ExpertSpeak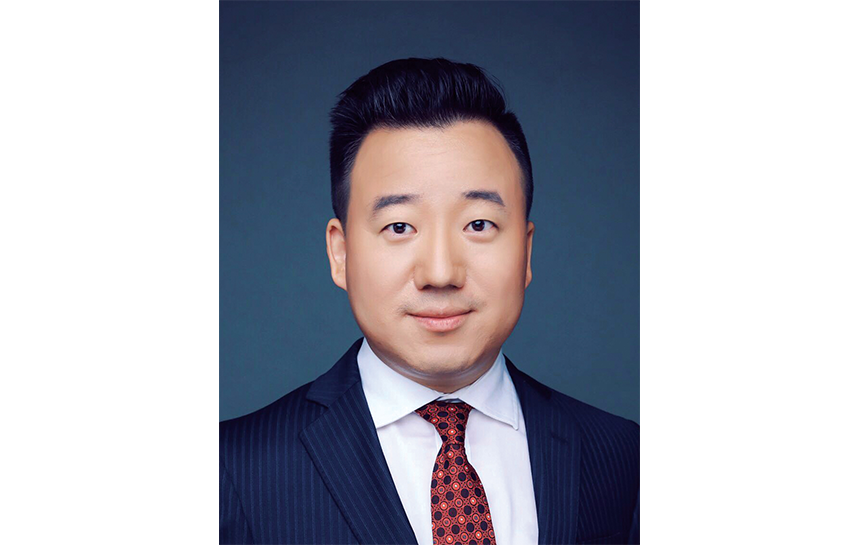 by Patrick Body | Mar. 6 2023
Bin Zhao, senior economist at PwC China, discusses China's economic expansion and the systemic barriers to furthering the country.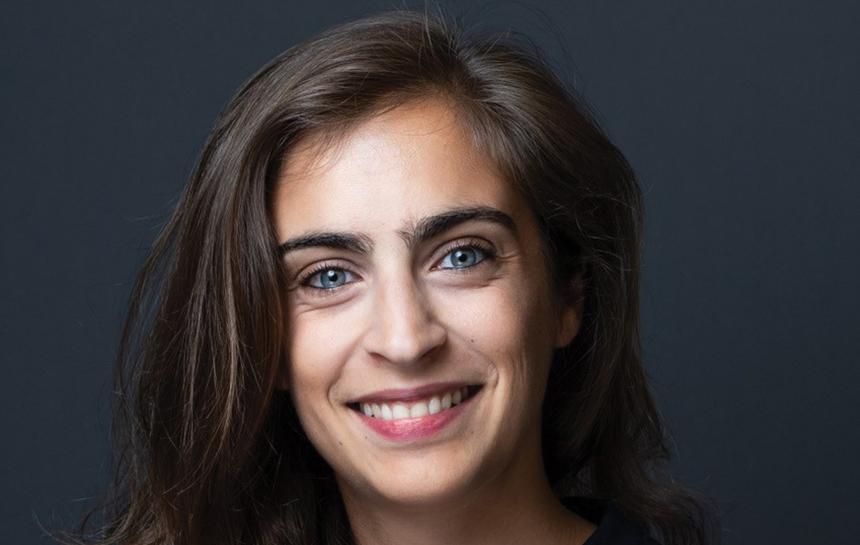 by Patrick Body | Mar. 6 2023
Rhodium Group director Agatha Kratz discusses the shaky nature of the current EU-China relationship.
Knowledge Magazine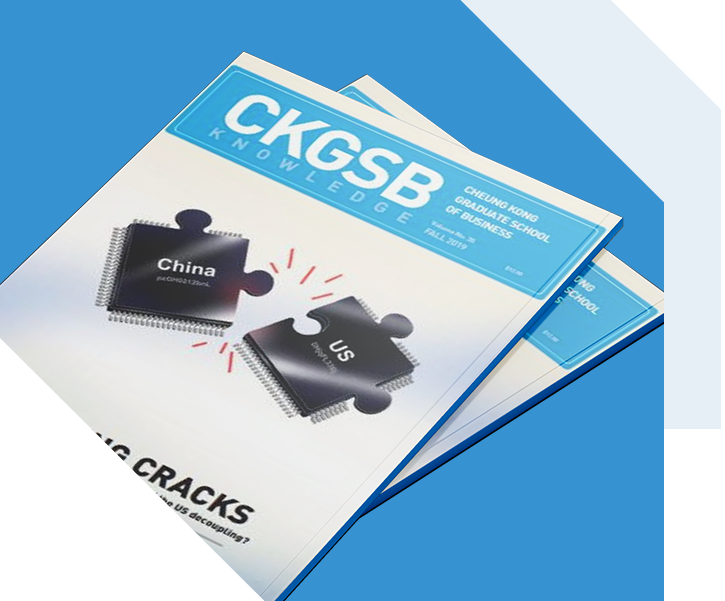 CKGSB Knowledge is the school's quarterly English language publication.
Read
Cao Renxian, chairman of new energy company Sungrow, discusses China's new carbon goals, the future of new energy and.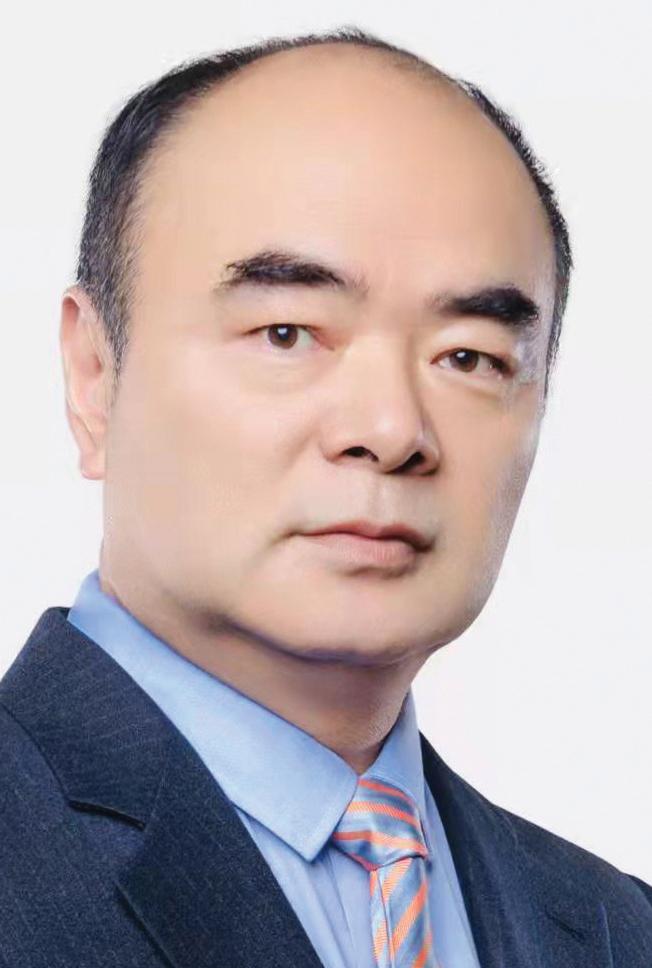 by Patrick Body | Apr. 18 2022