ExpertSpeak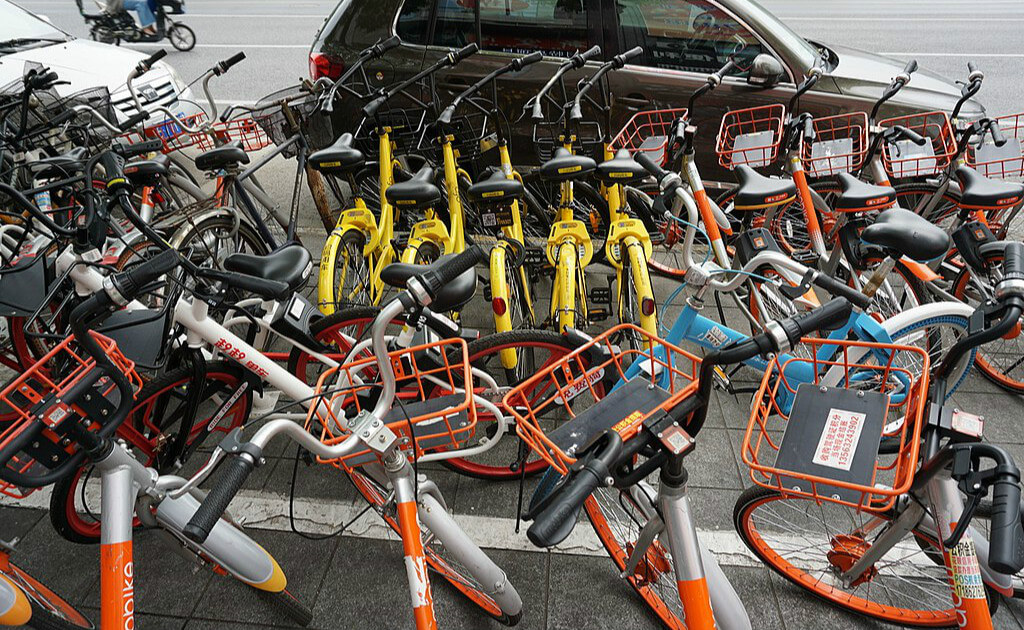 by Brian Viard | Dec. 18 2020
China's bike-sharing regulations accomplished what the firms wanted to do on their own, but were unlikely to achieve.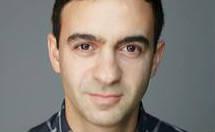 by Mable-Ann Chang | Nov. 9 2020
Jeremy Heimans is the co-founder and CEO of Purpose, a public benefit corporation. In this interview, Heimans explores the.
Knowledge Magazine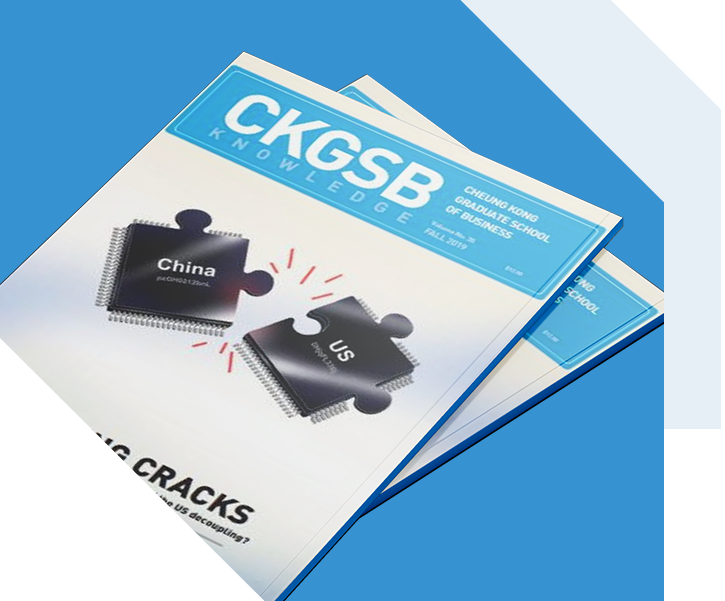 CKGSB Knowledge is the school's quarterly English language publication.
Read
University of Minnesota's Carlos Torelli on how Coca-Cola and Elvis leveraged cultural equity to create brand loyalty.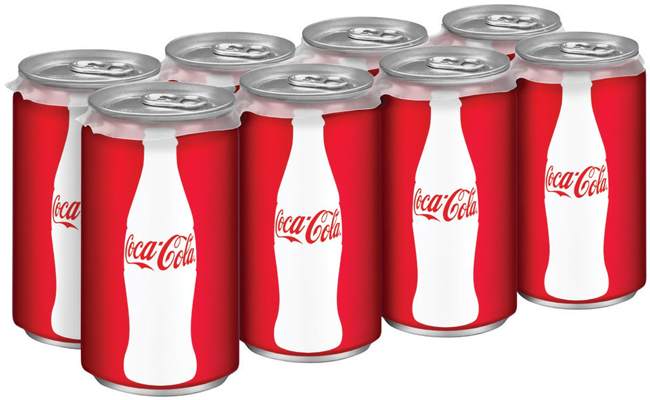 by Neelima | Nov. 24 2014