ExpertSpeak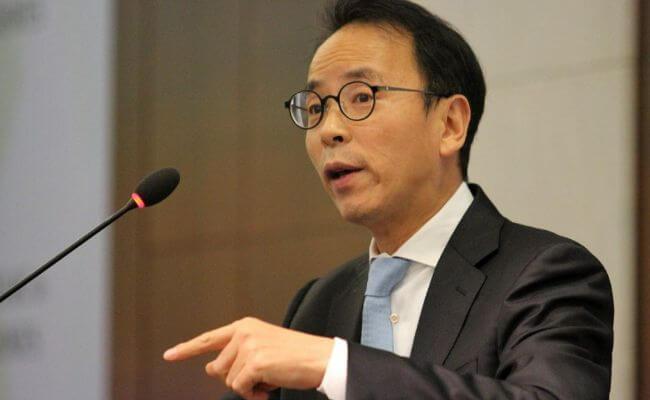 by CKGSB Knowledge | Mar. 15 2021
Andy Xie, former Morgan Stanley Director and Chief Asia-Pacific Economist, predicts what the future of US-China relations hold.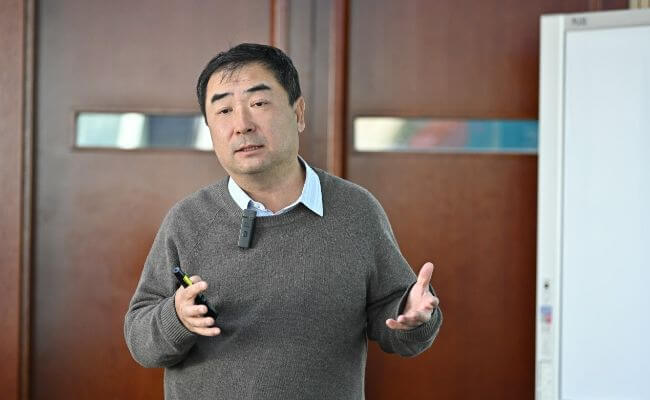 by CKGSB Knowledge | Feb. 26 2021
Positive investor sentiment across the board underscores China's undeniable success in controlling the spread of Covid-19. The latest.
Knowledge Magazine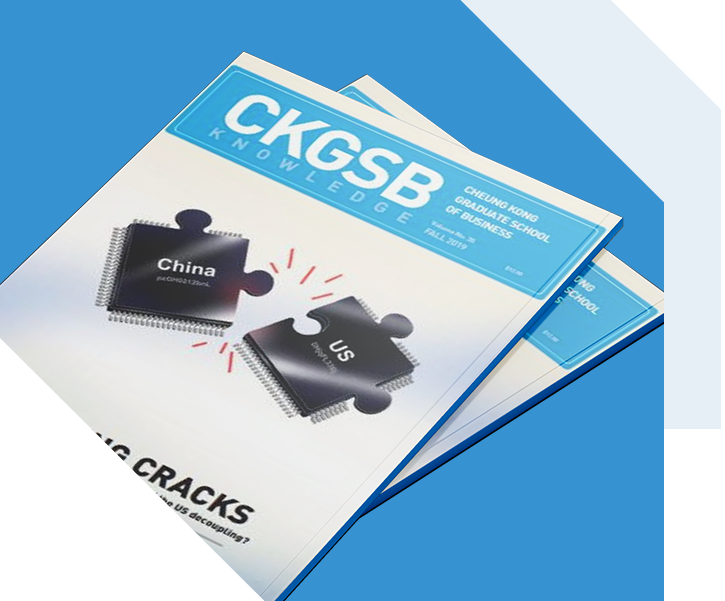 CKGSB Knowledge is the school's quarterly English language publication.
Read
Having finally brought its innovative technology here, Tesla China now faces the challenge of making it work in the world.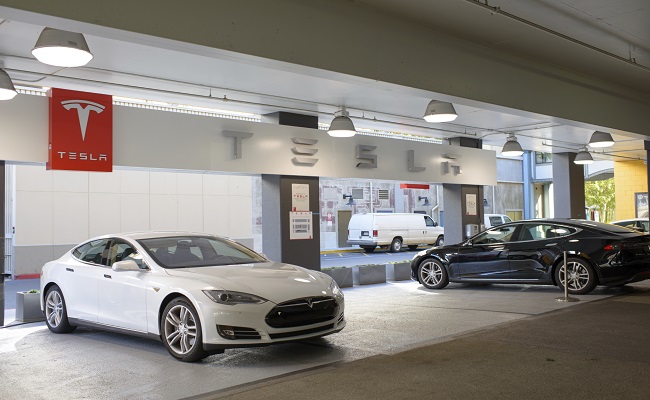 by Chris Russell | Dec. 12 2014