ExpertSpeak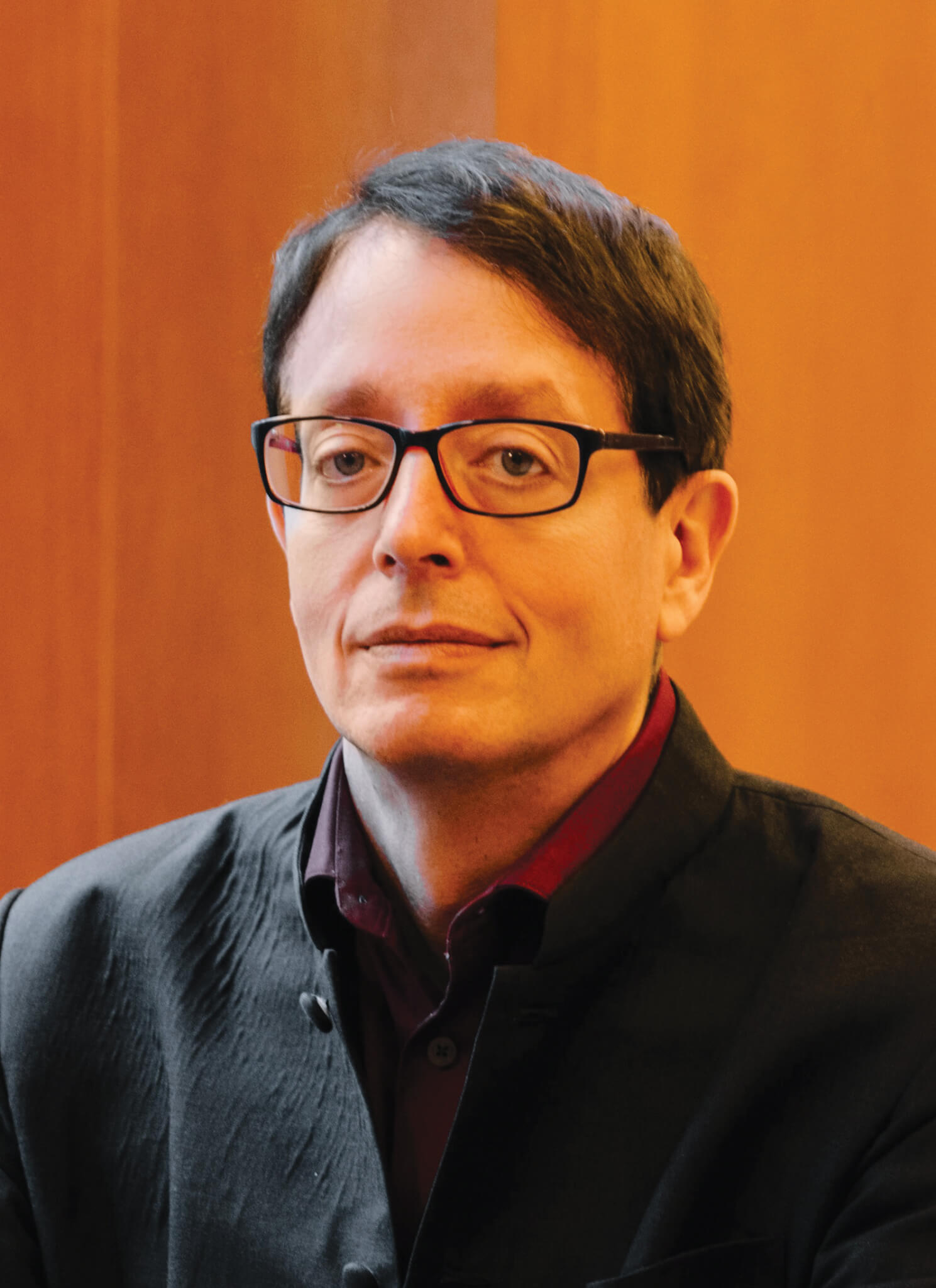 by CKGSB Knowledge | Mar. 18 2021
Daniel Bell examines how hierarchical social relationships can be useful in personal domains and larger political realms.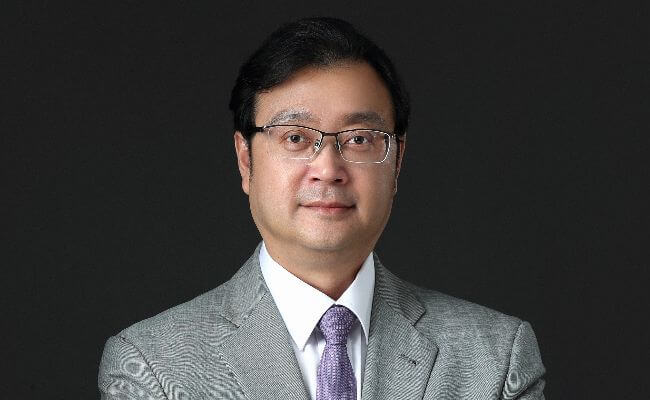 by Zhou Li, Assistant Dean of CKGSB | Mar. 17 2021
Over the past decades, the wired world of tech and business have come to dominate economies around the world, and.
Knowledge Magazine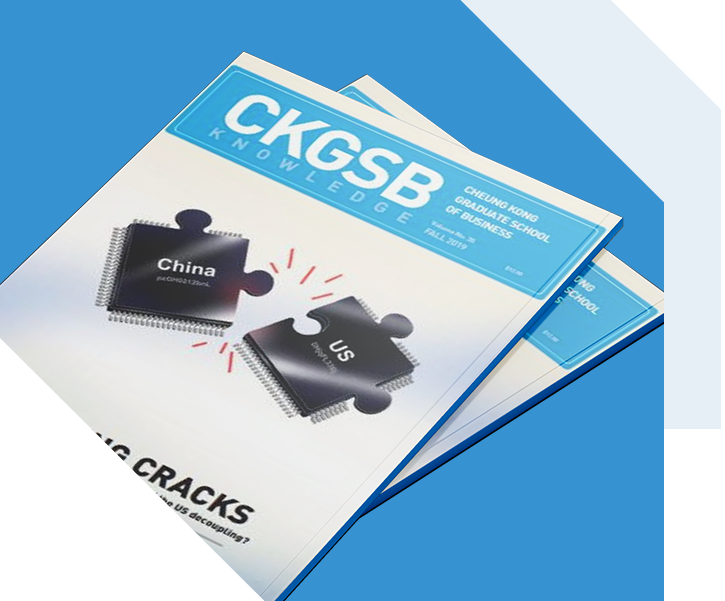 CKGSB Knowledge is the school's quarterly English language publication.
Read
The Digital Economy warrants a fundamentally new social contract, says Don Tapscott, a leading expert on business and technology issues.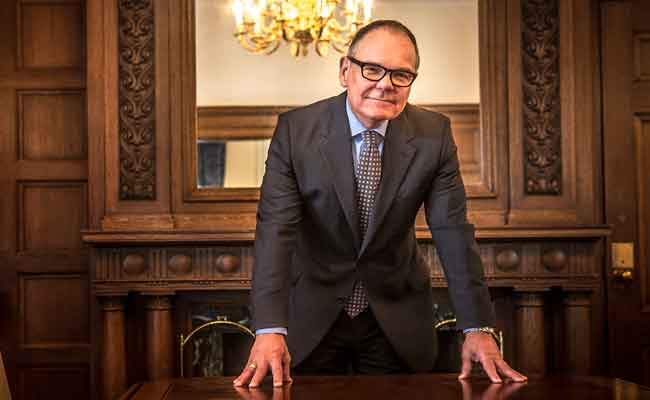 by Neelima | Apr. 13 2015