ExpertSpeak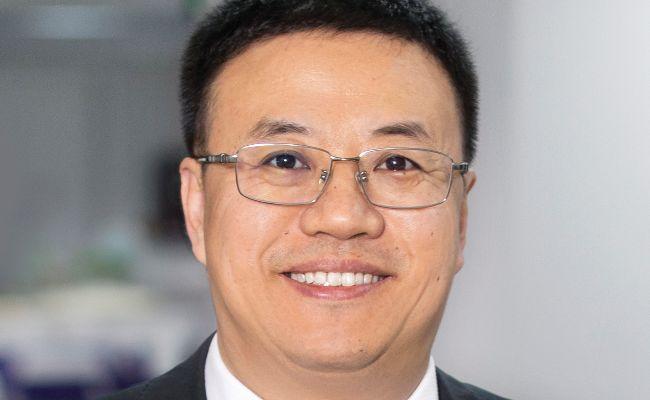 by Mable-Ann Chang | Jun. 8 2021
Li Huiqi, CEO of Grant Thornton China, looks at the still enormous potential of Chinese companies in multiple industries.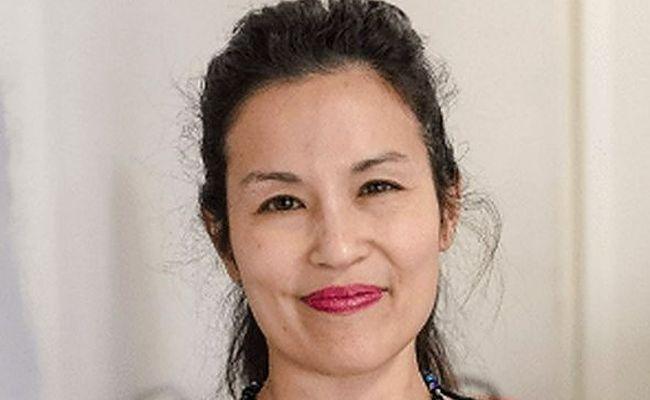 by Mable-Ann Chang | Jun. 8 2021
Sara Hsu, author of "China's Fintech Explosion", looks at the impact of the fintech boom.
Knowledge Magazine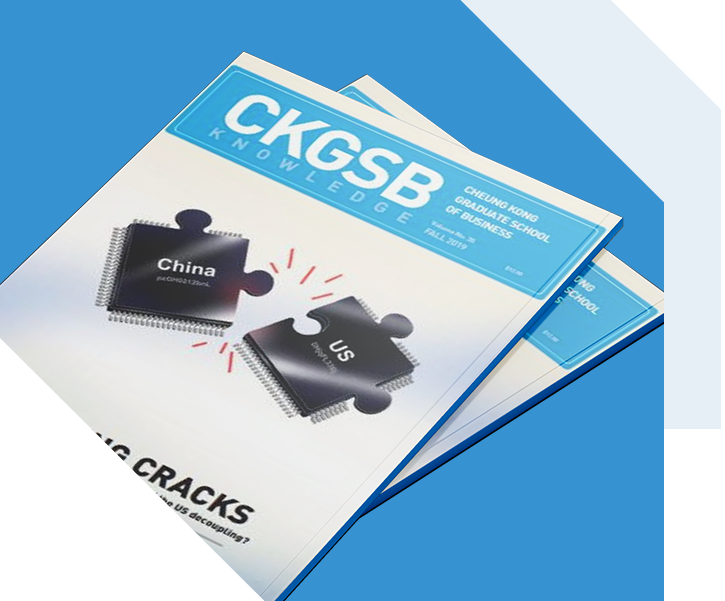 CKGSB Knowledge is the school's quarterly English language publication.
Read
When I was in grade school, fights would occasionally break out on the playground. The commencement of these fights was.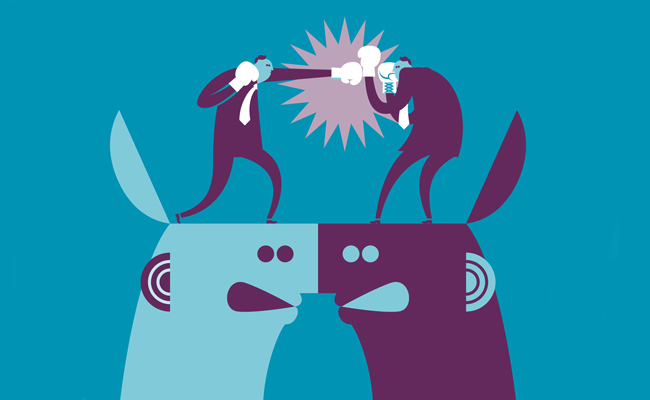 by Brian Viard | Nov. 3 2015