ExpertSpeak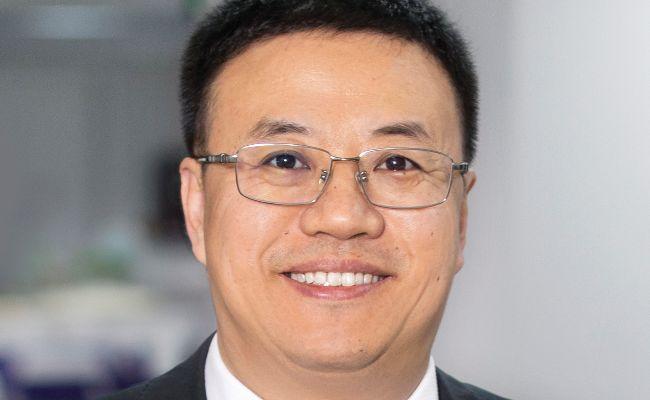 by Mable-Ann Chang | Jun. 8 2021
Li Huiqi, CEO of Grant Thornton China, looks at the still enormous potential of Chinese companies in multiple industries.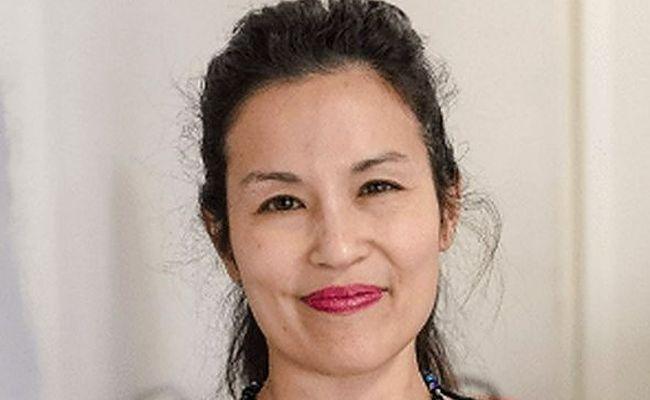 by Mable-Ann Chang | Jun. 8 2021
Sara Hsu, author of "China's Fintech Explosion", looks at the impact of the fintech boom.
Knowledge Magazine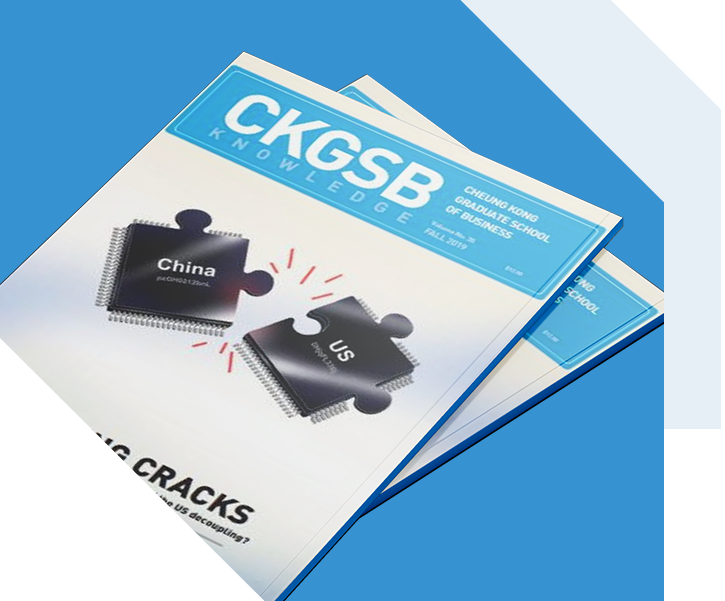 CKGSB Knowledge is the school's quarterly English language publication.
Read
We make decisions every day. Most of them are small: Should I buy that shirt? Others demand more thought: Is.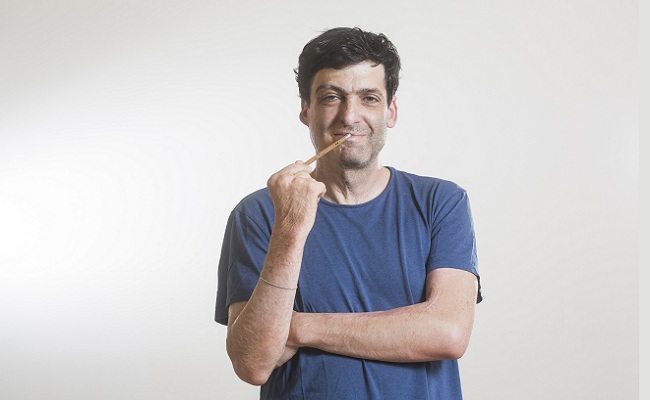 by Tom Nunlist | Aug. 1 2016