ExpertSpeak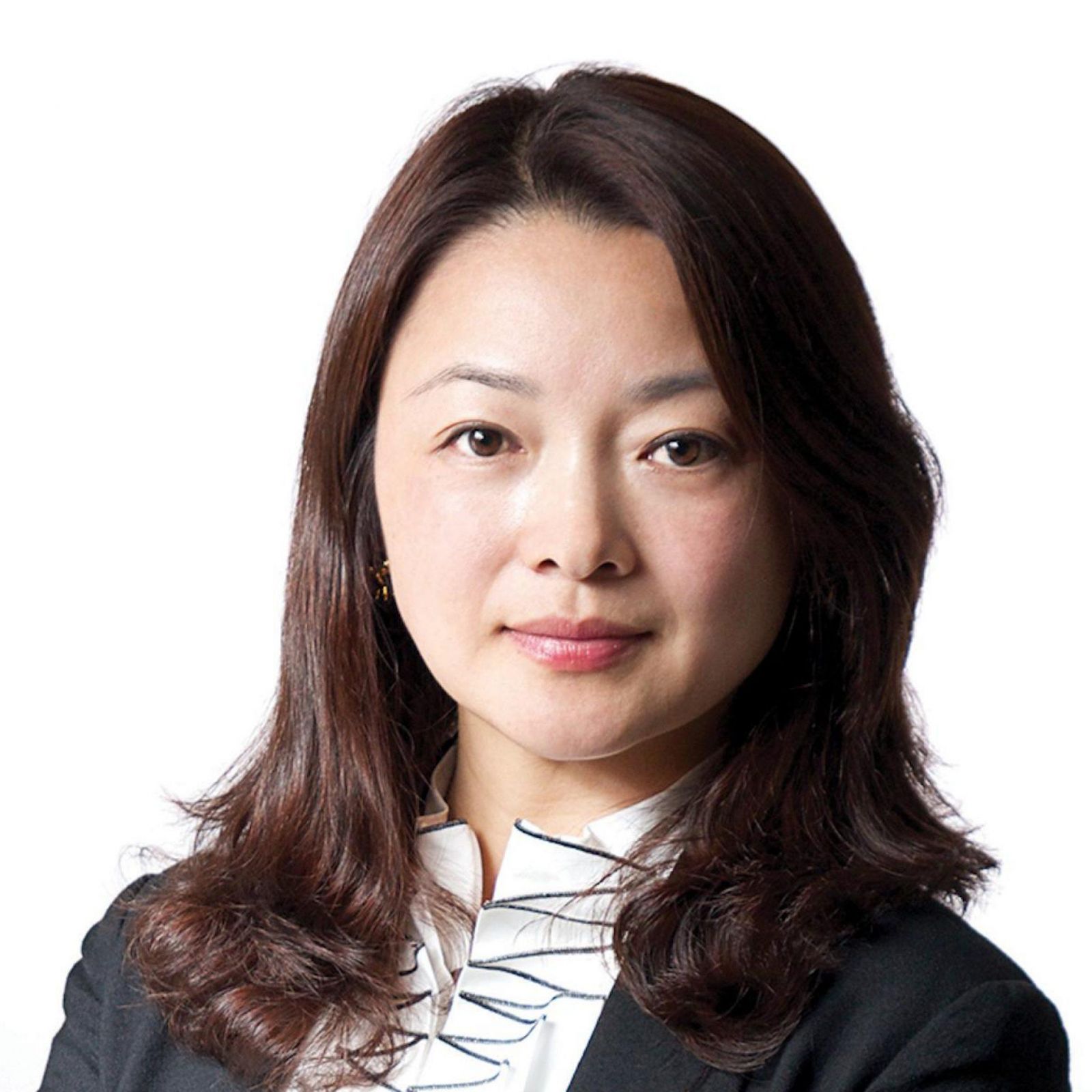 by CKGSB | Oct. 29 2021
Sun Baohong, Professor of Marketing at CKGSB, looks at the vital importance of machine learning to brand positioning and understanding.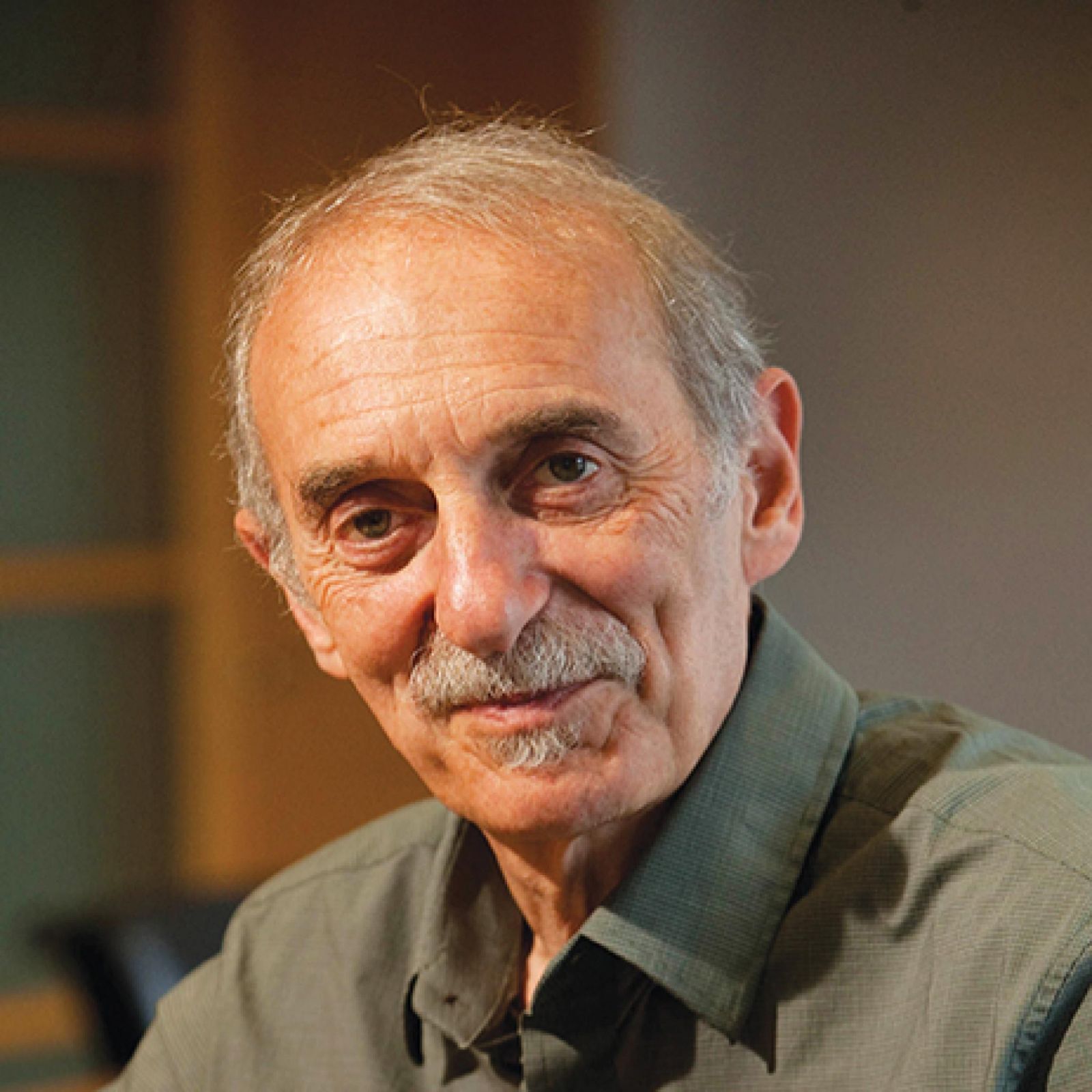 by Mable-Ann Chang | Oct. 29 2021
Economist and author George Magnus, looks at China's falling birth rate and the future of the economy post COVID.
Knowledge Magazine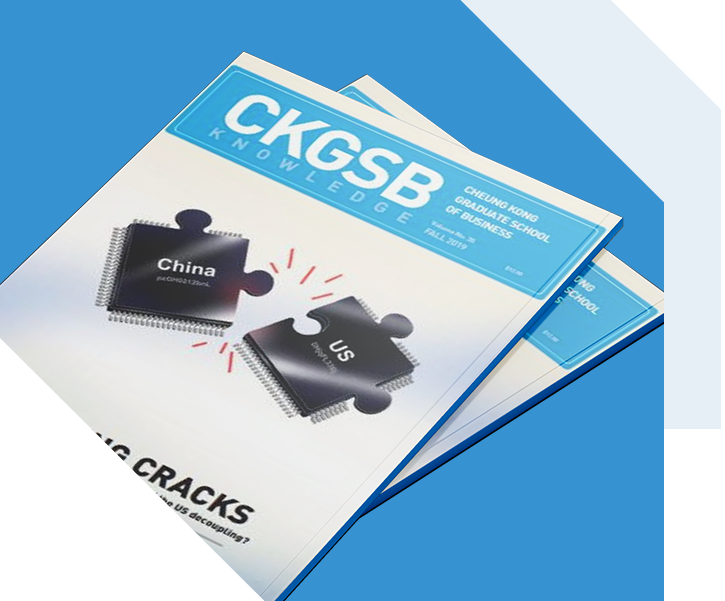 CKGSB Knowledge is the school's quarterly English language publication.
Read
Bill Bishop, co-founder of the stock market news website MarketWatch and author of Sinocism, talks about how China's.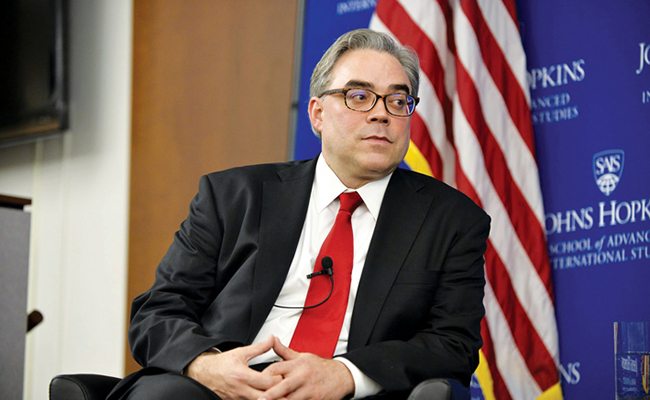 by Tom Nunlist | Jan. 13 2017