ESG & Social Innovation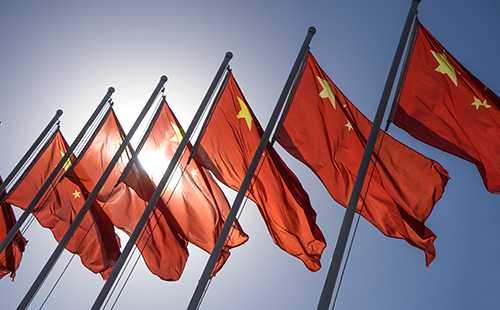 by Damien Ma | Sep. 7 2022
The author of In Line Behind a Billion People: How Scarcity Will Define China's Ascent reflects on the scenarios.
by Li Mengjun | Apr. 16 2021
A case study by Li Mengjun, a researcher at the CKGSB Research Center for Social Innovation and Business for Good.
Knowledge Magazine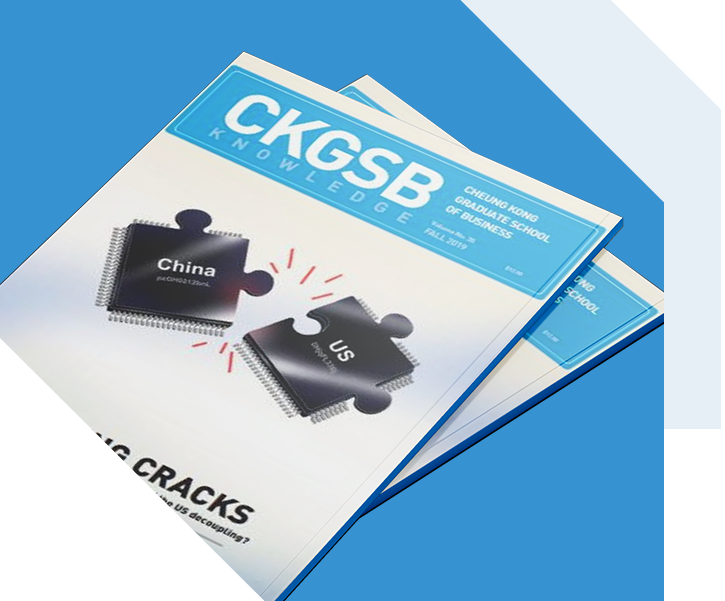 CKGSB Knowledge is the school's quarterly English language publication.
Read
Structured like a business and operated on commercial lines, Adream is powered by the language of efficiency, and the use.
by Zhu Rui, Cui Huanping, Zhu Yunhai, | Mar. 30 2020