Entrepreneurship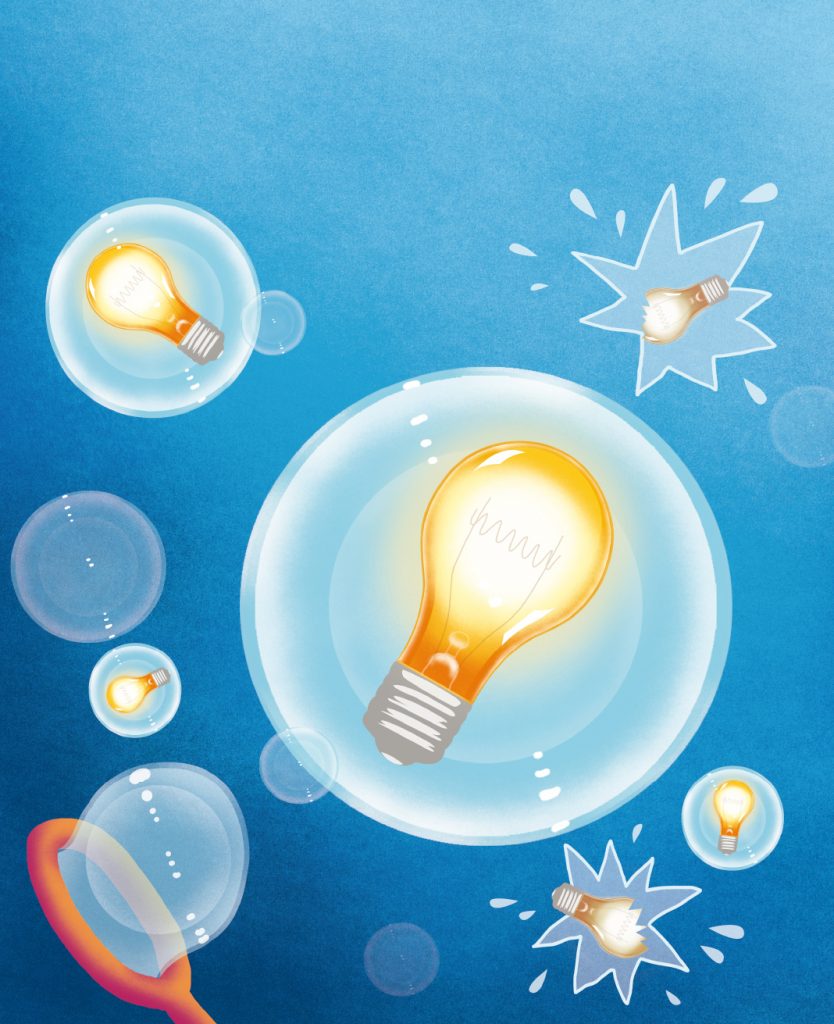 by Matthew Fulco | Nov. 7 2016
One of the topics favored most by Chinese tech people is which city, or region, in China will become the.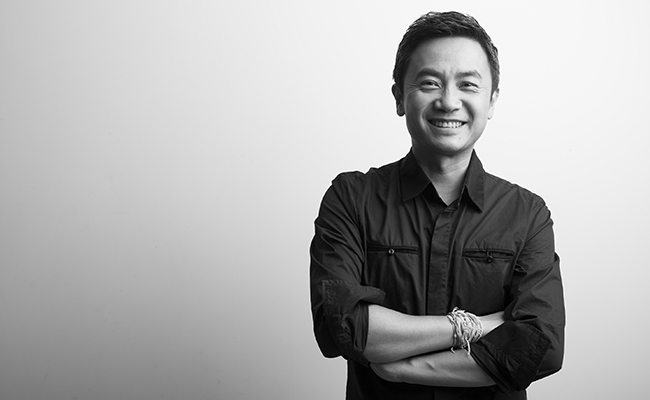 by Teng Binsheng | Oct. 19 2016
Inspired by the unicorn WeWork in the US, Chinese entrepreneurs have been starting their own co-working spaces. And renting.
Knowledge Magazine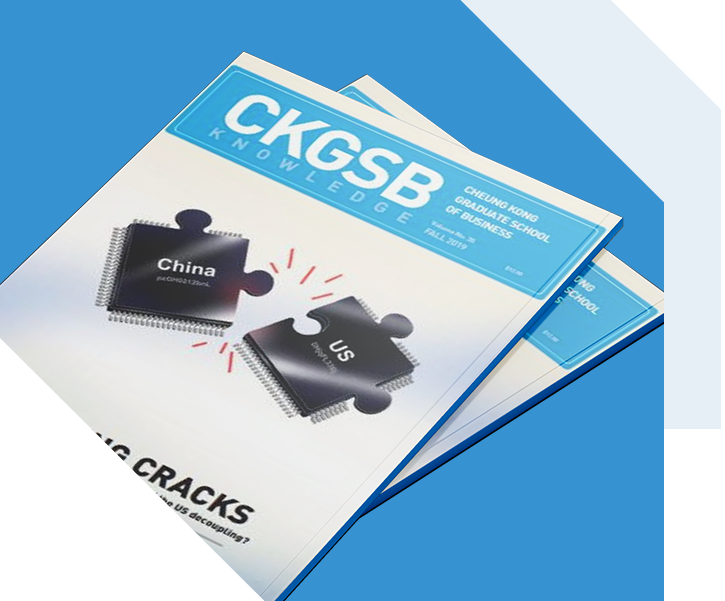 CKGSB Knowledge is the school's quarterly English language publication.
Read
Once upon a time, two IT workers quit their jobs and ran off to Lhasa, Tibet, to start a youth.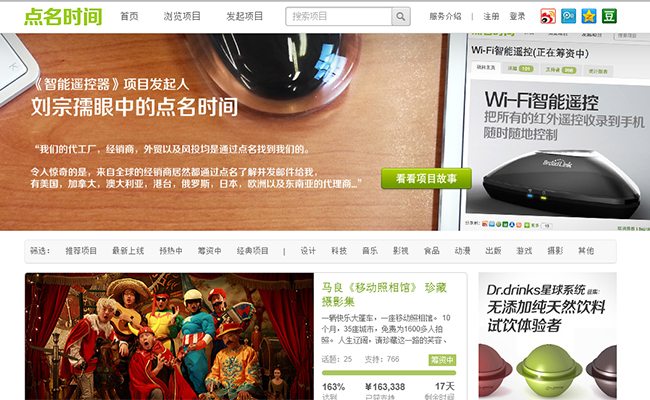 by Bennett Voyles | Jul. 16 2013