Employment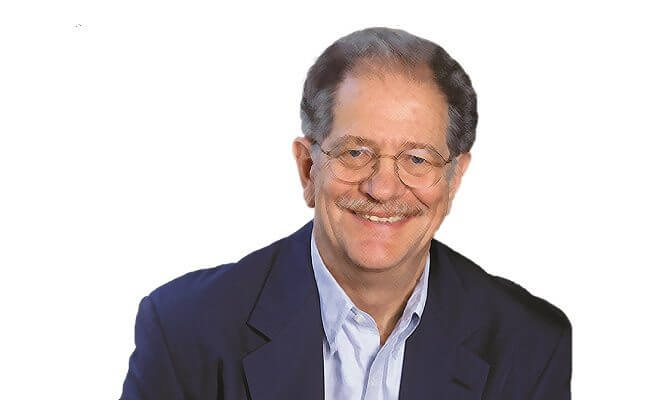 by John Christian | Jan. 25 2017
Business has changed, specifically the relationship between management and employees. Once upon a time, companies offered careers—long-term, stable.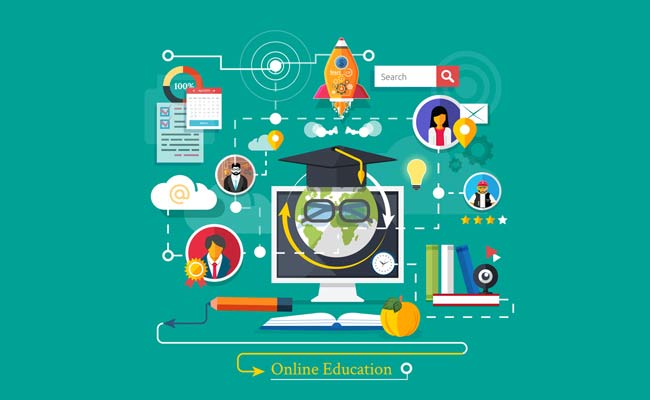 by Cameron Frecklington | Dec. 8 2015
Youngsters in China are looking for a more pragmatic approach to education that will lead to more money and a.
Knowledge Magazine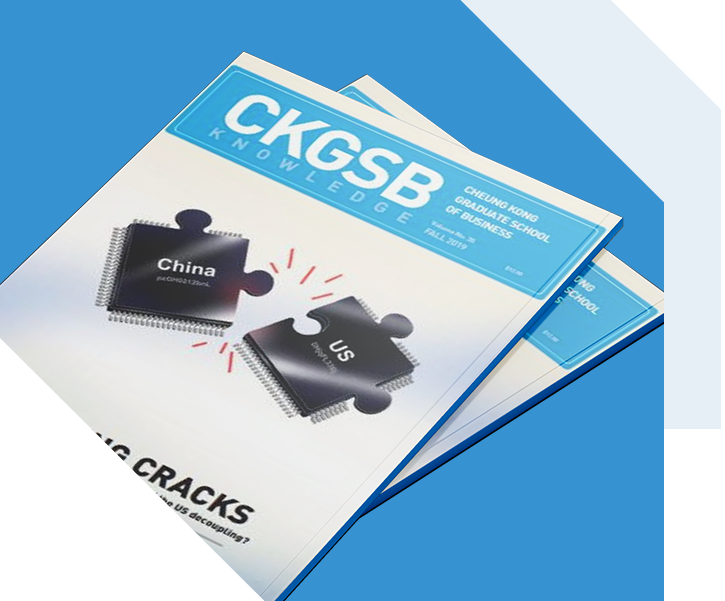 CKGSB Knowledge is the school's quarterly English language publication.
Read
How will the progress of IT and automation change the future of work? In 1988, Harvard Business School Professor Shoshana.
by Bennett Voyles | May. 30 2012
As manufacturing sector gets more sophisticated, companies will have to break down the barriers between low-wage and.
by Jen Wang | Jan. 18 2012
The experience of multinational companies shows that succeeding in doing business with China depends on a good understanding of local.
by Sam Waldo | Jan. 18 2012