Employment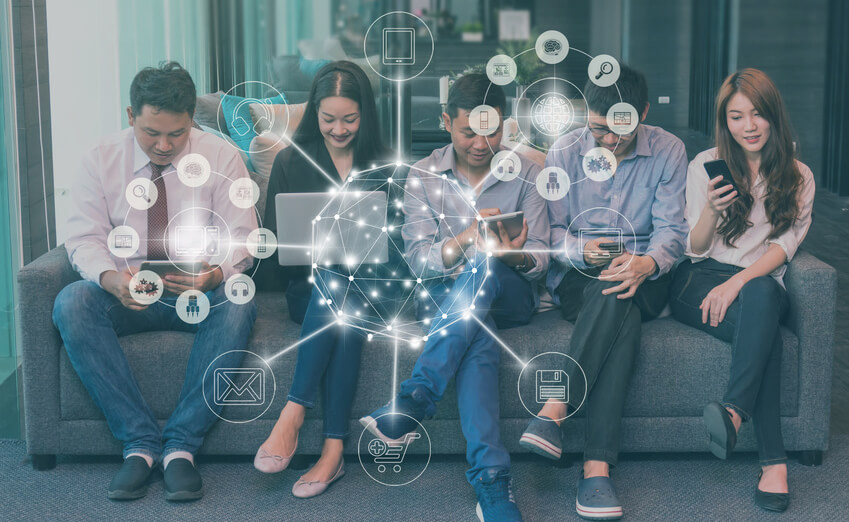 by Bennett Voyles | Aug. 23 2017
Online social networks are changing Chinese professional culture.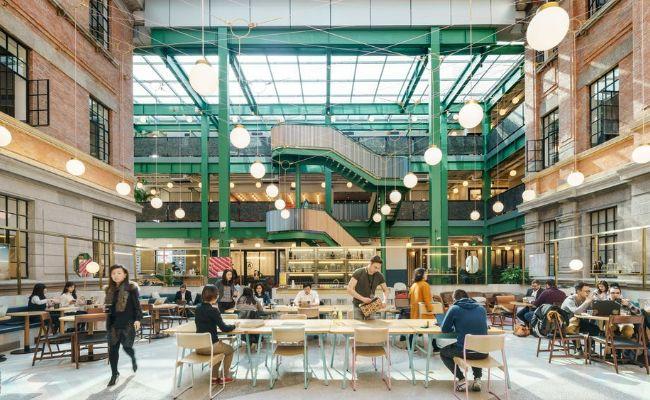 by Bennett Voyles | May. 8 2017
The co-working idea is becoming increasingly popular, and the supply of office-less workers keeps rising.
Knowledge Magazine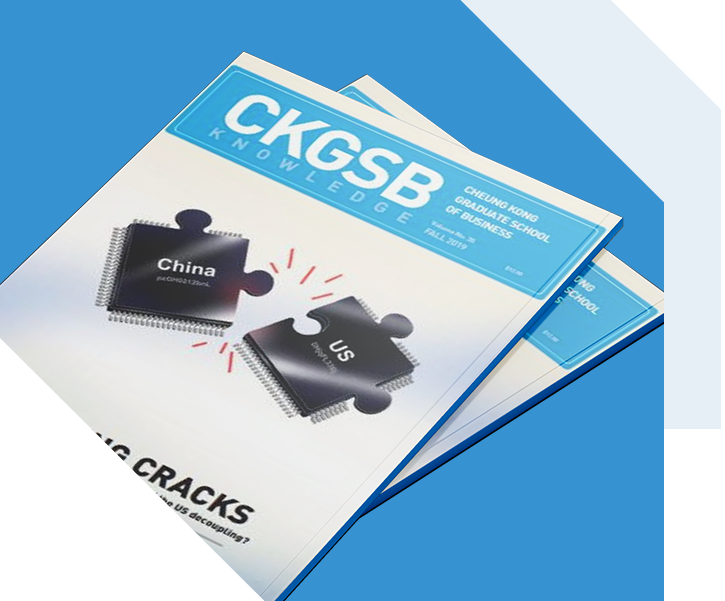 CKGSB Knowledge is the school's quarterly English language publication.
Read
Can women have it all? Pepsi CEO Indra Nooyi famously disagreed. And this is why she is right.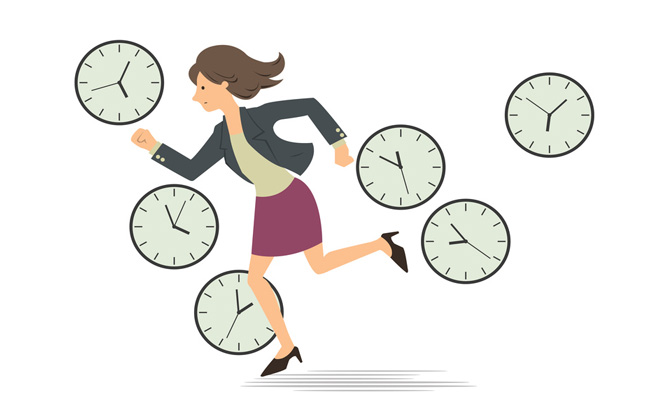 by Bennett Voyles | Jan. 5 2015