Economy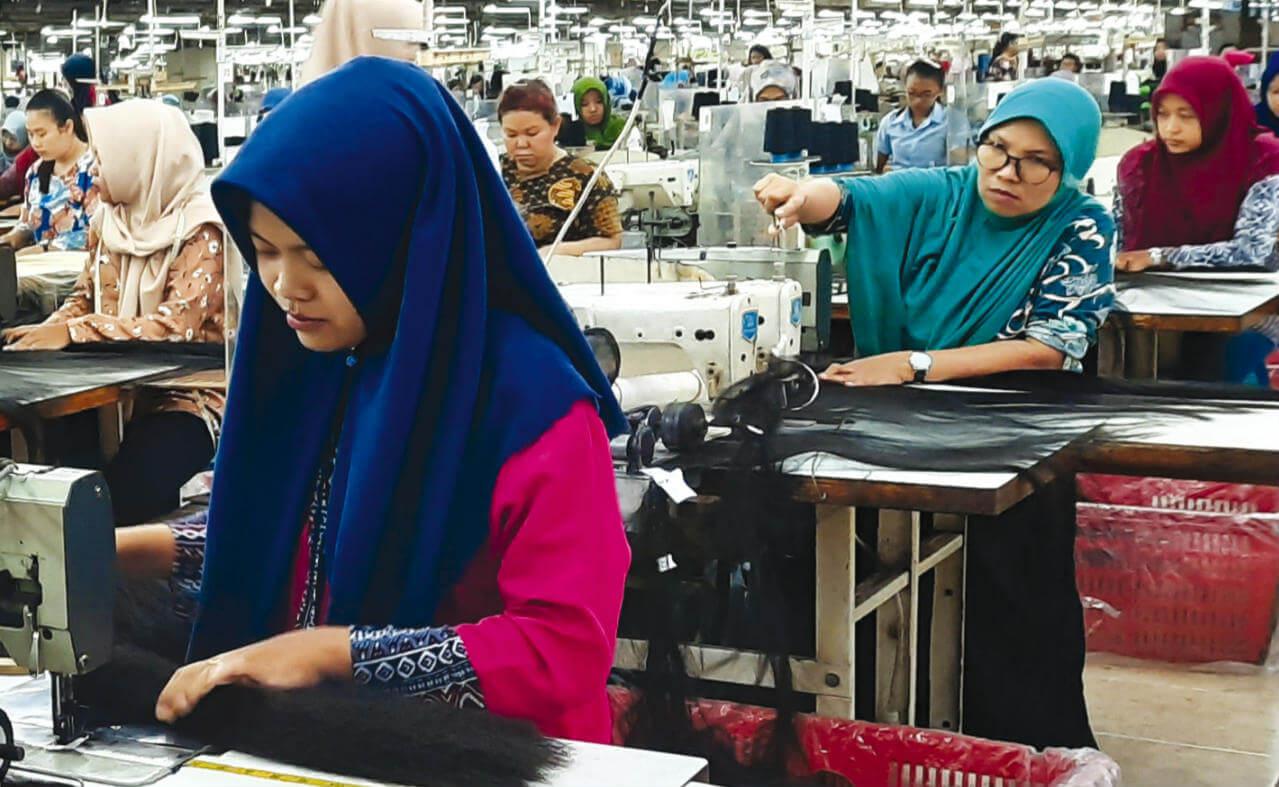 by Kevin Livingston | Jul. 24 2020
Trade tariffs, labor costs, COVID-19 and other factors have caused manufacturers to consider diversifying their supply chains.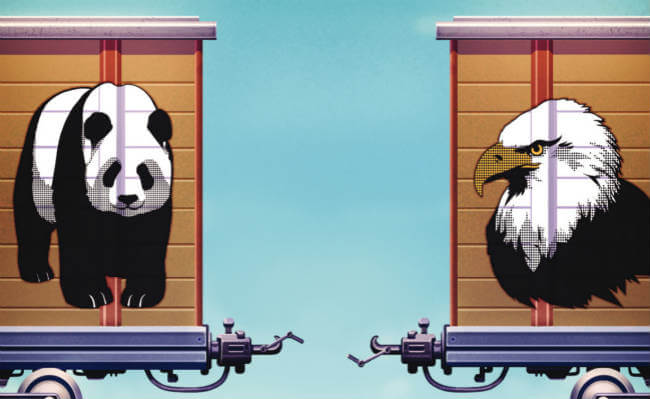 by Mable-Ann Chang | Nov. 20 2019
After over 40 years of growing ties, decoupling to any degree would mean a disentangling of enormous complexity.
Knowledge Magazine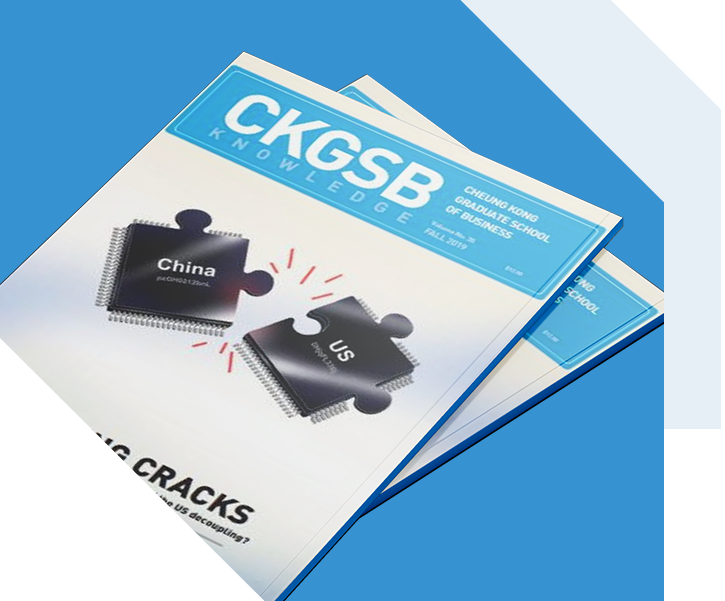 CKGSB Knowledge is the school's quarterly English language publication.
Read
China is taking its place to be one of the world's largest M&A markets. In the first six.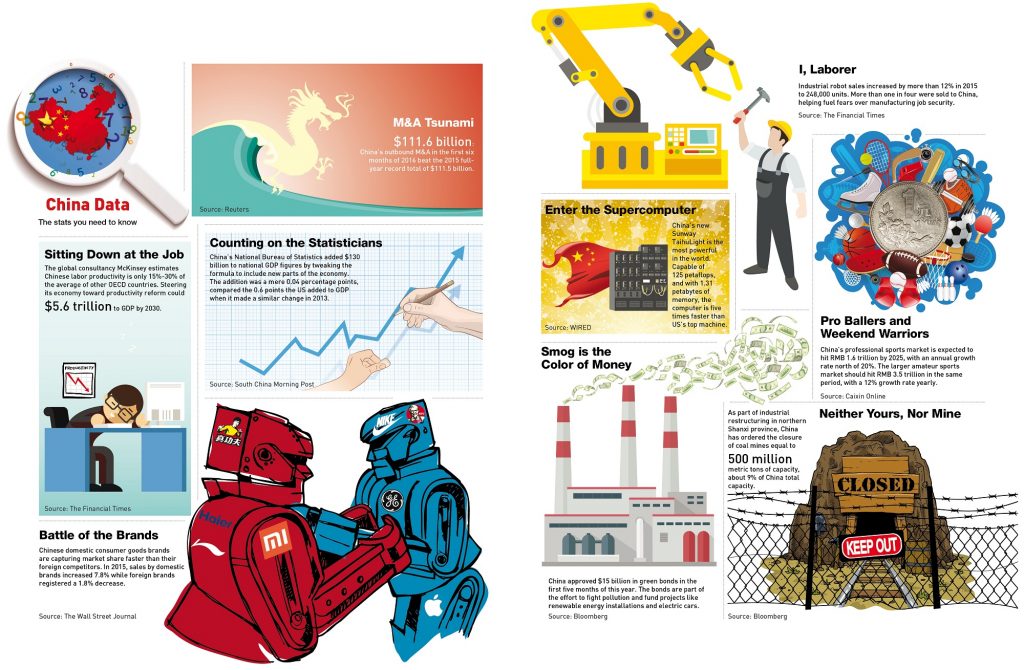 by CKGSB Knowledge | Oct. 28 2016