Economics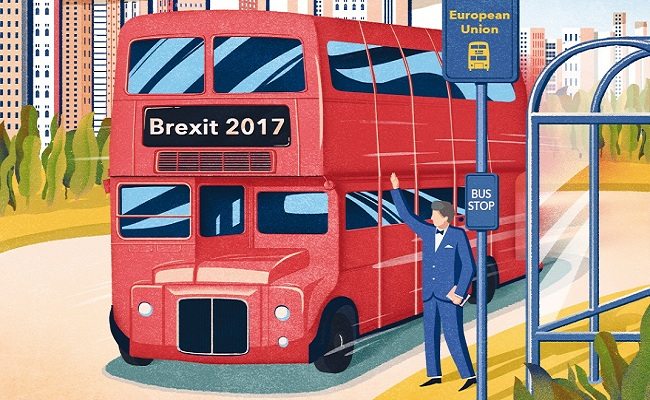 by Douglas Bulloch | Jan. 19 2017
On the morning of June 24, 2016, China woke up to witness an unexpected drama unfolding half a world away.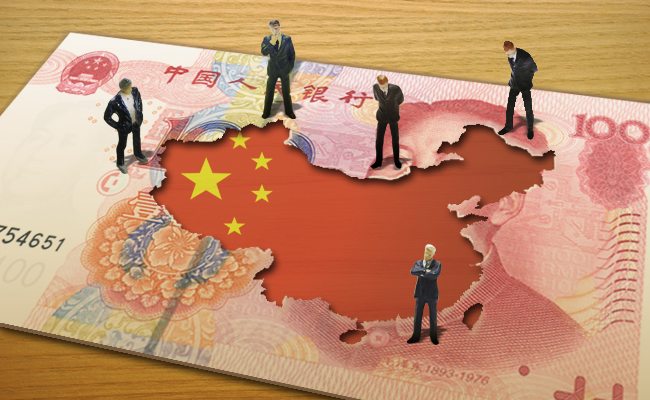 by Tom Nunlist | Nov. 9 2016
China has achieved almost miraculous advancement in a mere 30 years, but at the same time is beset with a.
Knowledge Magazine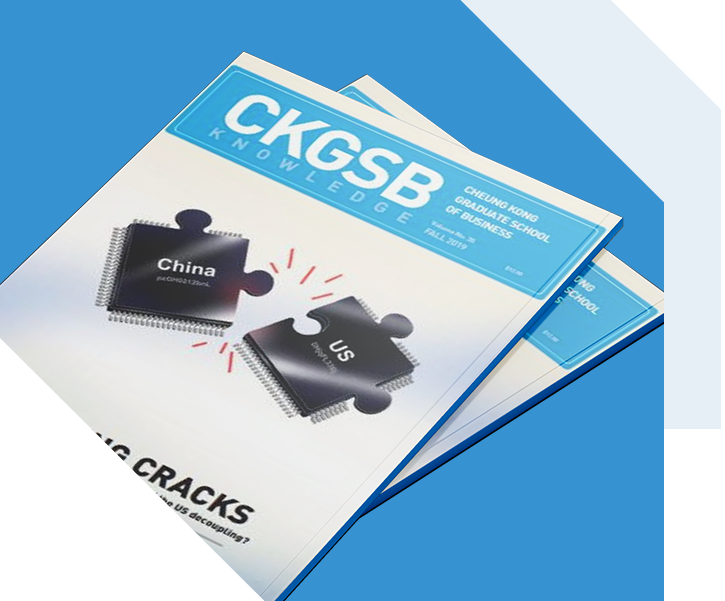 CKGSB Knowledge is the school's quarterly English language publication.
Read
In an earlier article I discussed how the regulation of Beijing's taxi fares had taken taxis off the road.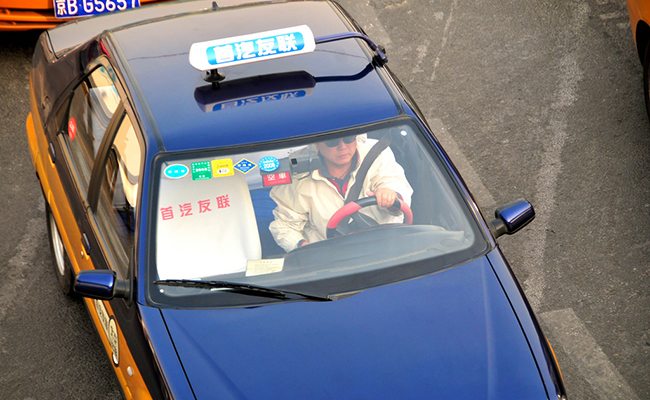 by Brian Viard | Apr. 18 2013