Economics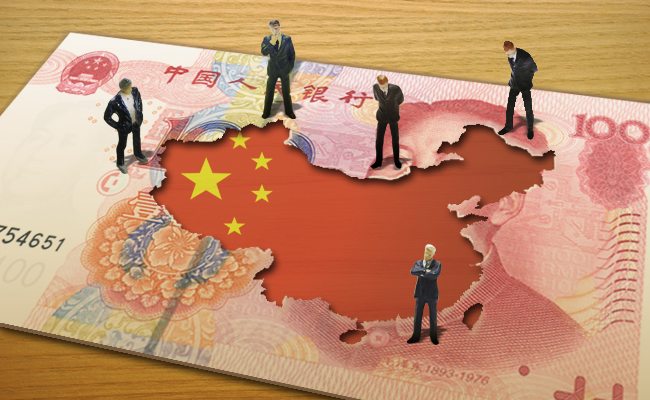 by Tom Nunlist | Nov. 9 2016
China has achieved almost miraculous advancement in a mere 30 years, but at the same time is beset with a.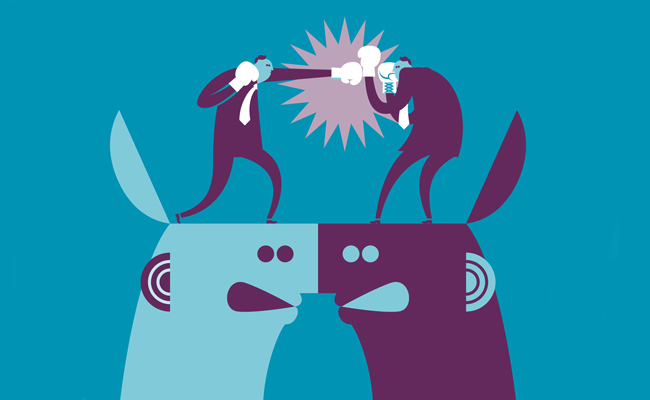 by Brian Viard | Nov. 3 2015
When I was in grade school, fights would occasionally break out on the playground. The commencement of these fights was.
Knowledge Magazine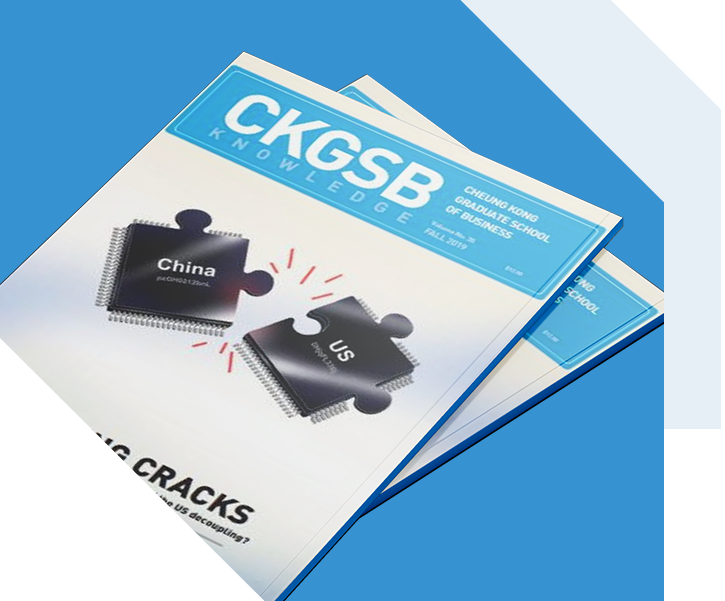 CKGSB Knowledge is the school's quarterly English language publication.
Read
Why enforcing the contentious issue of individual property rights might actually be a good thing for China. Moganshan Mountain near.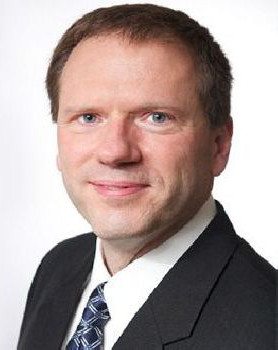 by Brian Viard | Apr. 8 2013