Economics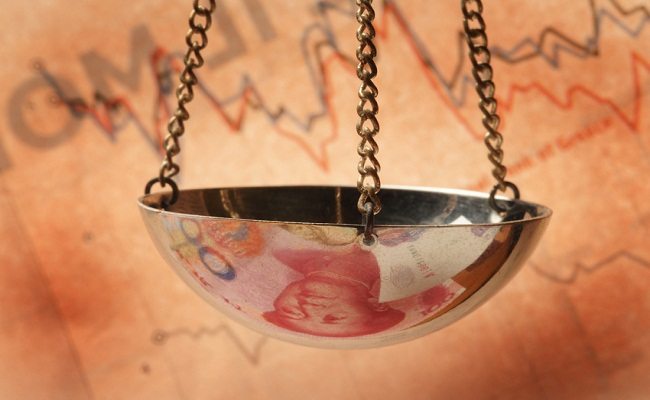 by CKGSB Knowledge | Jul. 3 2017
Although official data for first-quarter GDP and industrial growth exceeded expectations, the industrial economy has not yet bottomed out.
by LiuSha | Mar. 15 2017
Debt is a ticking-time bomb for the Chinese economy. In the past three years central government stopped local governments.
Knowledge Magazine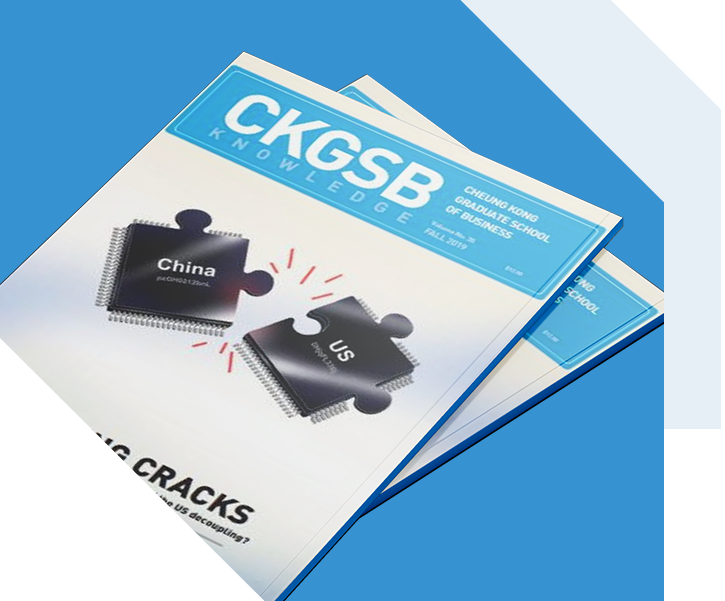 CKGSB Knowledge is the school's quarterly English language publication.
Read
Stephen Roach, former Chairman of Morgan Stanley Asia, believes that the US and China's codependency will lead to.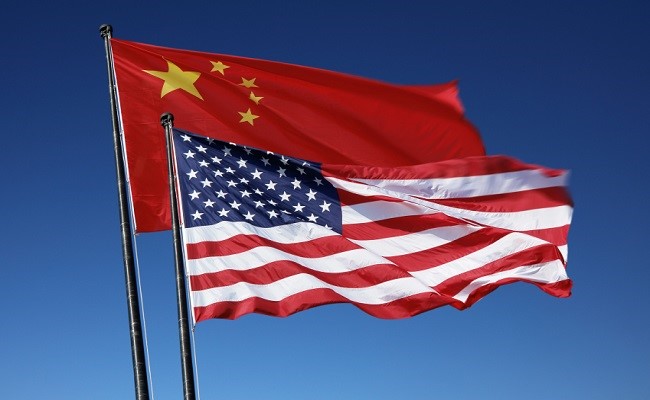 by Major Tian | Apr. 9 2014