Economics
by LiuSha | Mar. 15 2017
Debt is a ticking-time bomb for the Chinese economy. In the past three years central government stopped local governments.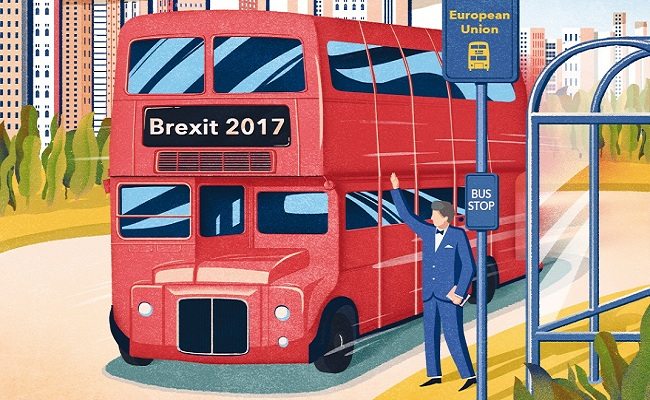 by Douglas Bulloch | Jan. 19 2017
On the morning of June 24, 2016, China woke up to witness an unexpected drama unfolding half a world away.
Knowledge Magazine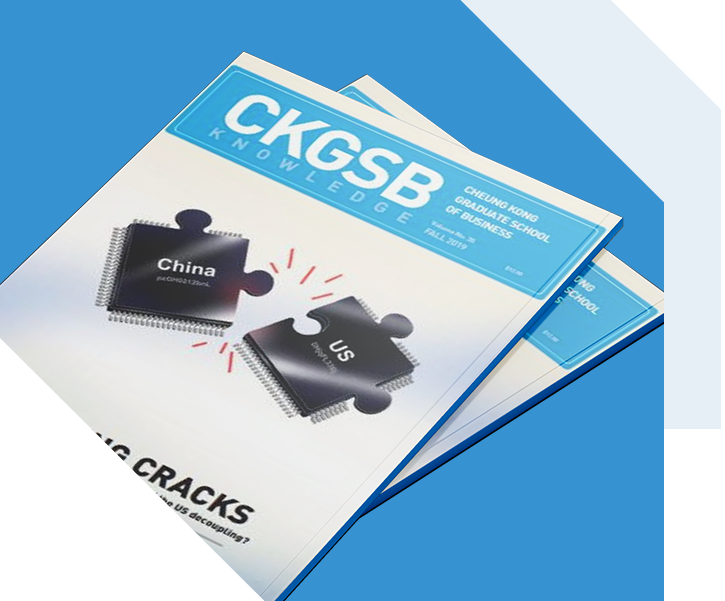 CKGSB Knowledge is the school's quarterly English language publication.
Read
According to former Morgan Stanley Asia Chairman Stephen Roach, China is transitioning to a more stable economic model with a.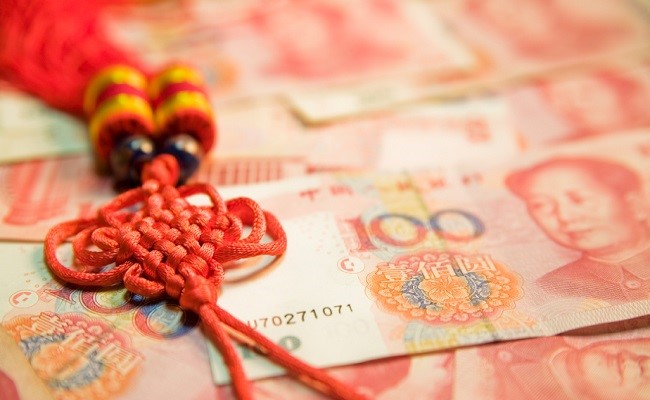 by Major Tian | Apr. 3 2014