Economics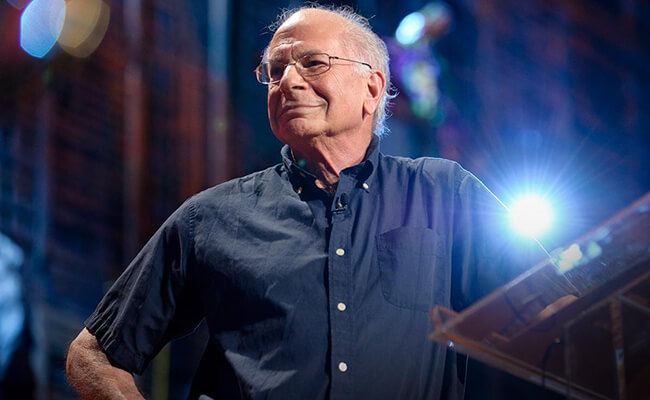 by Tom Nunlist | Sep. 11 2017
Before Daniel Kahneman, few if any psychologists influenced the field of economics. But the Nobel laureate reversed the assumption underpinning.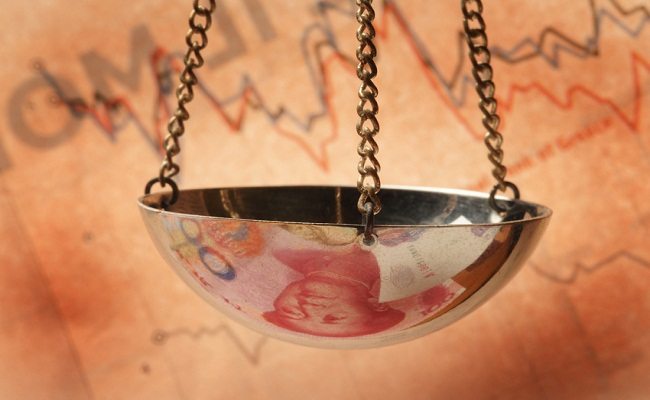 by CKGSB Knowledge | Jul. 3 2017
Although official data for first-quarter GDP and industrial growth exceeded expectations, the industrial economy has not yet bottomed out.
Knowledge Magazine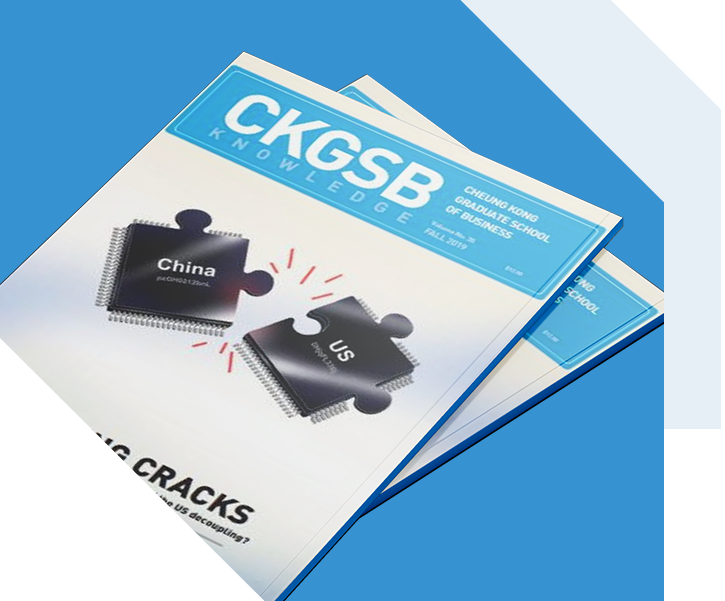 CKGSB Knowledge is the school's quarterly English language publication.
Read
Can increased competition in Chinese industries help the country meet its goals for greater reforms? During last November's Third.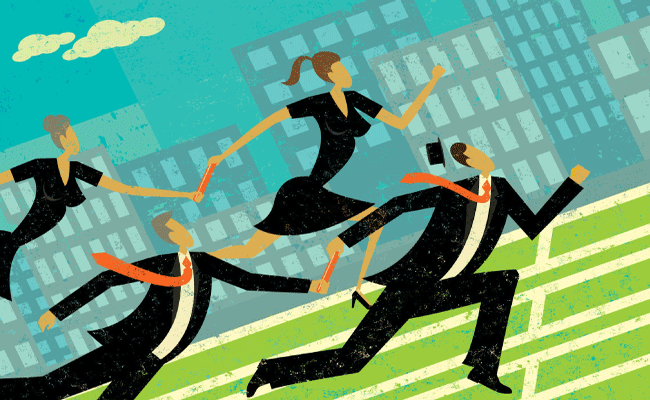 by Brian Viard | Aug. 12 2014