eCommerce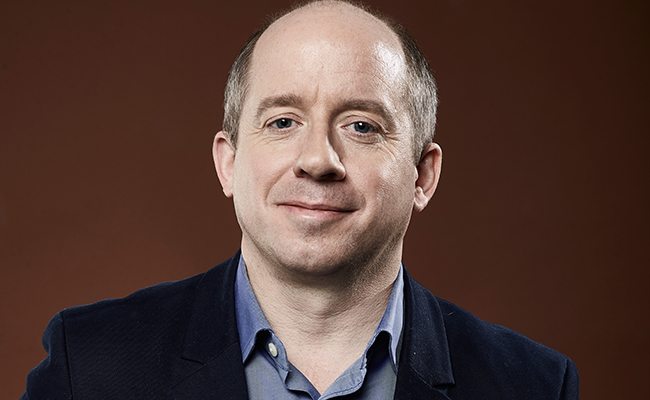 by LiuSha | Jun. 27 2016
With humble beginnings in Hangzhou, Jack Ma went on to create an e-commerce titan that has grabbed the attention.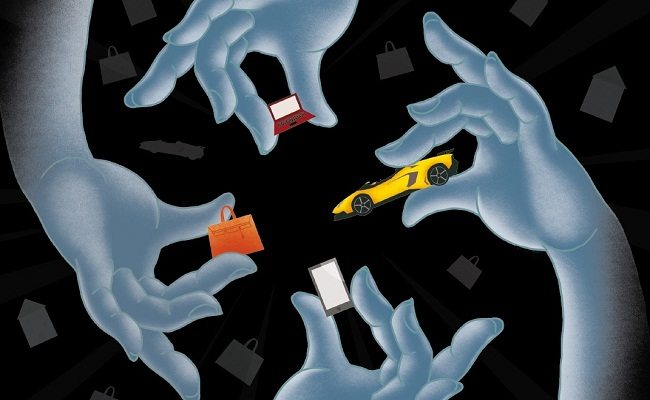 by Hudson Lockett | Apr. 19 2016
In China second hand is the latest in thing. Perceptions of greater acceptance for gently used goods is reflected in.
Knowledge Magazine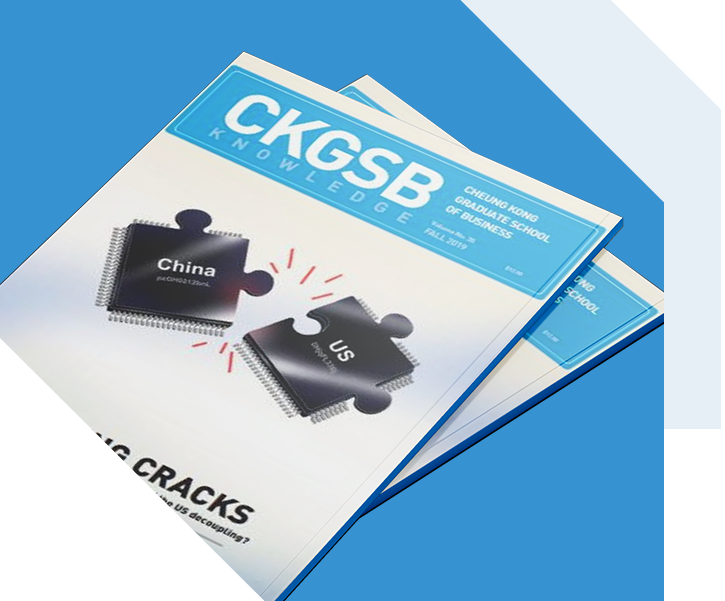 CKGSB Knowledge is the school's quarterly English language publication.
Read
Jiepang CEO David Liu on how the social networking service is innovating to offer a better user experience–and how.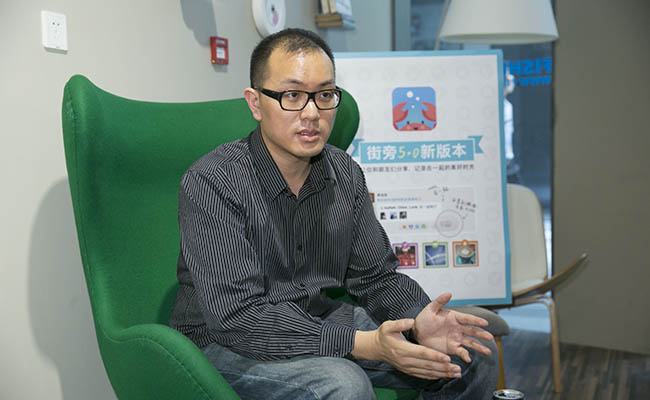 by David Green | Jul. 31 2013