eCommerce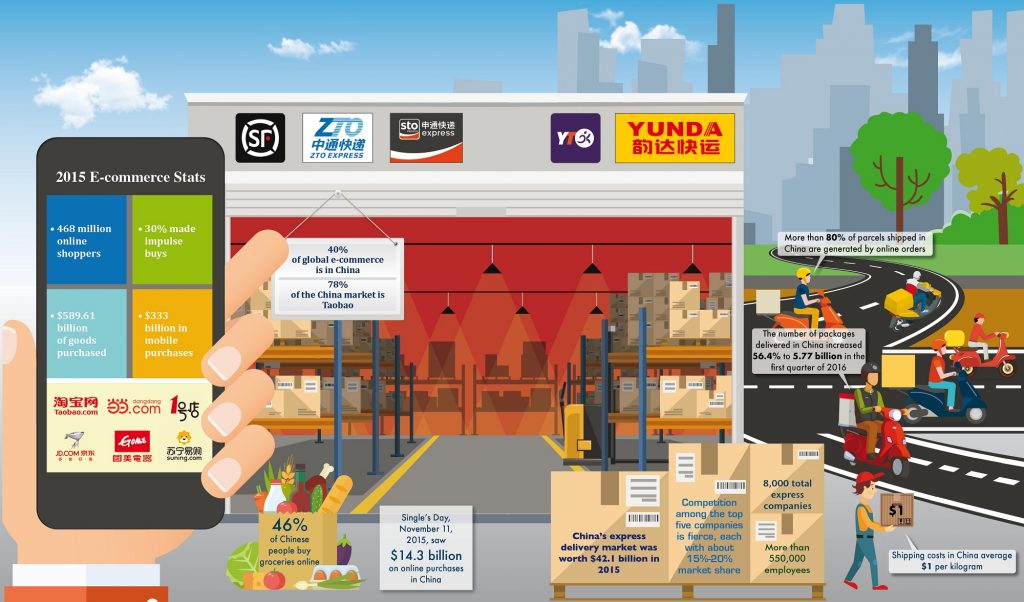 by CKGSB Knowledge | Nov. 3 2016
Each year Alibaba breaks a new record on Singles Day, the 24-hour online shopping extravaganza has now become a.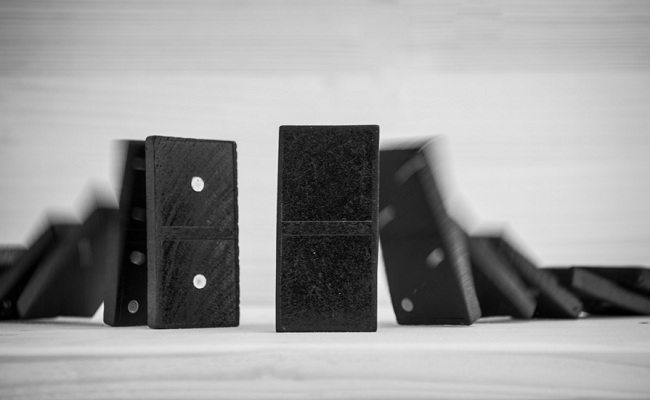 by Deng Yuanyuan | Sep. 12 2016
China's apparel market is now one of the fastest growing markets in the world. Euromonitor statistics show many foreign.
Knowledge Magazine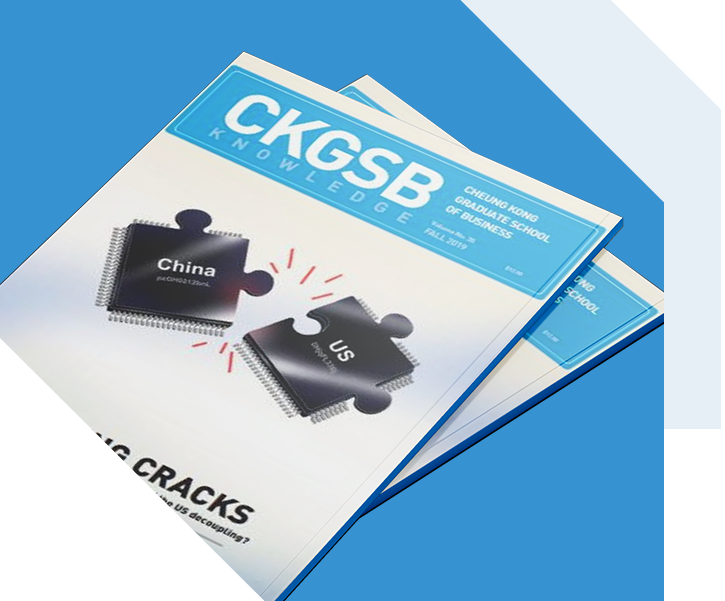 CKGSB Knowledge is the school's quarterly English language publication.
Read
E-books are heralded as the future of publishing all over the world. Is China blazing a trail or dragging.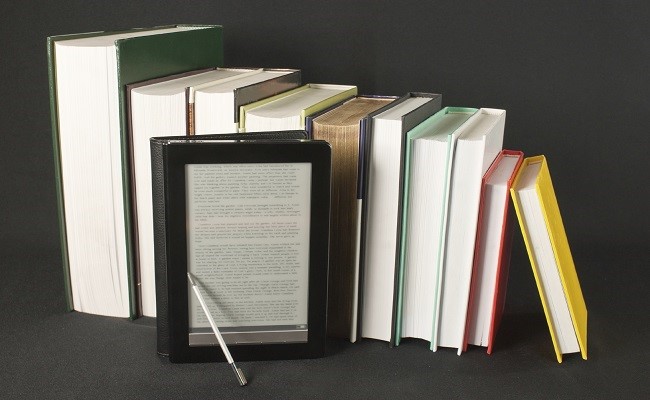 by Suzanne Edwards | Jan. 29 2014