eCommerce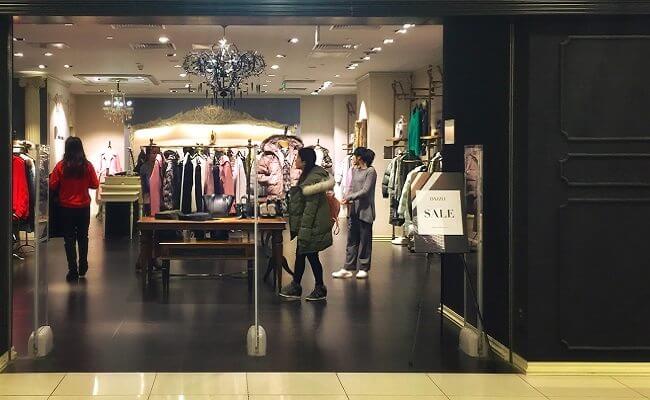 by Deng Yuanyuan | Feb. 27 2017
After incredible growth in recent years, e-commerce in China seems to be slowing down. One reason behind this is.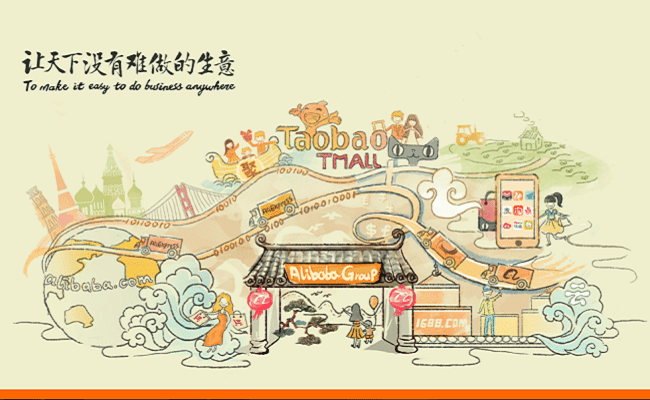 by Brian Viard | Nov. 18 2016
It is a good time to reflect on Singles Day, a shopping carnival initiated by Alibaba that has just yielded.
Knowledge Magazine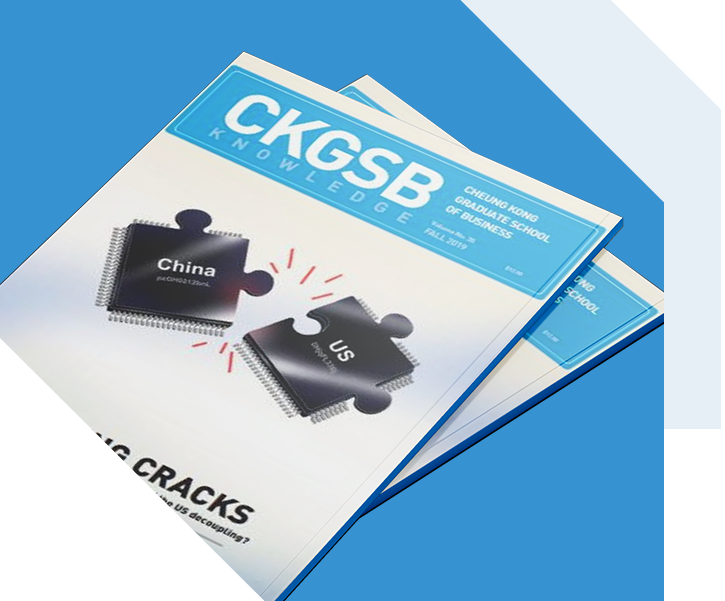 CKGSB Knowledge is the school's quarterly English language publication.
Read
China's mobile gaming companies are using every trick in the book to lure users in what is now.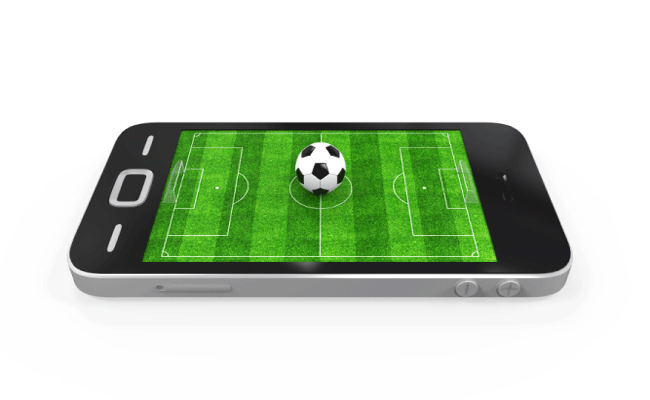 by Iris Mir | May. 27 2014