eCommerce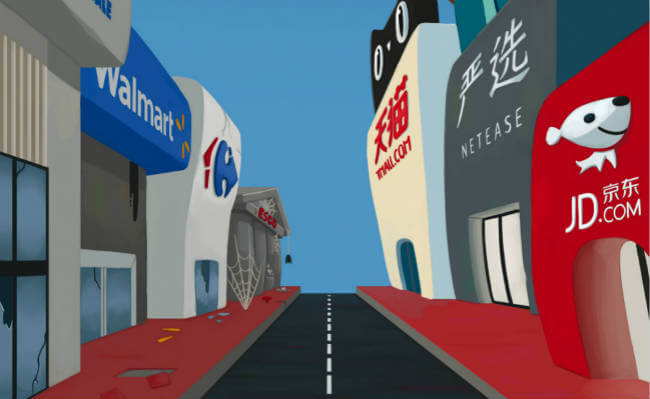 by Shi Weijun | Dec. 10 2019
Foreign supermarket giants are losing their dominance in the Chinese market to local competitors.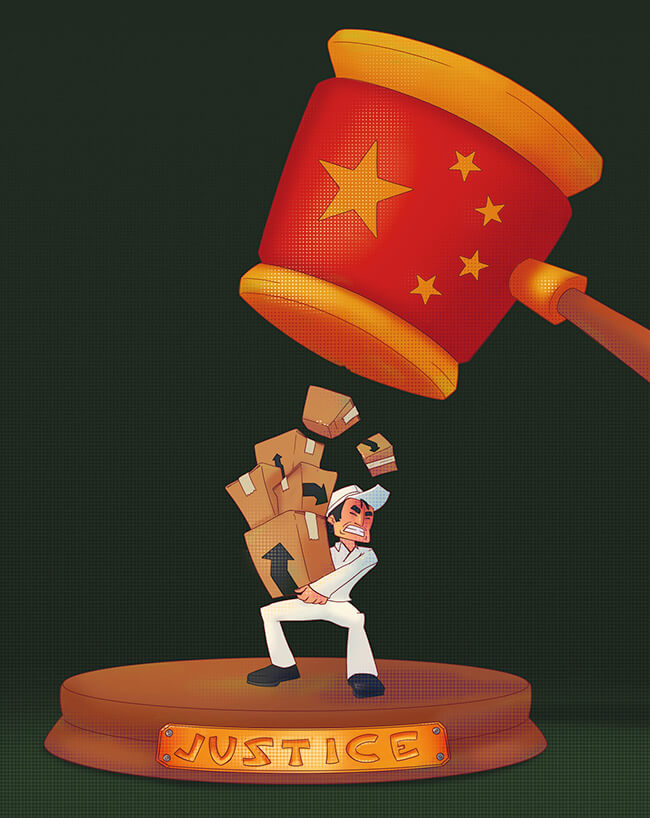 by Matthew Fulco | Jul. 2 2019
China has introduced a new e-commerce law to tackle counterfeit goods, but its effectivenss remains to be seen.
Knowledge Magazine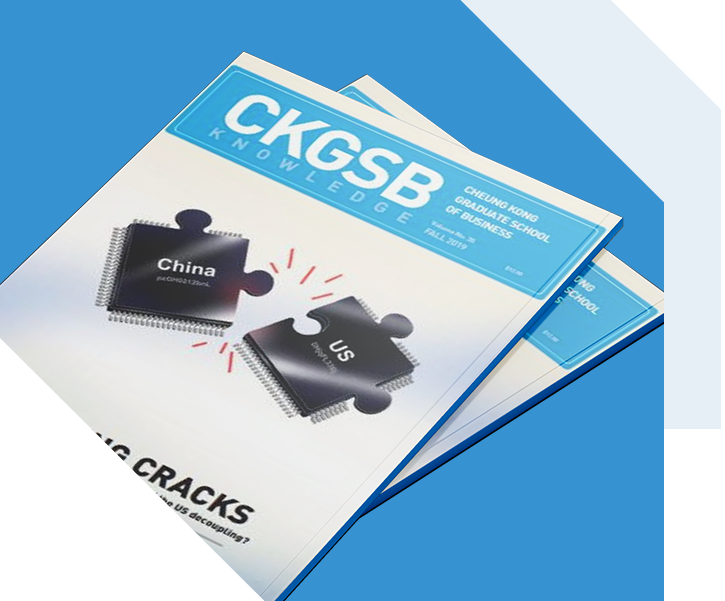 CKGSB Knowledge is the school's quarterly English language publication.
Read
Alibaba, China's largest e-commerce firm, recently smashed global records for its 'Single's Day' promotion on 11th November.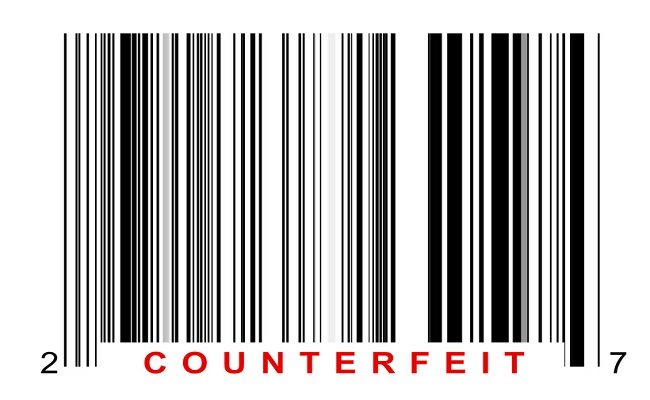 by David Friesen | Jan. 27 2016