Digital Economy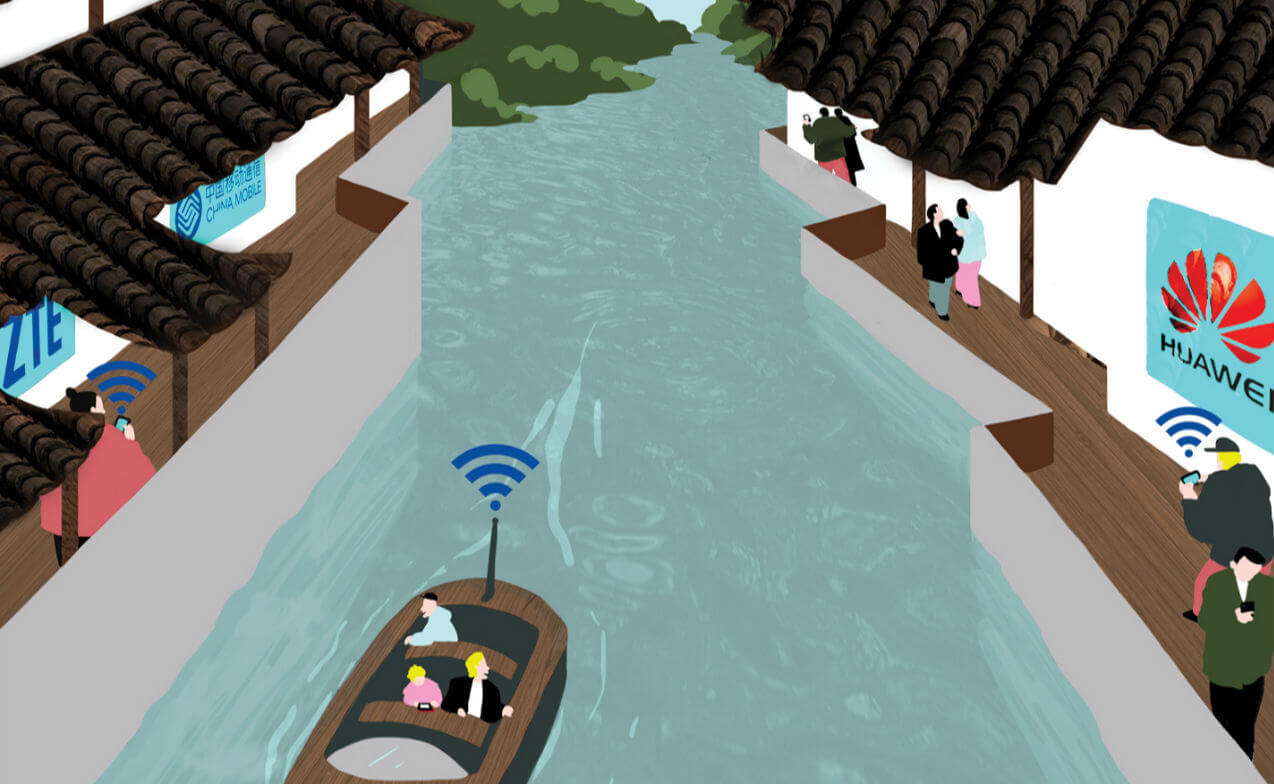 by Kevin Livingston | Feb. 19 2020
The rollout of 5G is making global headlines, and China is at the forefront.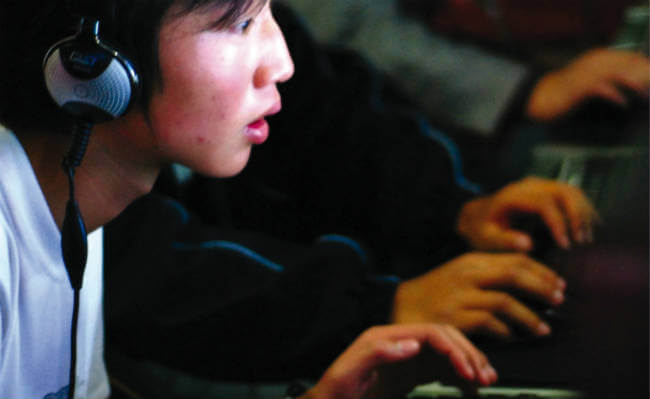 by Colin Peebles Christensen | Dec. 16 2019
Massively Multiplayer Online Games (MMOG) have become a part of China's growing virtual entertainment culture.
Knowledge Magazine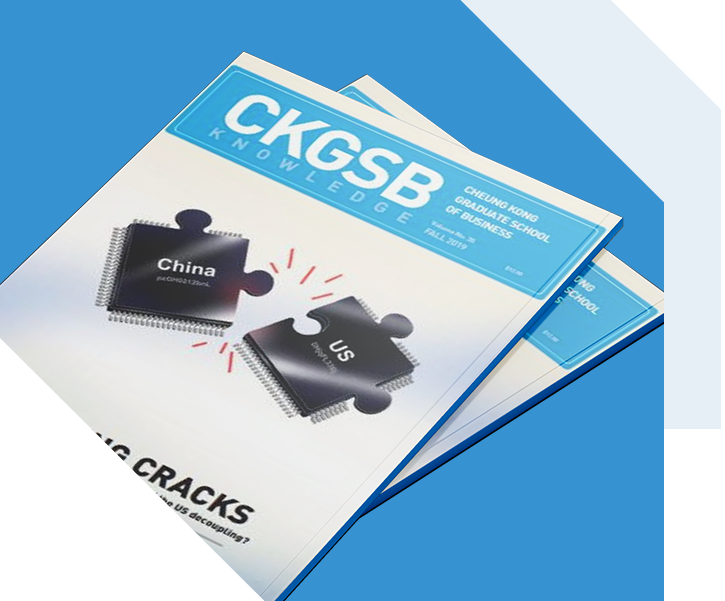 CKGSB Knowledge is the school's quarterly English language publication.
Read
Can China become a global leader in the Internet of Things.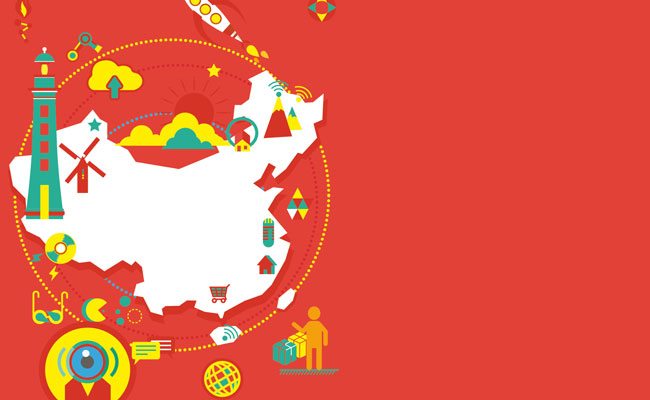 by Matthew Fulco | Sep. 24 2015