Digital Economy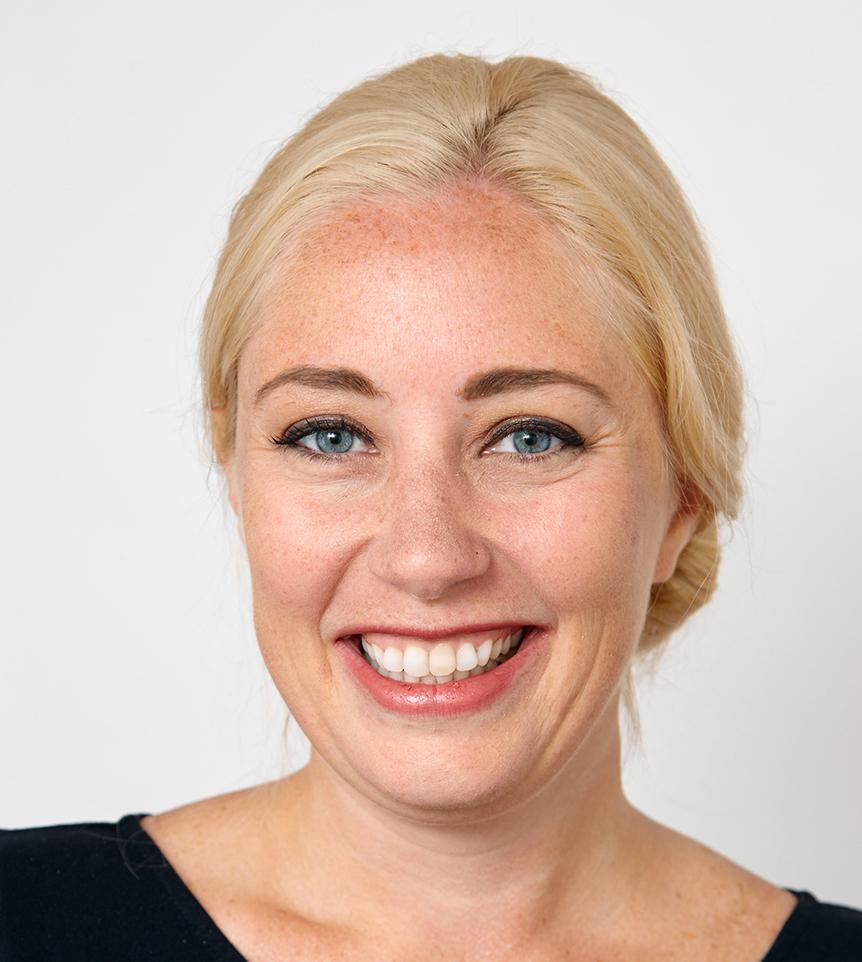 by Mable-Ann Chang | Sep. 3 2021
The ever-wider use of Artificial Intelligence is undoubtedly the next step for business development across the globe—it promises.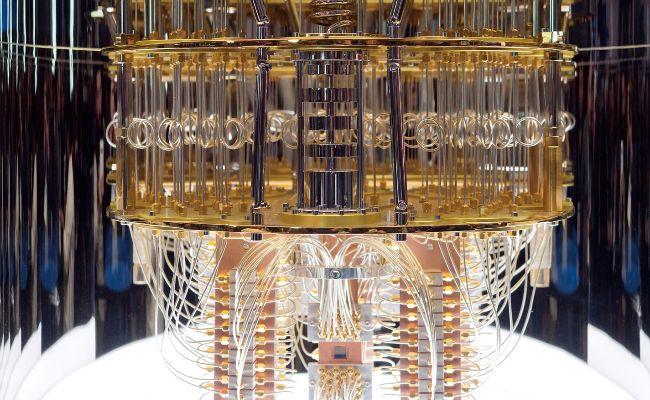 by Yi-An Chang | May. 26 2021
China is now a major player in a key building-block of the future—raw computing power.
Knowledge Magazine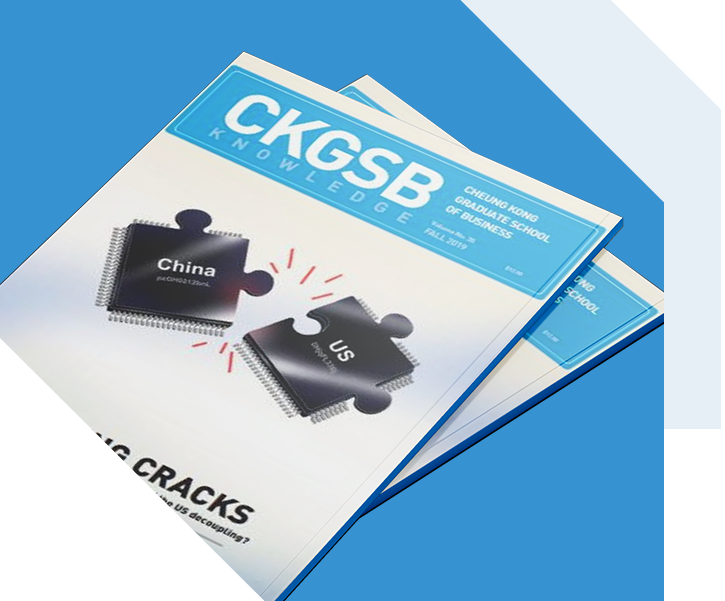 CKGSB Knowledge is the school's quarterly English language publication.
Read
As the world's most populous country, China should have the potential to become the world's most profitable music.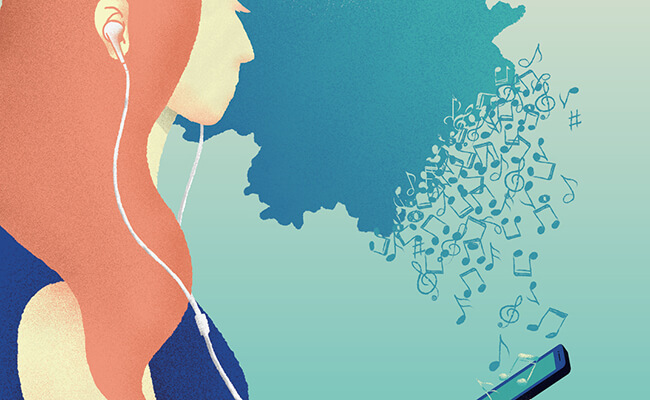 by Erica Martin | Feb. 13 2018