Digital Economy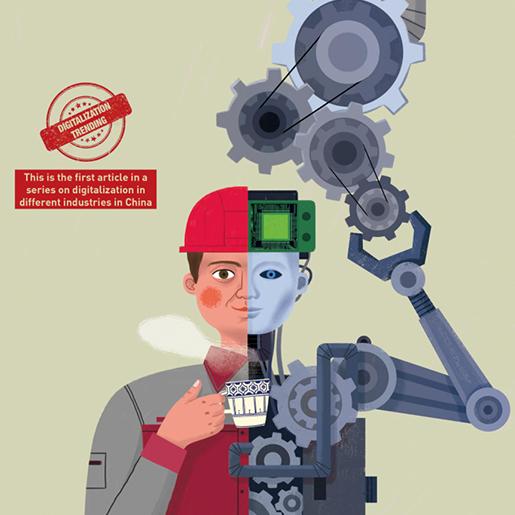 by Shi Weijun | Nov. 30 2021
China's manufacturing sector has embarked on an ambitious digital upgrade but is still far from a large-scale deployment.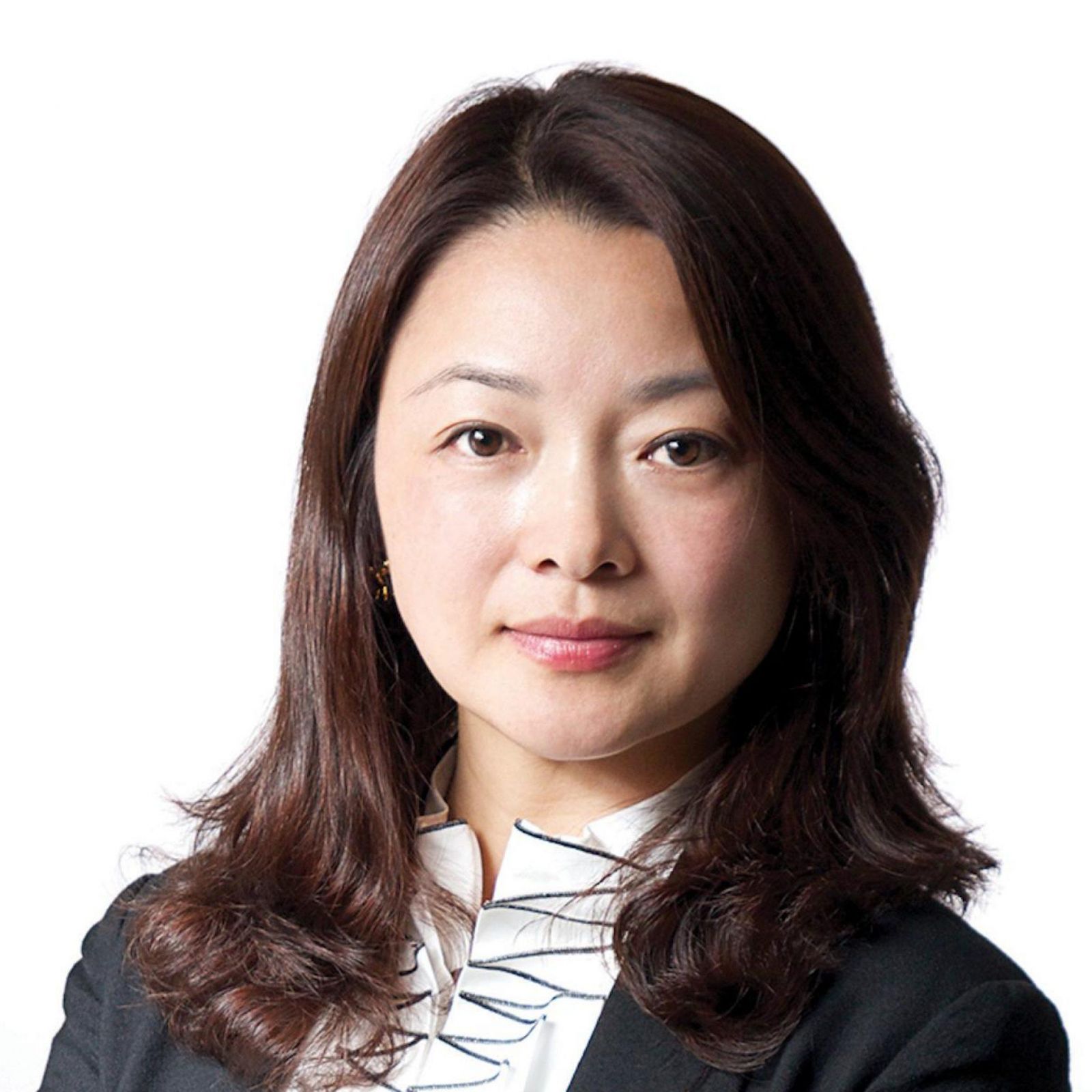 by CKGSB | Oct. 29 2021
Sun Baohong, Professor of Marketing at CKGSB, looks at the vital importance of machine learning to brand positioning and understanding.
Knowledge Magazine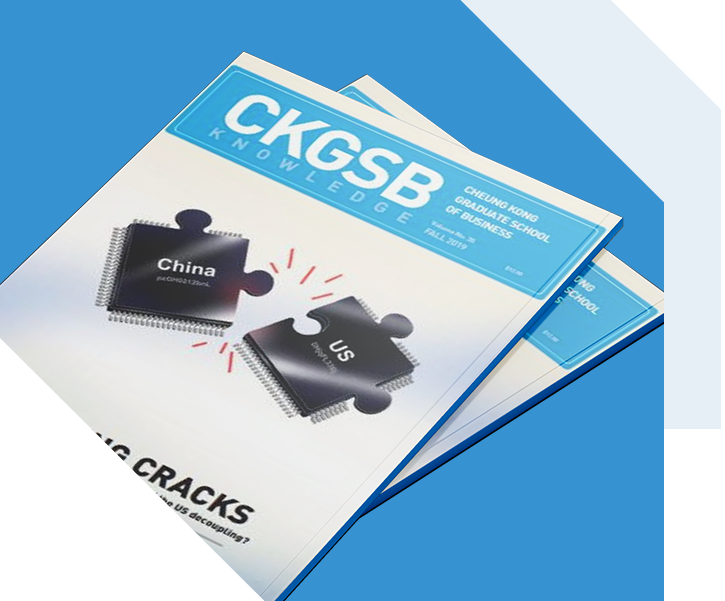 CKGSB Knowledge is the school's quarterly English language publication.
Read
Imagine a city where commuters are chauffeured to work by self-driving cars and artificial intelligence systems control every power.
by Jens Kastner | Mar. 21 2018