Digital Economy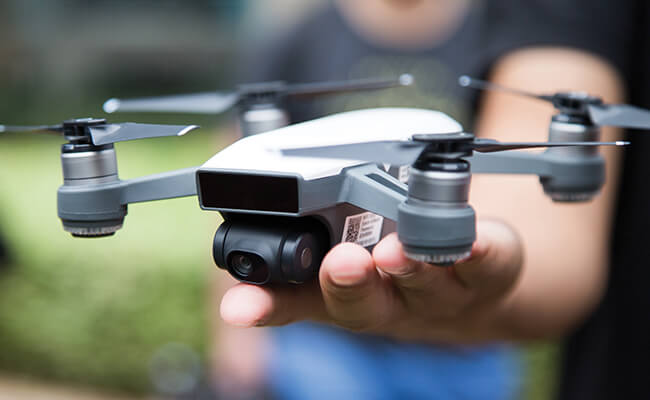 by Liu Sha | Jul. 24 2017
Drone maker DJI made drones, once a high-end toy for rich niche hobbyists, into a mainstream consumer product. Begun.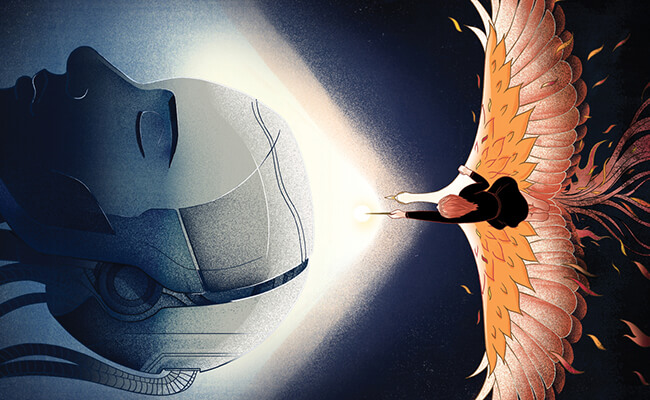 by Wynne Wang | Jul. 17 2017
Silicon Valley may hog the AI limelight, but Chinese companies are catching up by implementing AI in real life.
Knowledge Magazine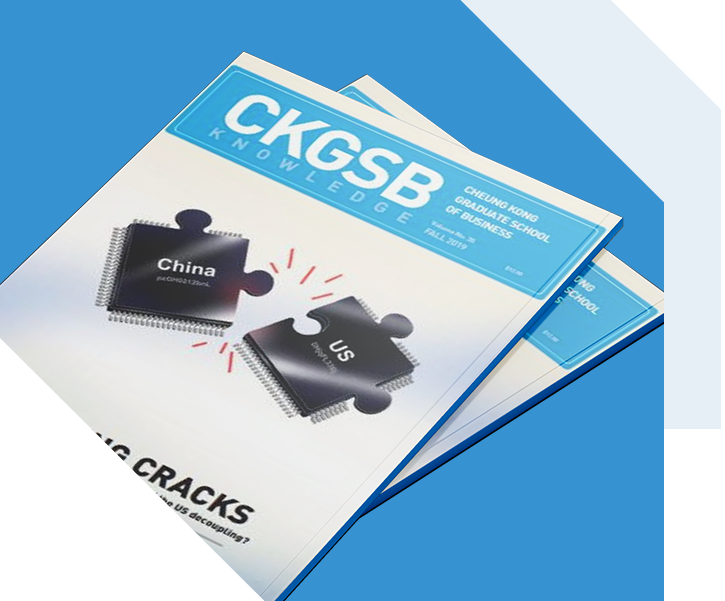 CKGSB Knowledge is the school's quarterly English language publication.
Read
Chinese brands are out to sell themselves to the world, but why, and how? It's August 2012.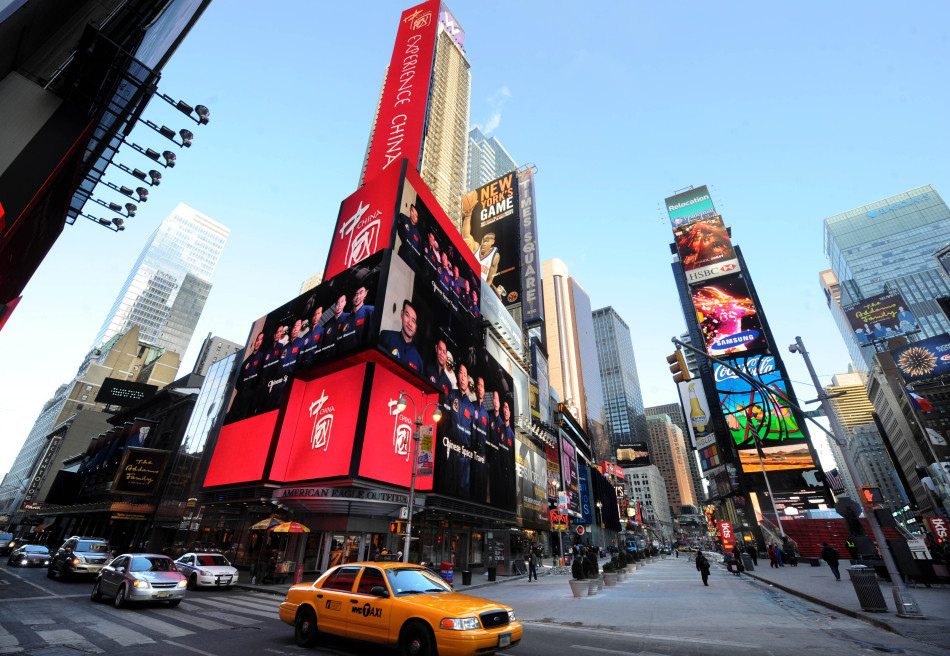 by AmbikaBehal | Oct. 22 2012