Digital Economy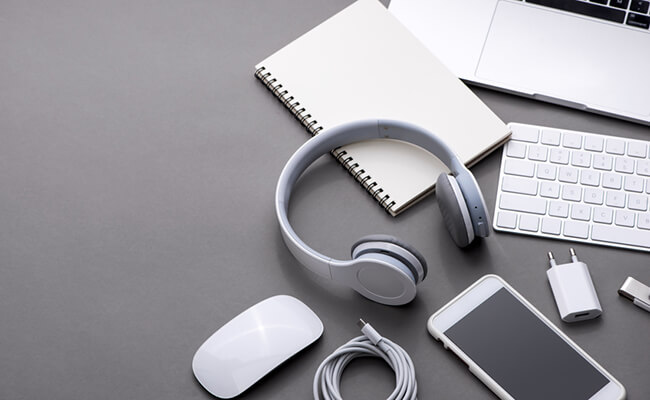 by Bennett Volyes | Dec. 12 2017
Are smartphones making us smarter? So far, the results seem to be mixed.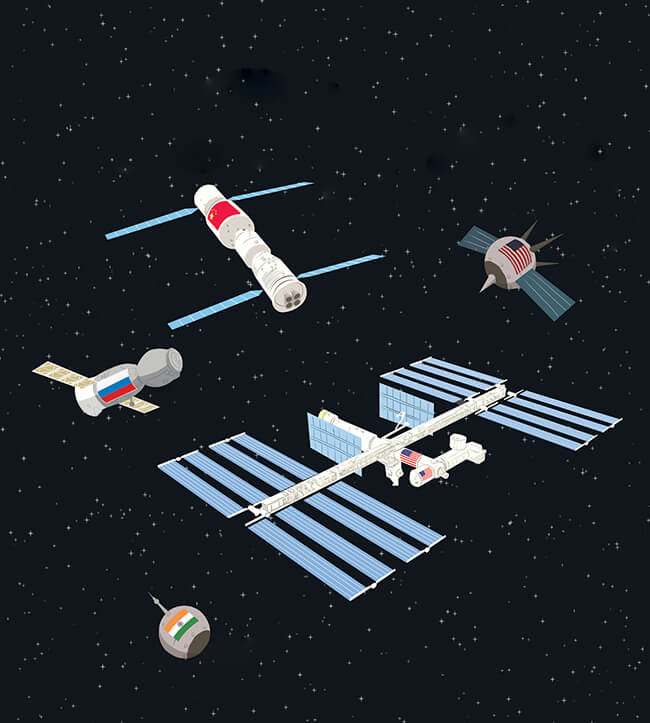 by Helen Roxburgh | Nov. 21 2017
Although China views space exploration as important for bolstering national prestige and influence, boosting national defense, and promoting domestic industries.
Knowledge Magazine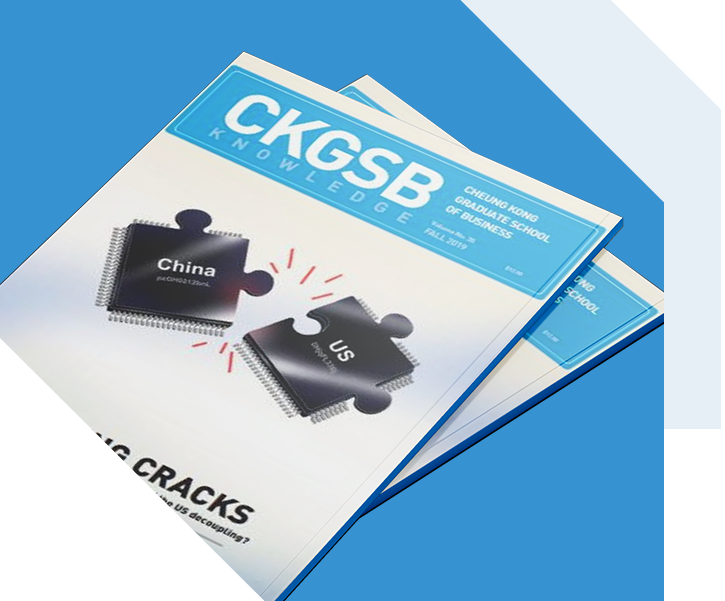 CKGSB Knowledge is the school's quarterly English language publication.
Read
  What will define China's advertising in the digital age? The scene begins with a guttural male yell and the.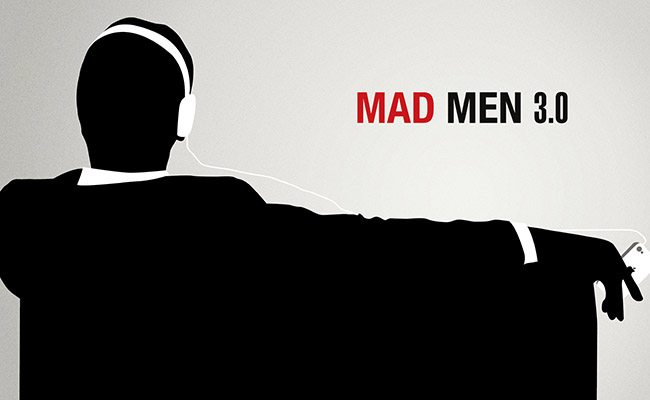 by Suzanne Edwards | Oct. 10 2013