Digital Economy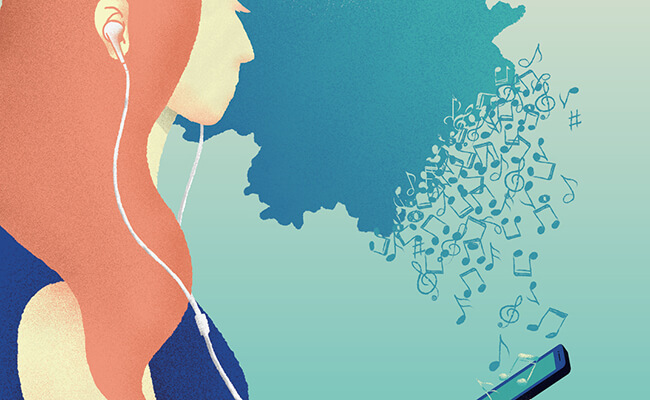 by Erica Martin | Feb. 13 2018
As the world's most populous country, China should have the potential to become the world's most profitable music.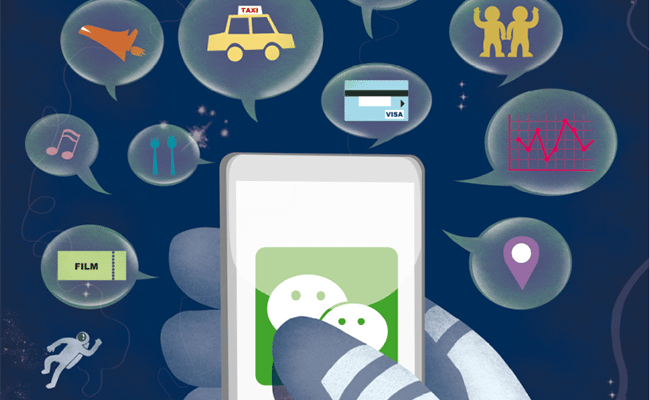 by Chris Russell | Jan. 16 2018
Chinese tech giant Tencent surpassed Facebook in market value this November, and is the first Asian company worth more than.
Knowledge Magazine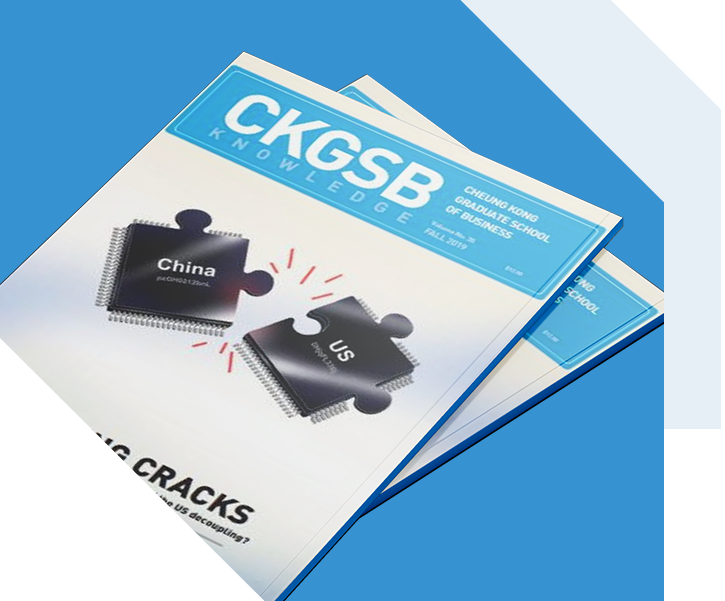 CKGSB Knowledge is the school's quarterly English language publication.
Read
The dawn of the Internet of Things (IOT) era may finally be upon us. For almost a decade, the concept.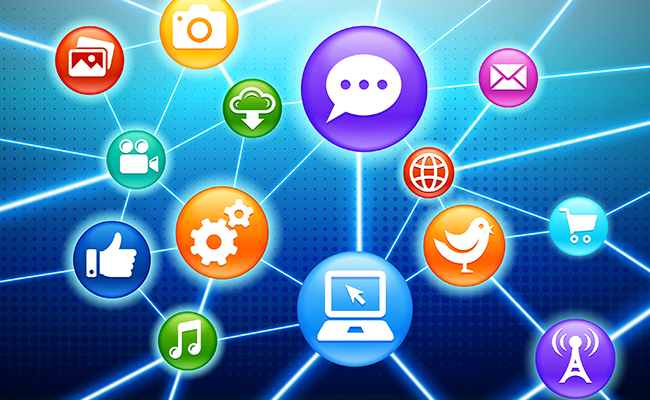 by David Green | Nov. 21 2013