Digital Economy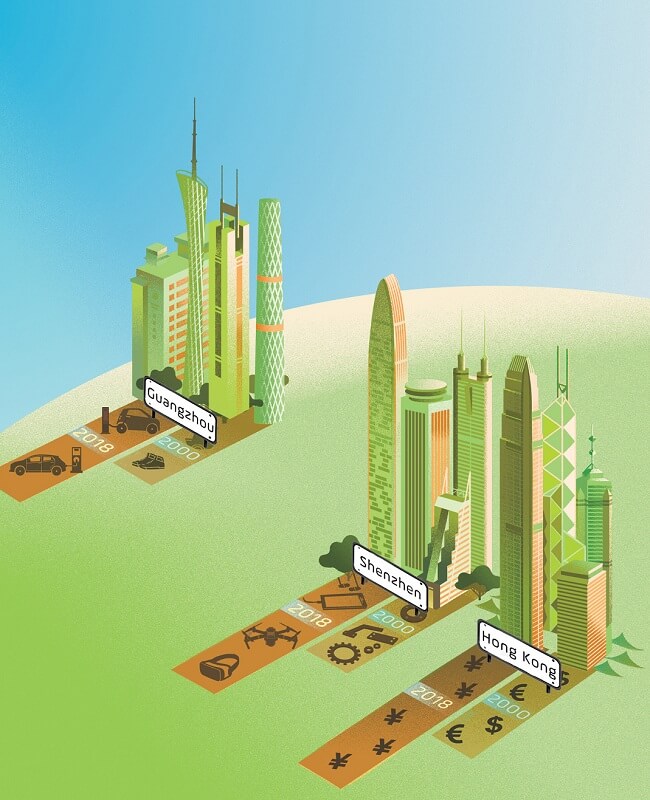 by James Lord | May. 7 2018
Cities across China are making huge investments to transform themselves into world-class innovation hubs.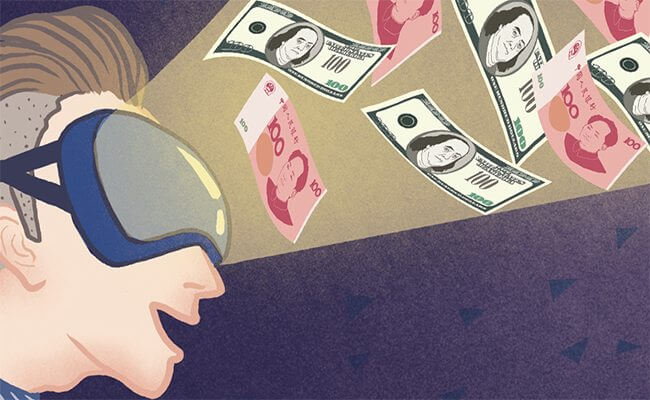 by Bennett Voyles | May. 2 2018
In the early seventies, mechanical pinball games still dominated the arcades, as they had since the Great Depression. Then in.
Knowledge Magazine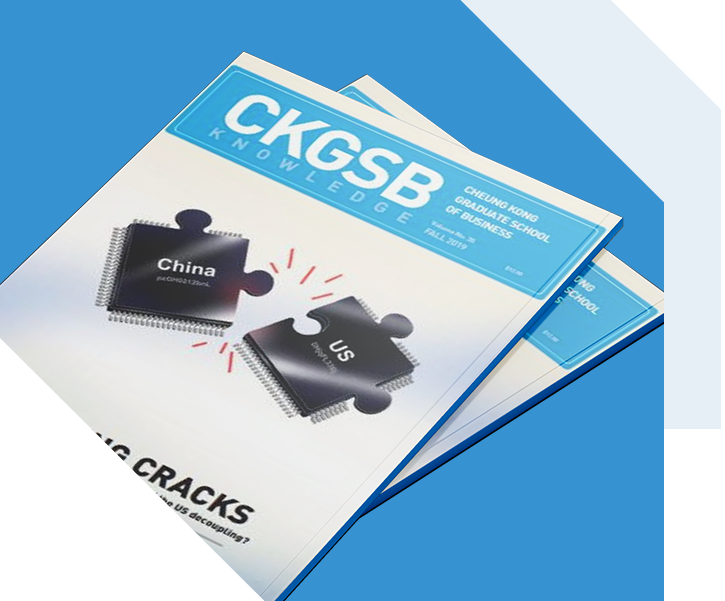 CKGSB Knowledge is the school's quarterly English language publication.
Read
Internet finance in China is taking off and deposits in online funds such as Alibaba's Yu'e.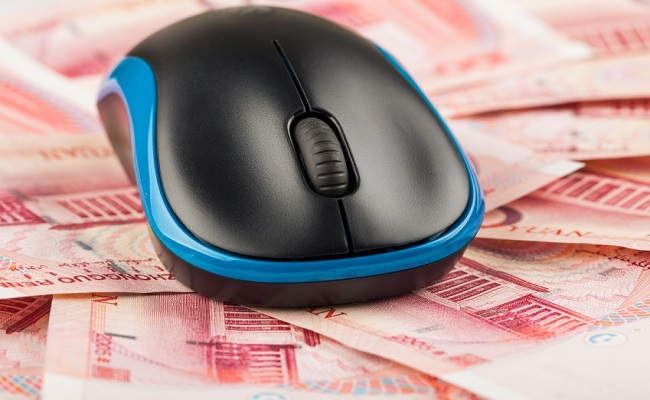 by David Green | Mar. 24 2014