Digital Economy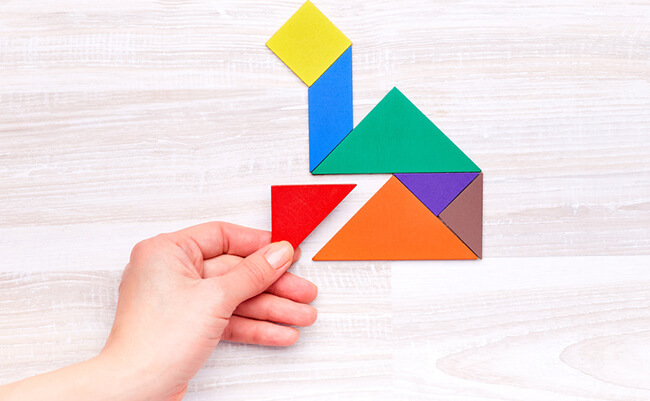 by Bennett Voyles | Jun. 25 2018
A three-part series on the videogame industry and where it may be heading.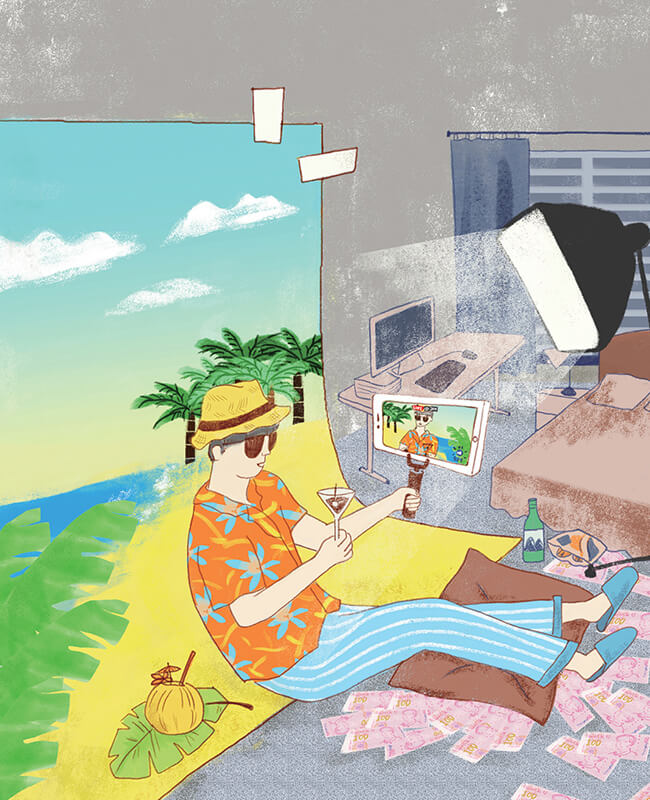 by Helen Roxburgh | Jun. 4 2018
Becoming a movie star isn't attractive anymore. For many young netizens in China, online stardom is the ultimate dream.
Knowledge Magazine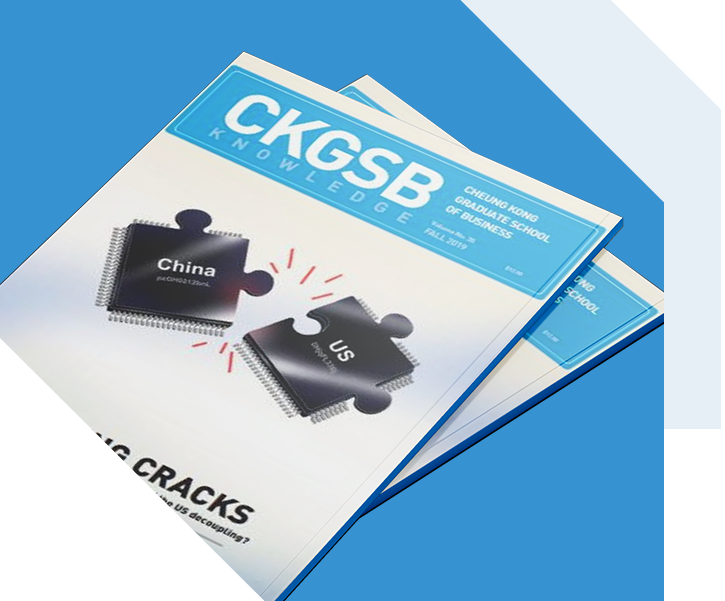 CKGSB Knowledge is the school's quarterly English language publication.
Read
#Smartphone
,
#Business Strategy
,
#US
,
#4G
,
#Branding
,
#Huawei
,
#Technology
,
#Telecommunications
,
#Chinese Brands
,
#Electronics
,
#Slider
Is Huawei's global branding push enough to erase the memory of public blunders and herald the next step toward.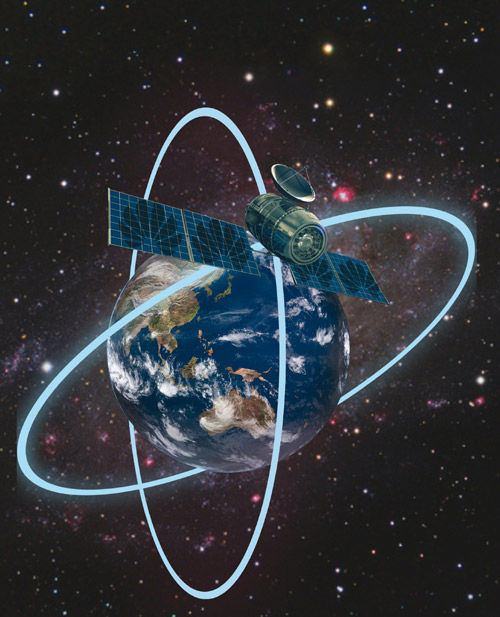 by Suzanne Edwards | Jun. 16 2014