Digital Economy
by Matthew Fulco | Sep. 17 2019
China's state-owned aircraft manufacturer, Comac, offers an alternative to foreign passenger jets.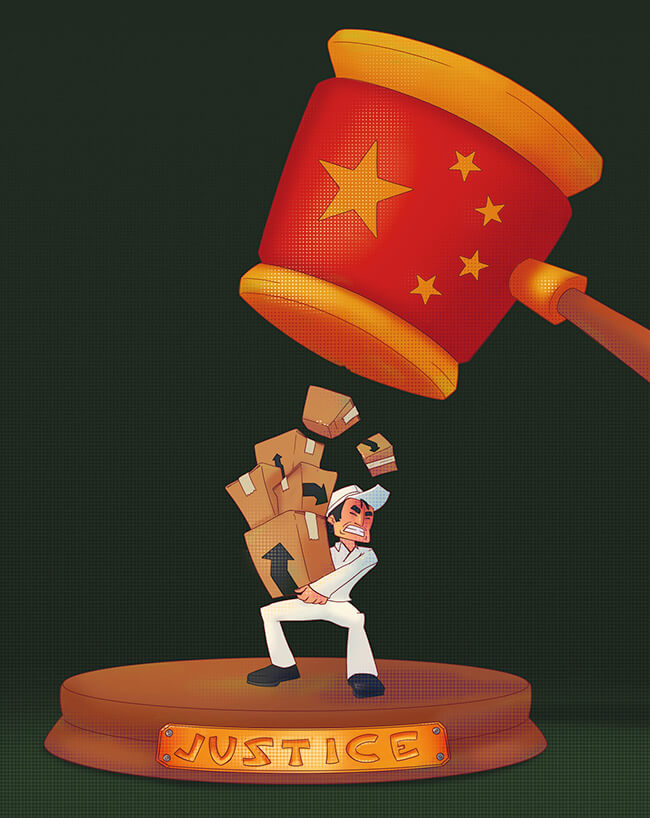 by Matthew Fulco | Jul. 2 2019
China has introduced a new e-commerce law to tackle counterfeit goods, but its effectivenss remains to be seen.
Knowledge Magazine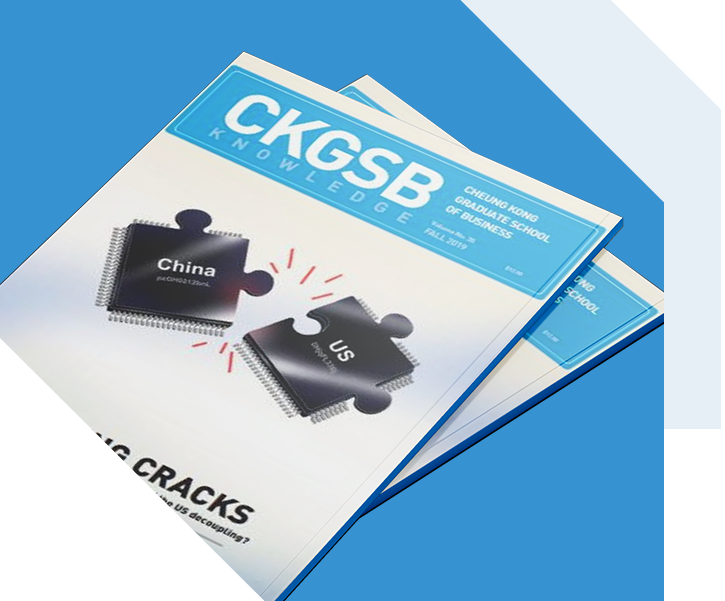 CKGSB Knowledge is the school's quarterly English language publication.
Read
The sharing economy has been threatening traditional industries in the West. Now it's gaining a foothold in China.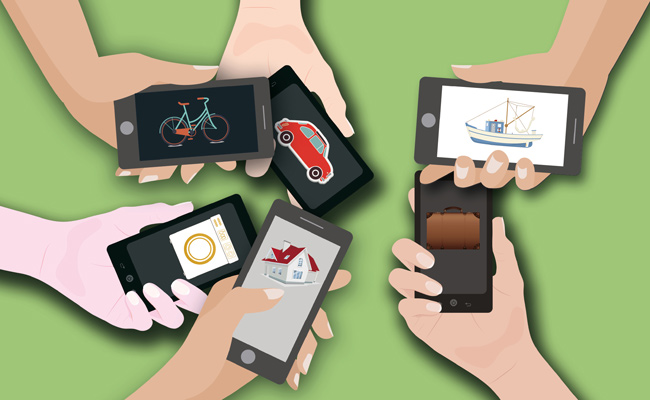 by Colin Shek | Feb. 3 2015