Digital Economy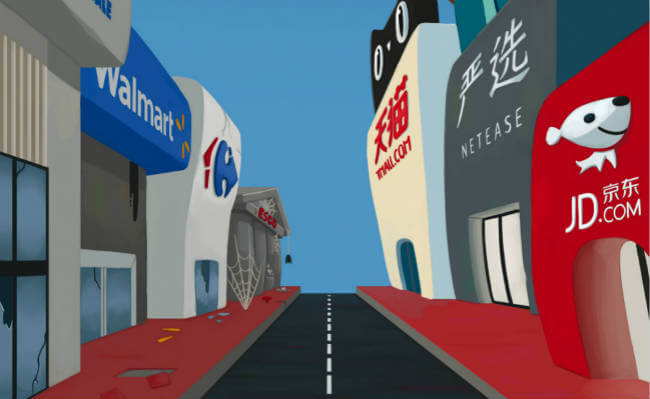 by Shi Weijun | Dec. 10 2019
Foreign supermarket giants are losing their dominance in the Chinese market to local competitors.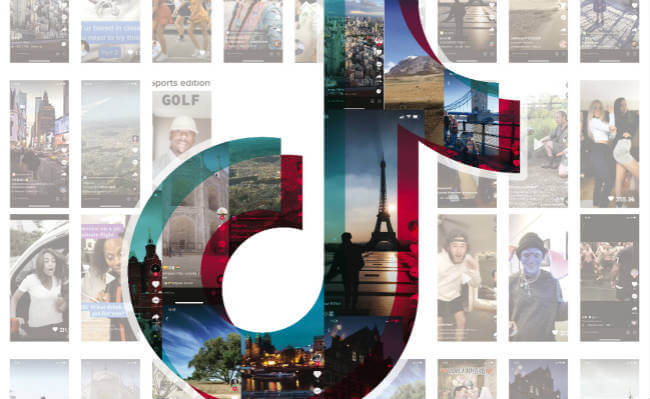 by Mark Andrews | Dec. 6 2019
TikTok is the first Chinese app to take the world by storm, and its owner is now rubbing shoulders YouTube.
Knowledge Magazine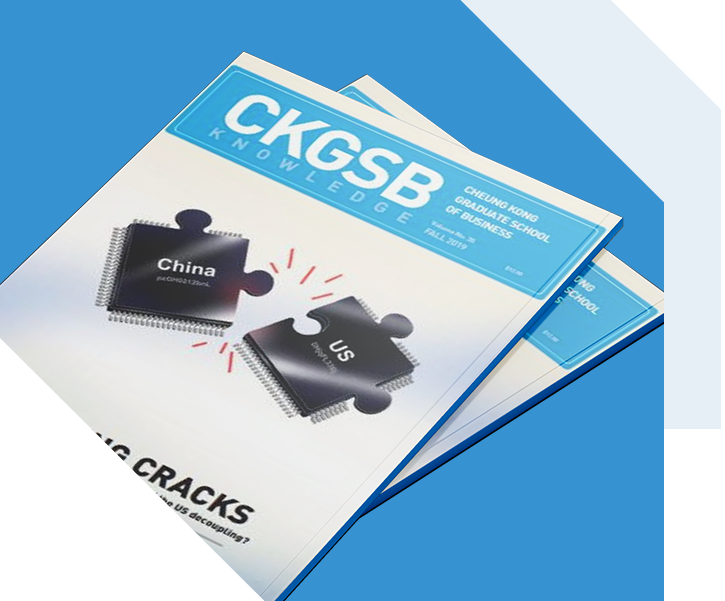 CKGSB Knowledge is the school's quarterly English language publication.
Read
With the rise of e-commerce and more discerning consumers, the recent growth of malls in China risks becoming redundant.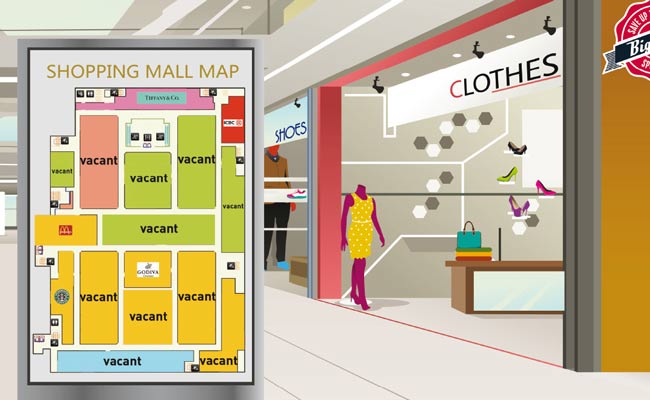 by Helen Roxburgh | Jun. 9 2015