Digital Economy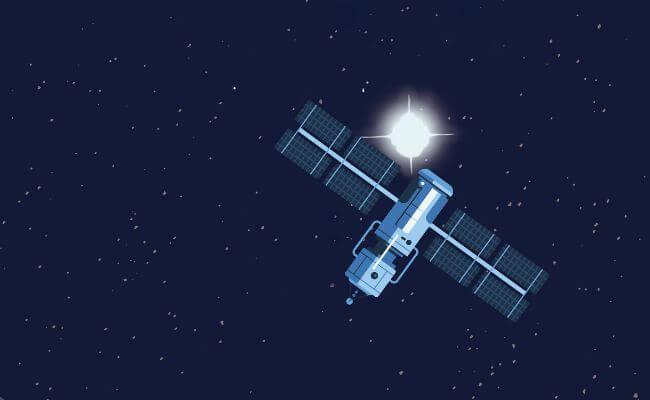 by Mark Andrews | Mar. 15 2021
China has joined an elite group by launching its own global navigation system, BeiDou.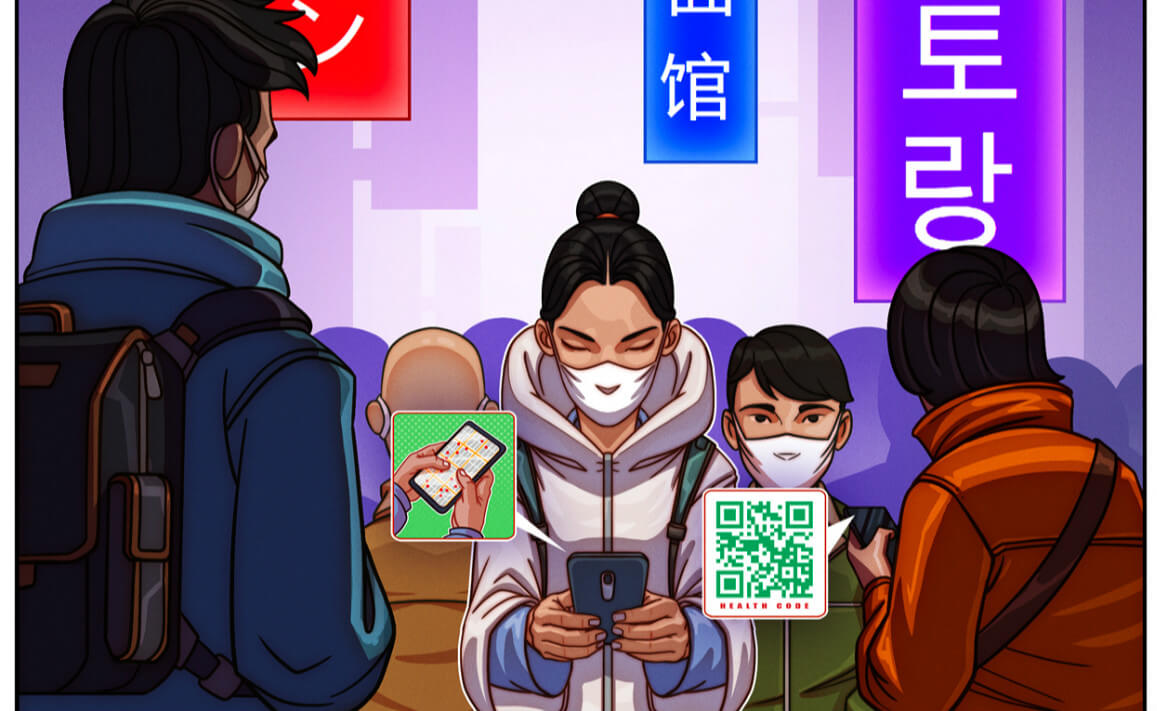 by Mable-Ann Chang | Oct. 21 2020
East Asia managed to contain COVID-19 quickly with a combination of three factors.
Knowledge Magazine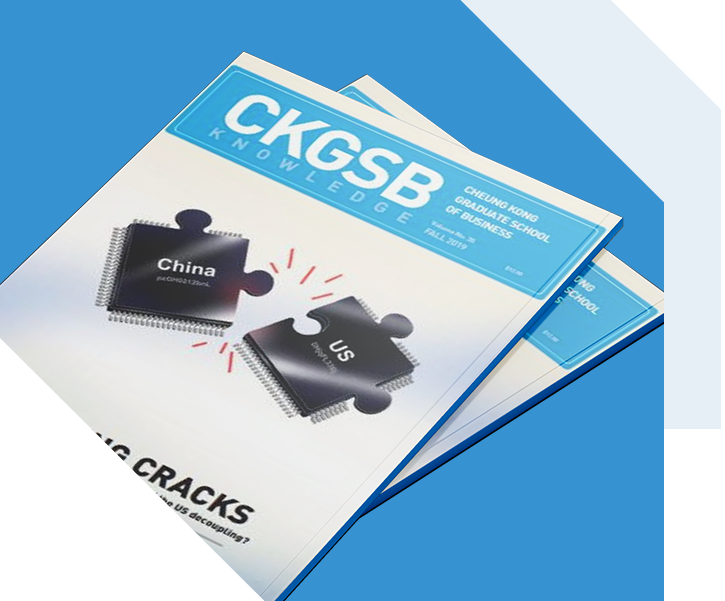 CKGSB Knowledge is the school's quarterly English language publication.
Read
Alibaba is rapidly expanding its new retail food store chain, with stores operating on cutting-edge innovations.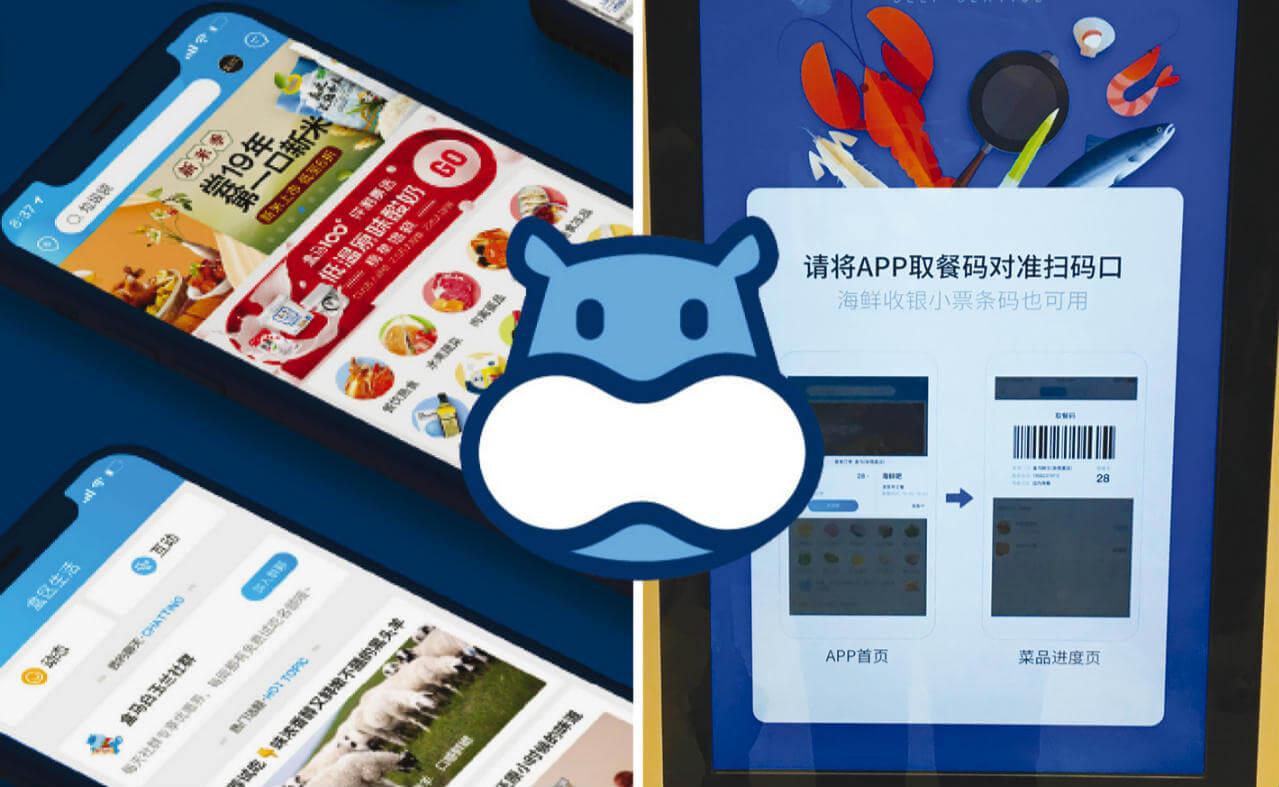 by Mark Andrews | Jul. 13 2020
The Knowledge Newsletter
Keep up with CKGSB Knowledge: Subscribe to our newsletter