Digital Economy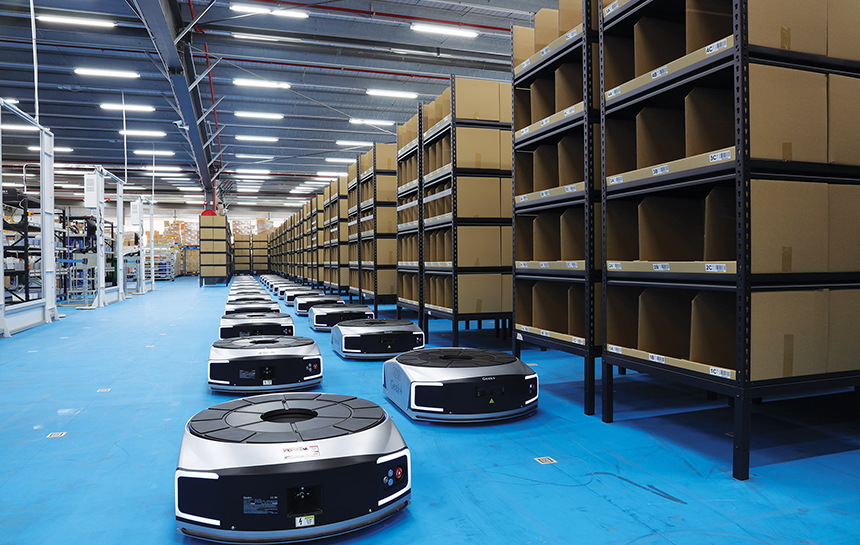 by Mark Andrews | Jun. 7 2023
Robots are the future of warehouse logistics automation with Geek+ leading the pack Operating behind the scenes, Geek+ robots aren.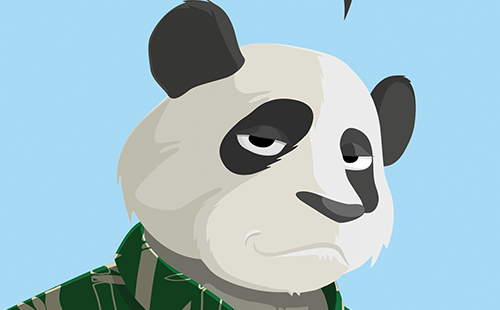 by Patrick Body | Nov. 7 2022
Non-fungible tokens have exploded in popularity over the last year, but China is stressing the technology not the collectibles.
Knowledge Magazine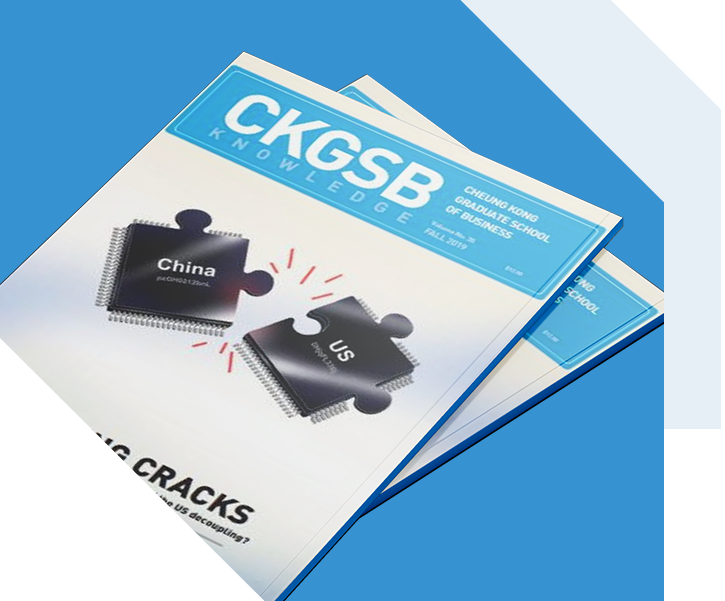 CKGSB Knowledge is the school's quarterly English language publication.
Read
Businesses across China, from large state-owned enterprises to small-to-medium enterprises are pursuing some level of digitalization.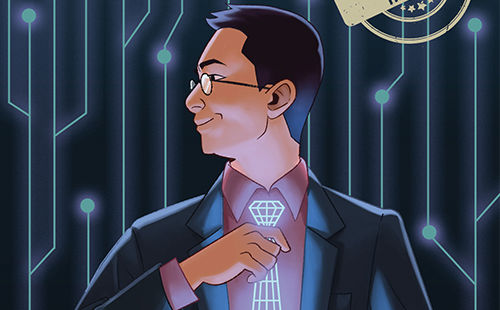 by Sean Williams | Nov. 4 2022