Digital Economy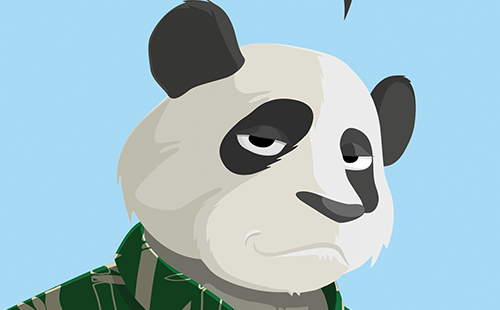 by Patrick Body | Nov. 7 2022
Non-fungible tokens have exploded in popularity over the last year, but China is stressing the technology not the collectibles.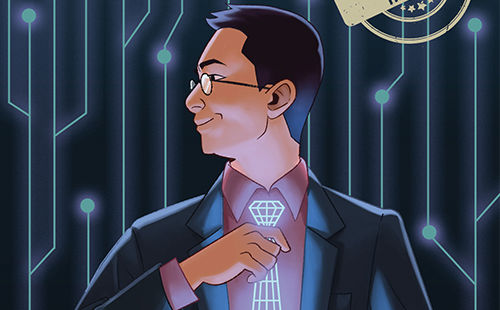 by Sean Williams | Nov. 4 2022
Businesses across China, from large state-owned enterprises to small-to-medium enterprises are pursuing some level of digitalization.
Knowledge Magazine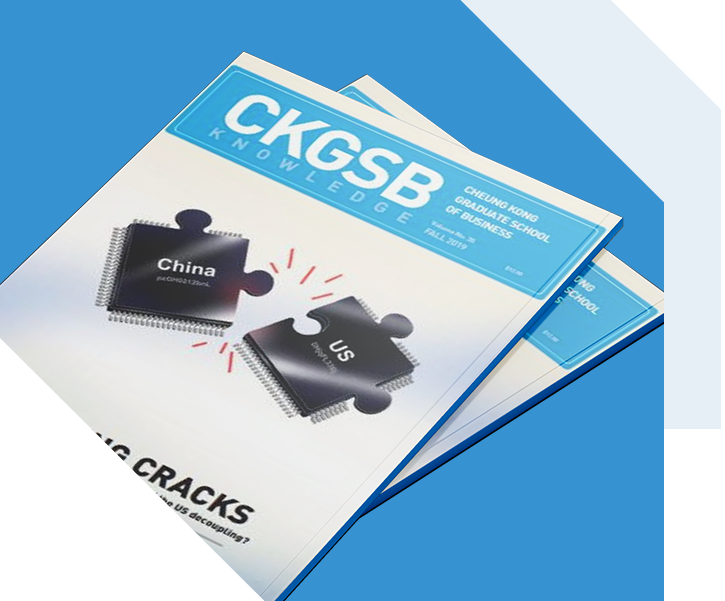 CKGSB Knowledge is the school's quarterly English language publication.
Read
Pony.ai's driverless taxis are helping usher in a new era of transportation and changing the face of the.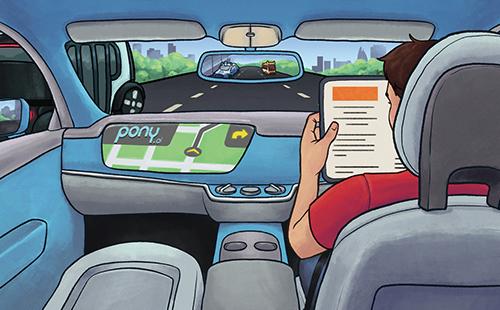 by Sherry Fei Ju | Jul. 15 2022