Conversations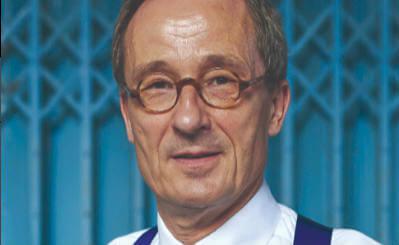 by Mable-Ann Chang | Nov. 4 2020
Hans Vriens, founder and Managing Partner of Vriens & Partners, looks at the growing relationship between China and South-East.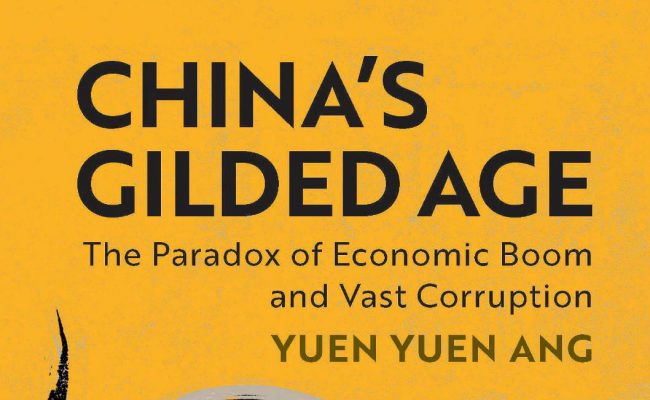 by Mable-Ann Chang | Nov. 3 2020
Yuen Yuen Ang looks at the global impact of China's rise and how corruption has evolved over time.
Knowledge Magazine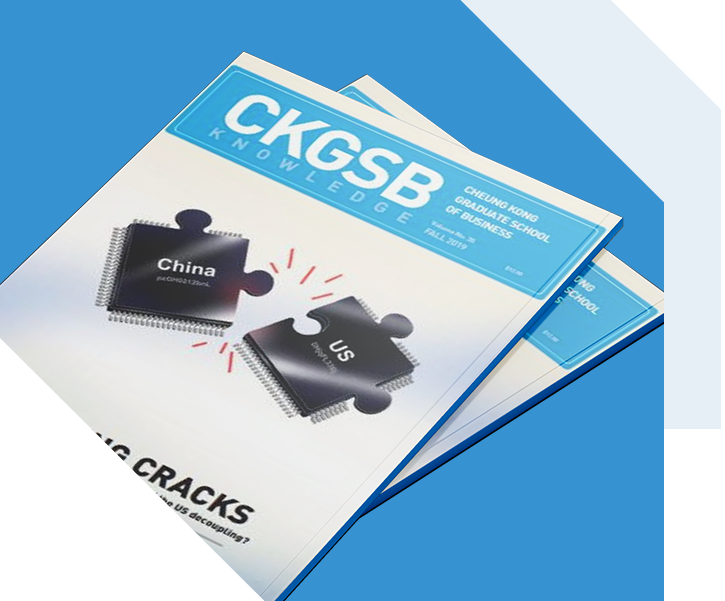 CKGSB Knowledge is the school's quarterly English language publication.
Read
In the early 20th century, the world managed to halve the number of people living in extreme poverty, yet the.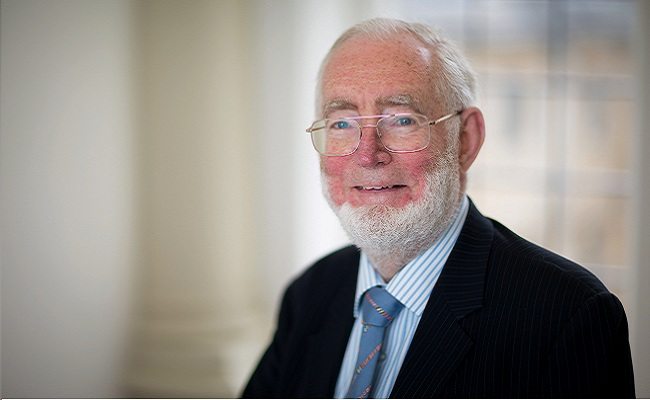 by Tom Nunlist | Aug. 15 2016