Conversations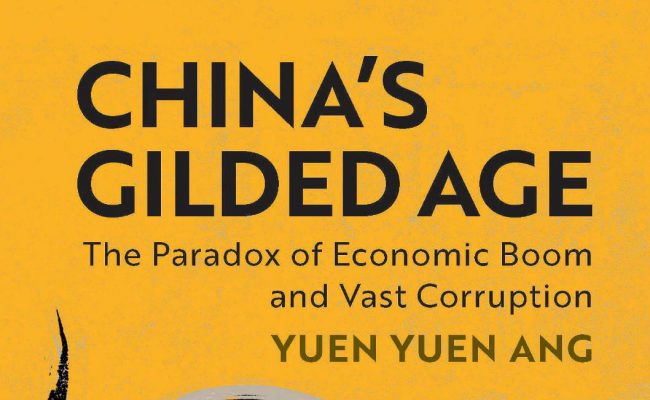 by Mable-Ann Chang | Nov. 3 2020
Yuen Yuen Ang looks at the global impact of China's rise and how corruption has evolved over time.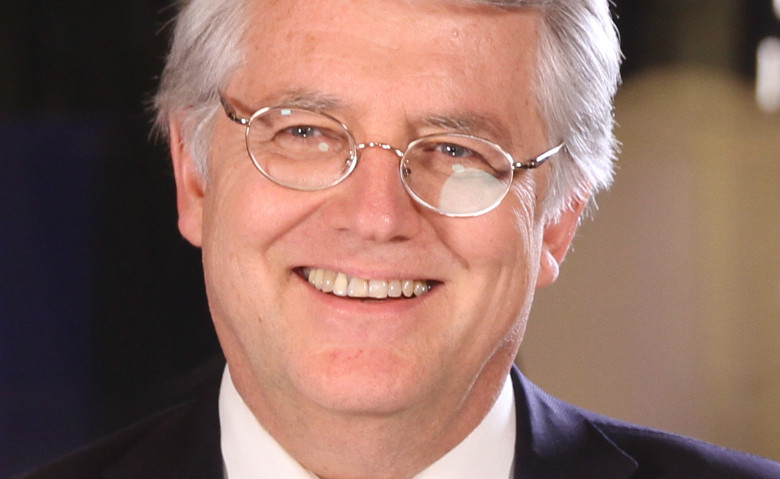 by Mable-Ann Chang | Oct. 20 2020
Jörg Wuttke, President of the European Union Chamber of Commerce in China, discusses how European companies are faring.
Knowledge Magazine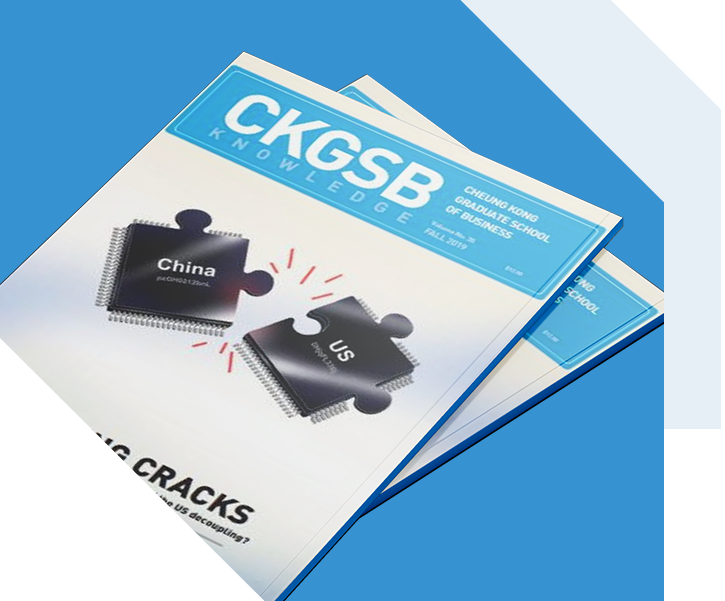 CKGSB Knowledge is the school's quarterly English language publication.
Read
Traffic in major cities around the world is deteriorating. Jerry Sanders, CEO of SkyTran, believes that the solution lies above.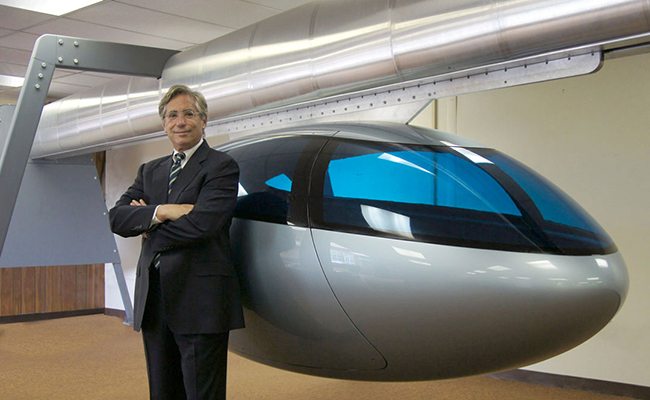 by Liu Sha and Deng Yuanyuan | Aug. 10 2016