Conversations
by CKGSB Knowledge | Mar. 19 2021
Christophe Olivro, regional manager of Aman China, looks at the impact COVID-19 on the hospitality sector.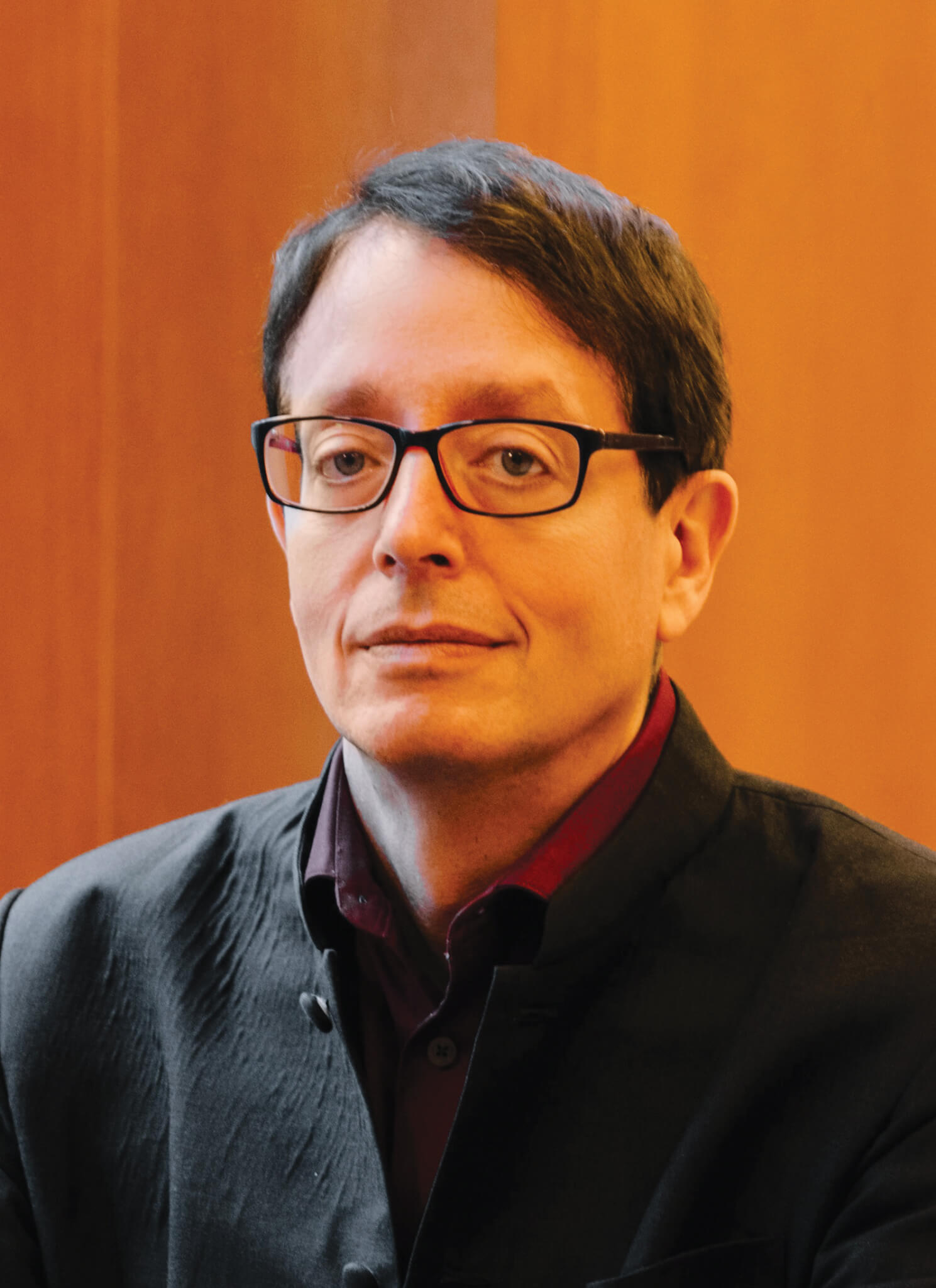 by CKGSB Knowledge | Mar. 18 2021
Daniel Bell examines how hierarchical social relationships can be useful in personal domains and larger political realms.
Knowledge Magazine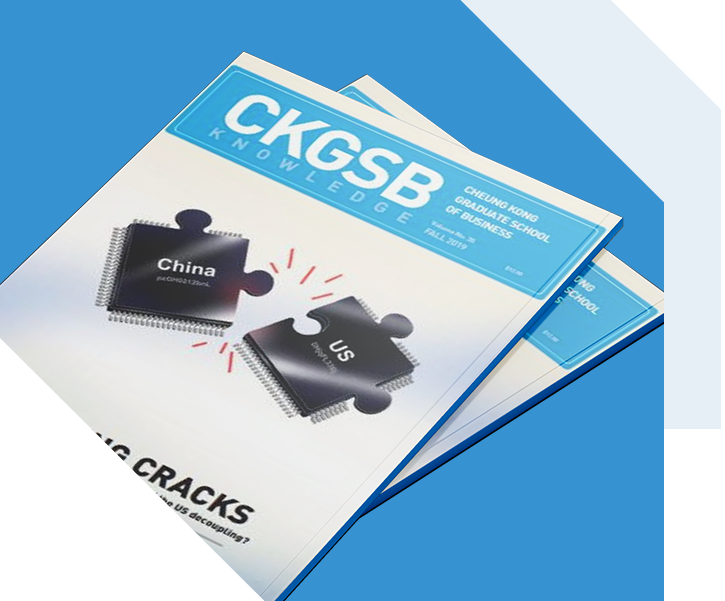 CKGSB Knowledge is the school's quarterly English language publication.
Read
For foreigners, doing business in China is tempting but challenging.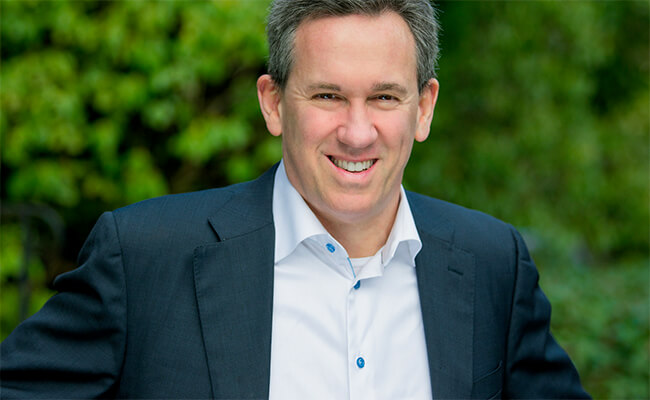 by Tom Nunlist | Oct. 23 2017