Conversations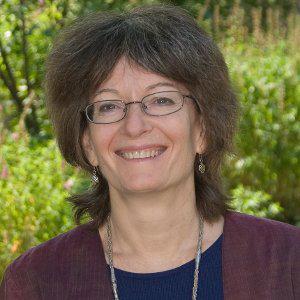 by Patrick Body | Dec. 17 2021
Author and academic Judith Shapiro, looks at China and its role in the future of the fight against climate change.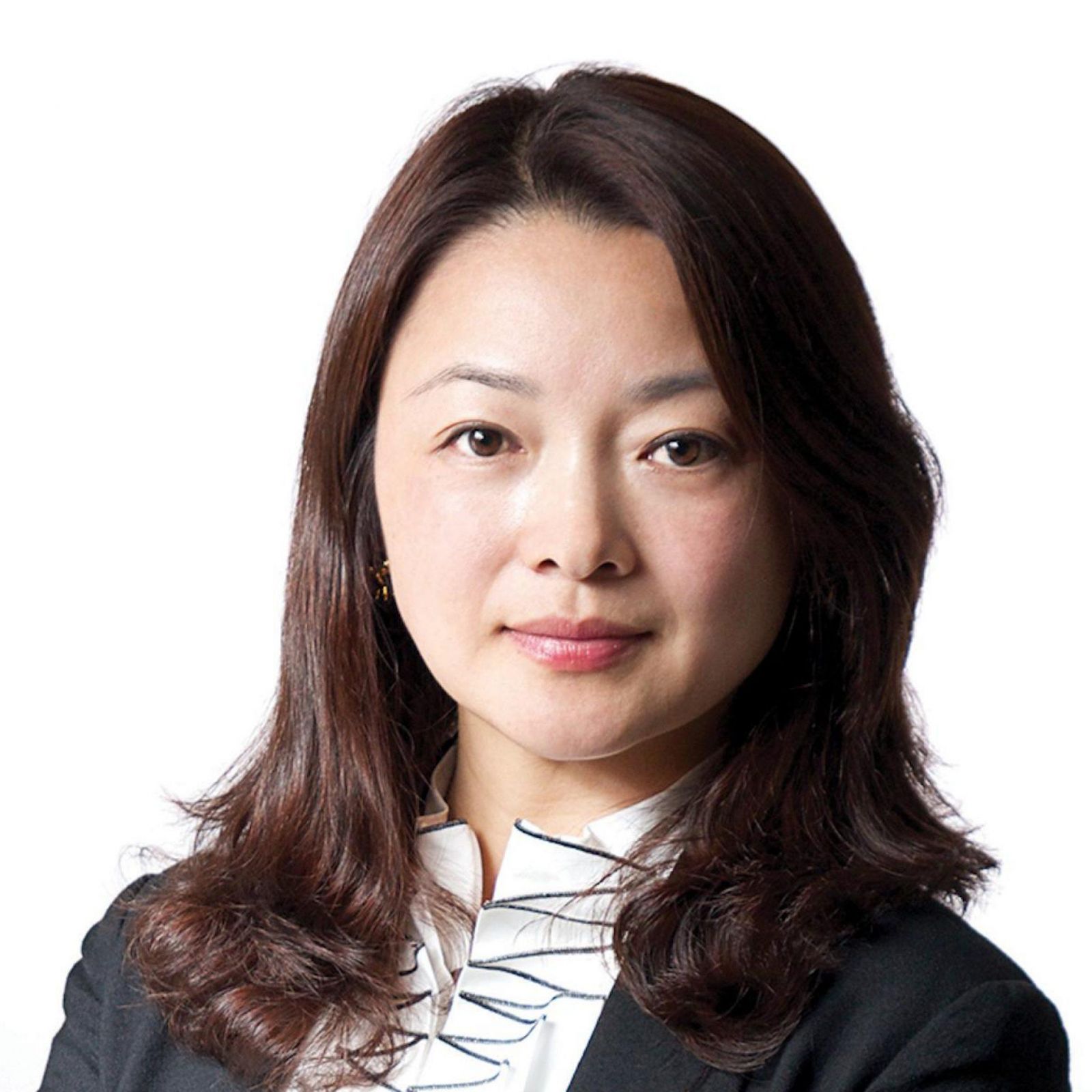 by CKGSB | Oct. 29 2021
Sun Baohong, Professor of Marketing at CKGSB, looks at the vital importance of machine learning to brand positioning and understanding.
Knowledge Magazine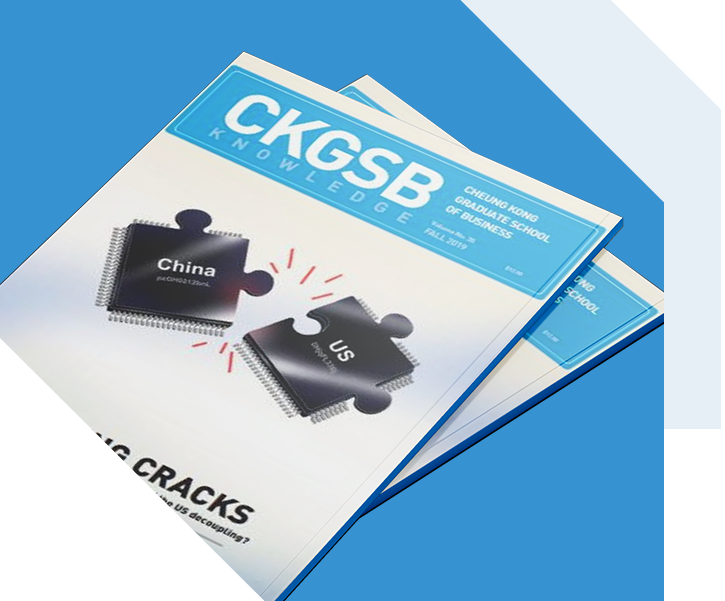 CKGSB Knowledge is the school's quarterly English language publication.
Read
Reid Hoffman, co-founder of LinkedIn, looks at how companies can achieve rapid growth and the best way to manage.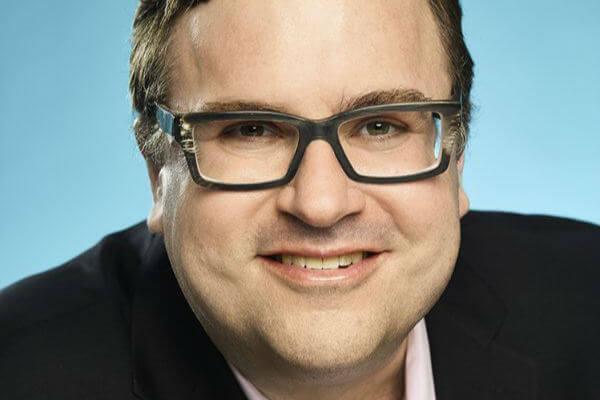 by Mable-Ann Chang, Manting Chen | Mar. 16 2020