Conversations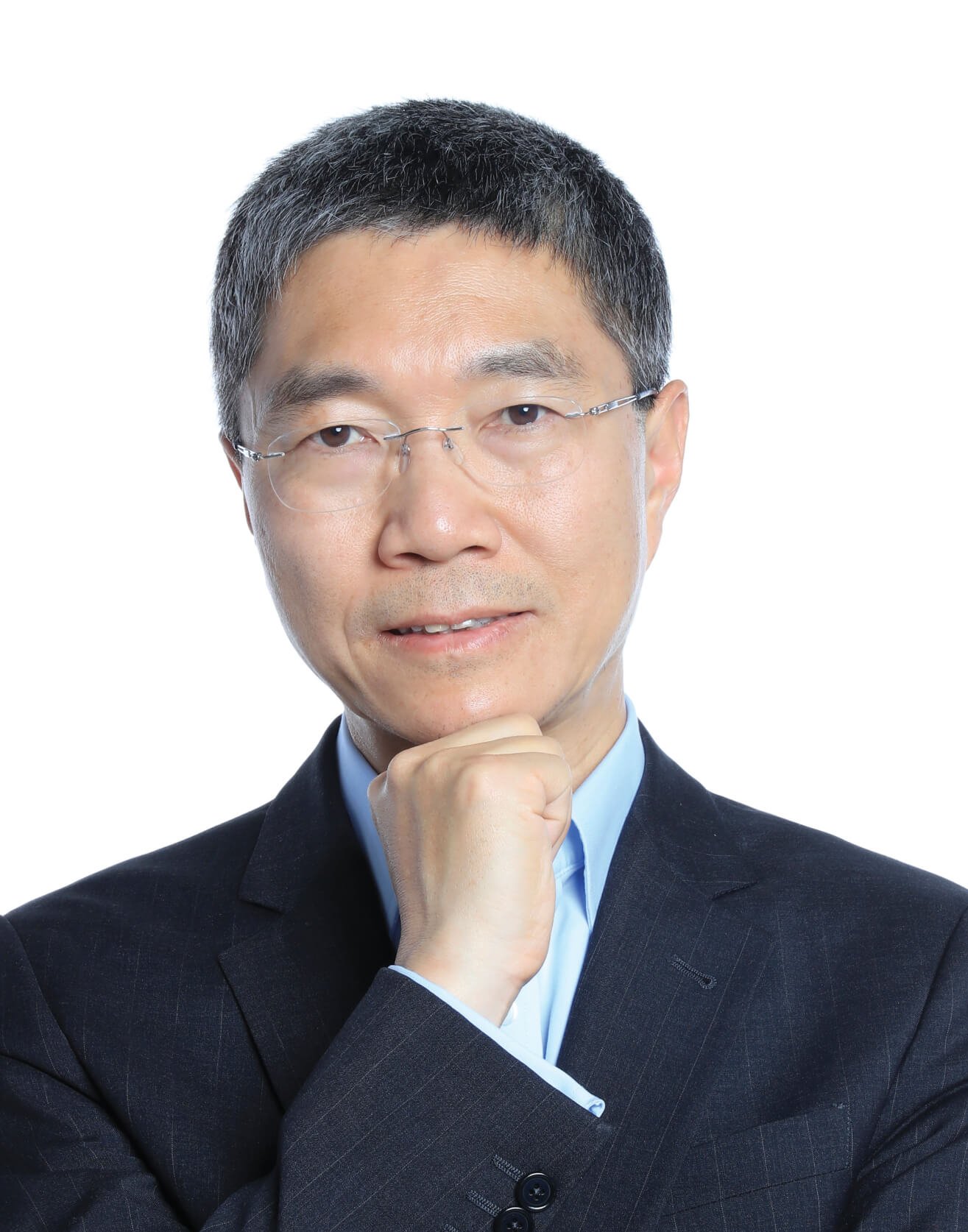 by Mable-Ann Chang | Nov. 1 2019
Jun Wu, founder of venture capital company AMINO Capital, explains the challenges facing China's nascent information-technology sector Jun.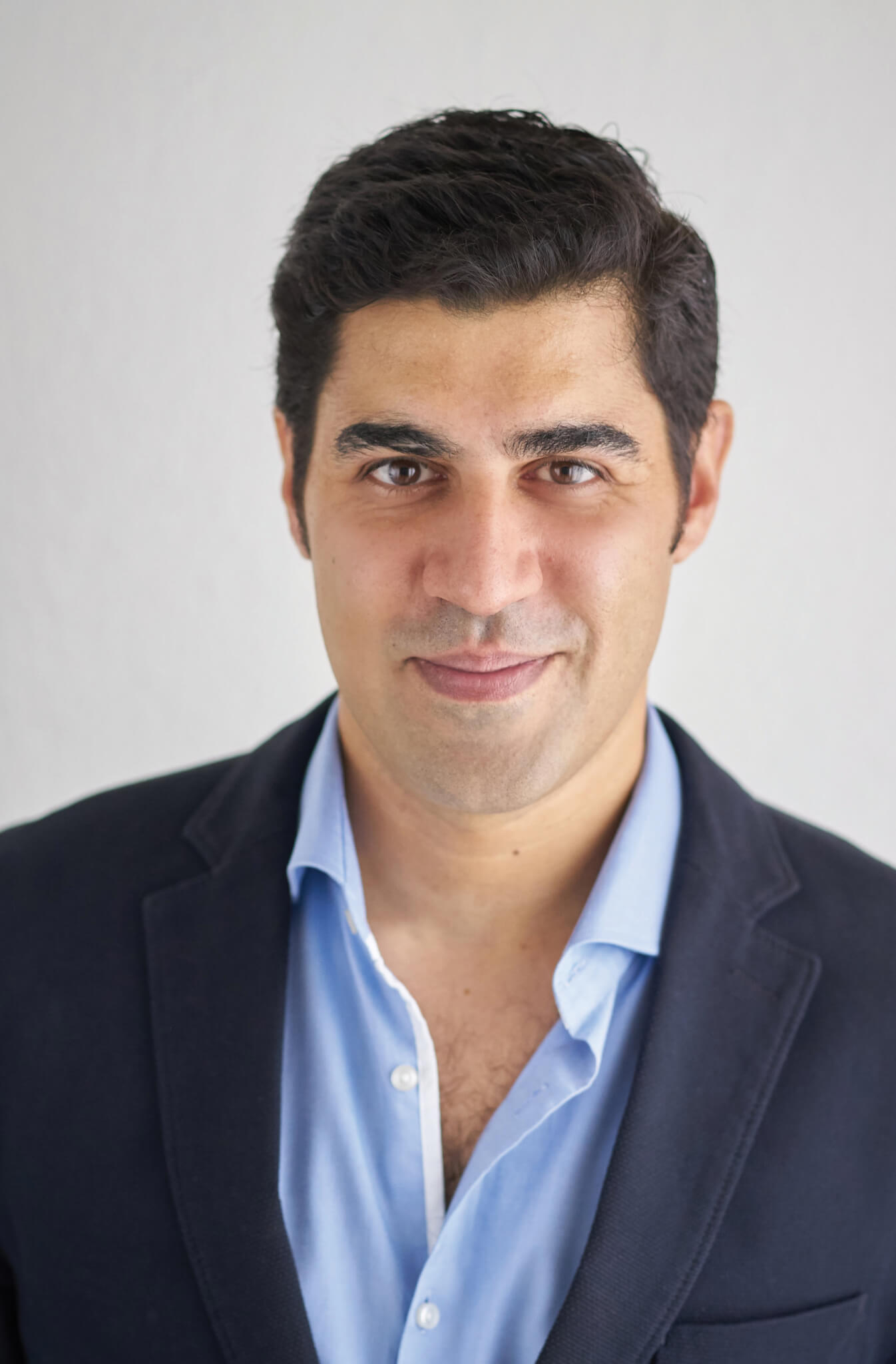 by Mable-Ann Chang | Oct. 28 2019
Parag Khanna explains the importance of understanding geopolitics and multipolarity in Asia.
Knowledge Magazine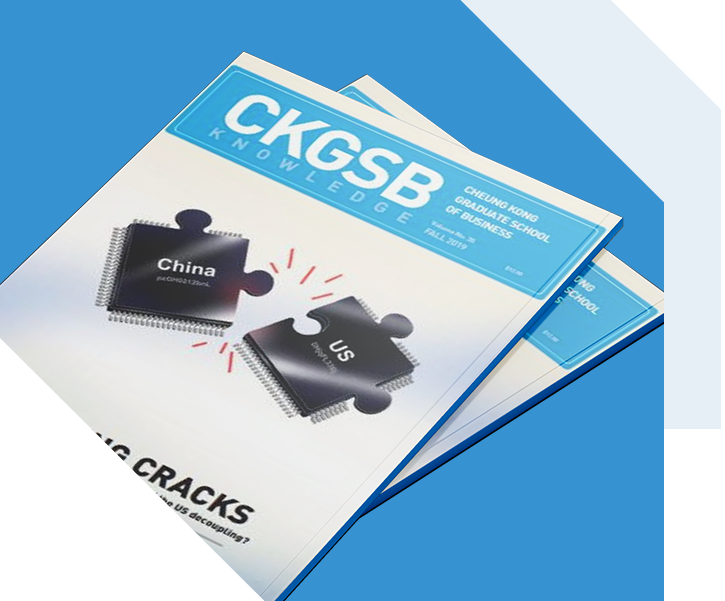 CKGSB Knowledge is the school's quarterly English language publication.
Read
Sheryl Sandberg, the Chief Operating Officer of Facebook, wants to see more women in the corner office. Sheryl Sandberg, the.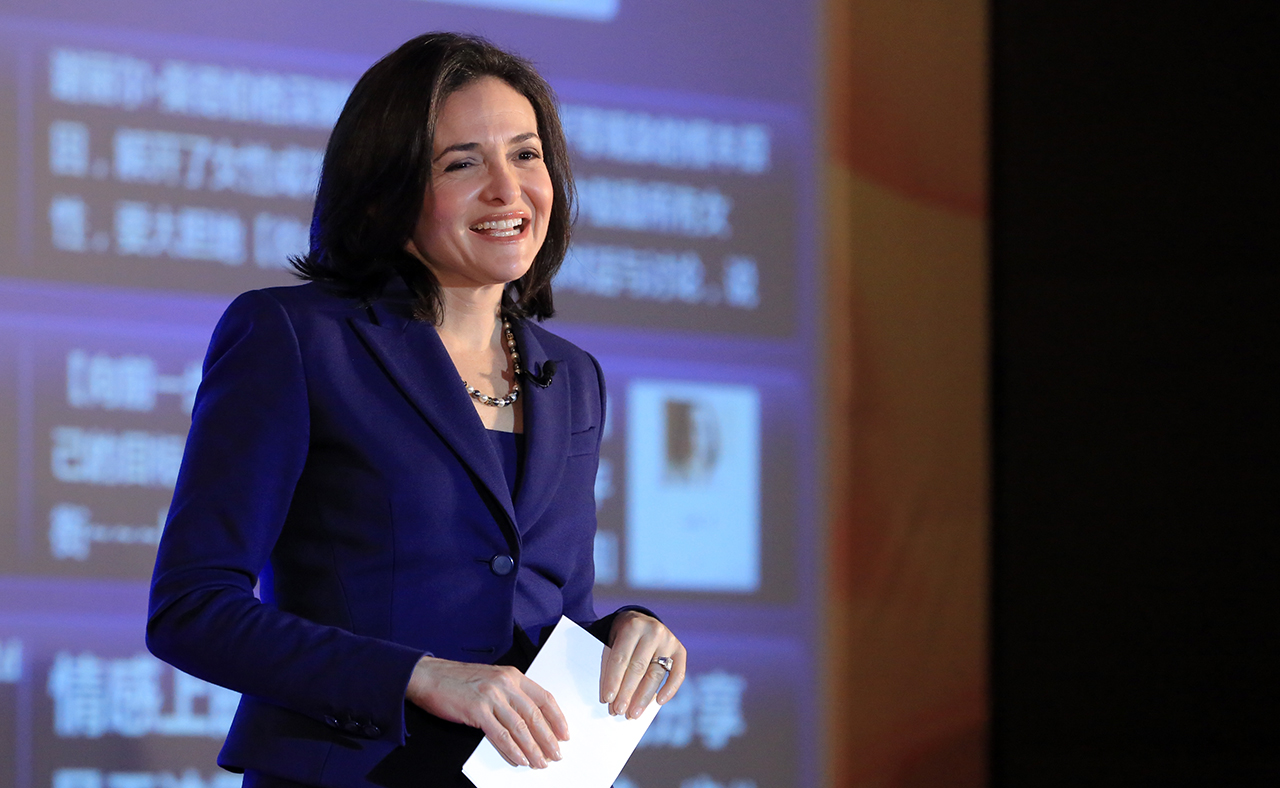 by Xin En Lee and Neelima Mahajan | Sep. 12 2013