Conversations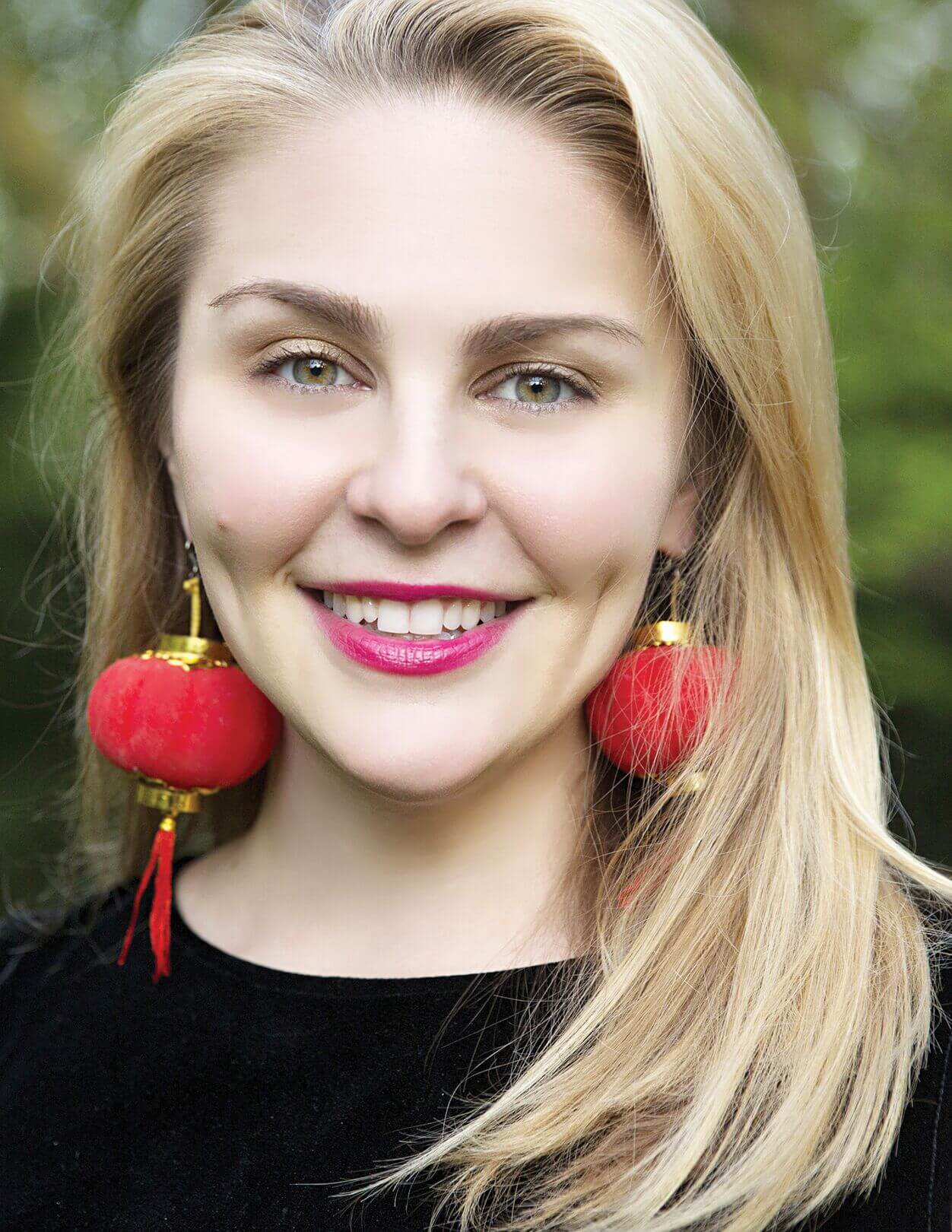 by Mable-Ann Chang | Nov. 5 2019
In this interview, Roseann Lake explores gender roles in China and how these so-called "leftover women" are shaping the.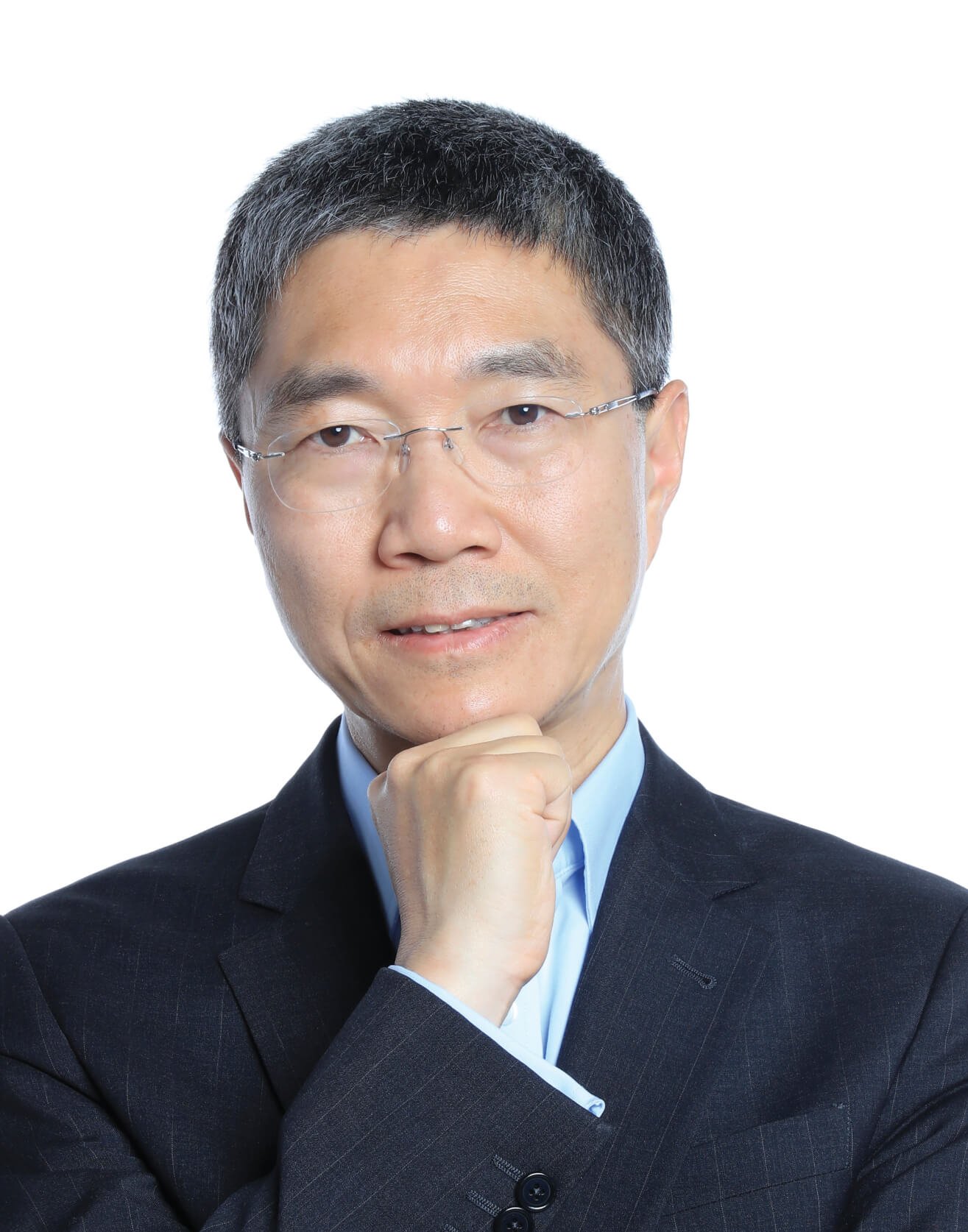 by Mable-Ann Chang | Nov. 1 2019
Jun Wu, founder of venture capital company AMINO Capital, explains the challenges facing China's nascent information-technology sector Jun.
Knowledge Magazine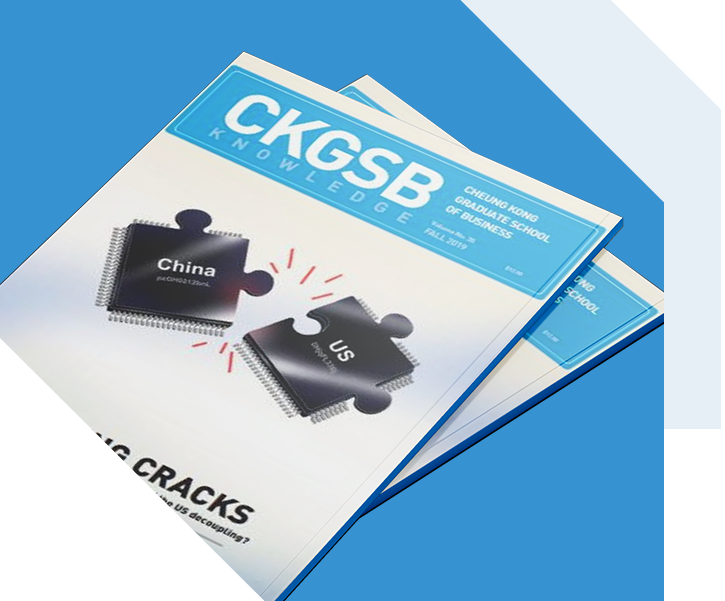 CKGSB Knowledge is the school's quarterly English language publication.
Read
Centuries ago, China was known as a greater inventor, famous for the Big Four inventions: the compass, gunpowder, papermaking.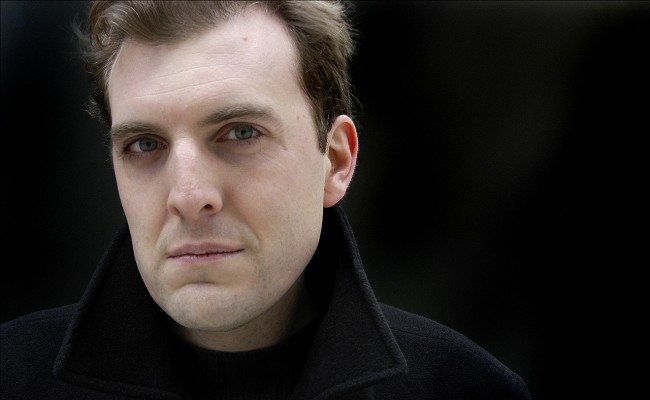 by Neelima Mahajan and Major Tian | Sep. 17 2013