Conversations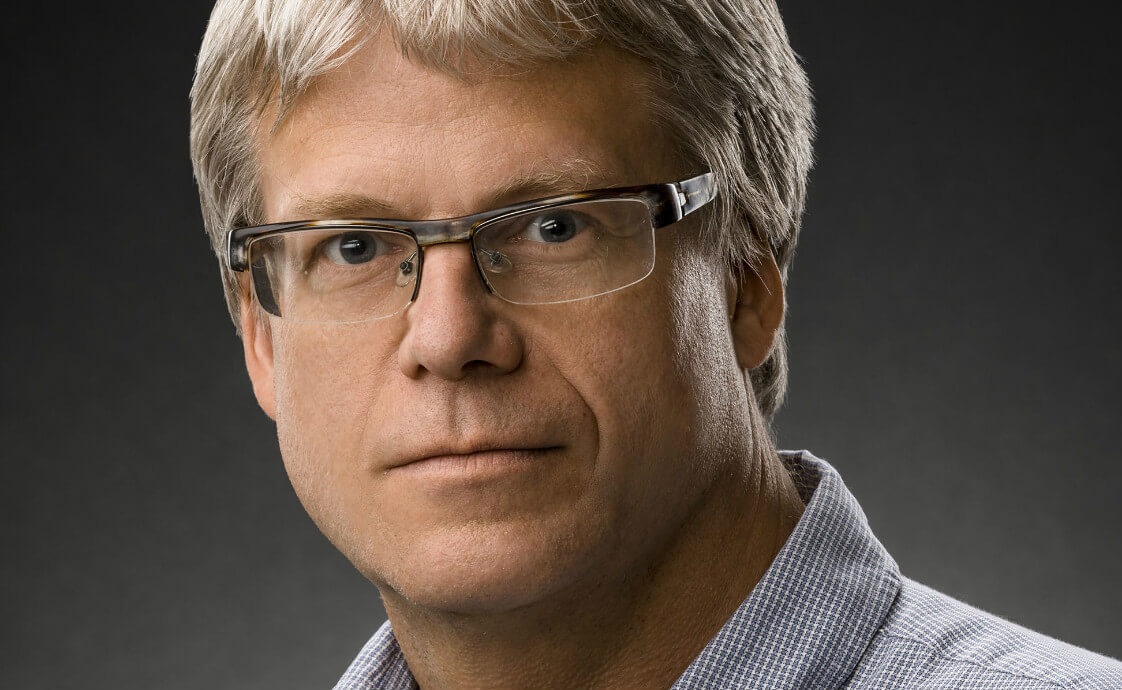 by Mable-Ann Chang | Jun. 10 2020
Dexter Roberts, author of The Myth of Chinese Capitalism: The Worker, the Factory, and the Future of the World looks.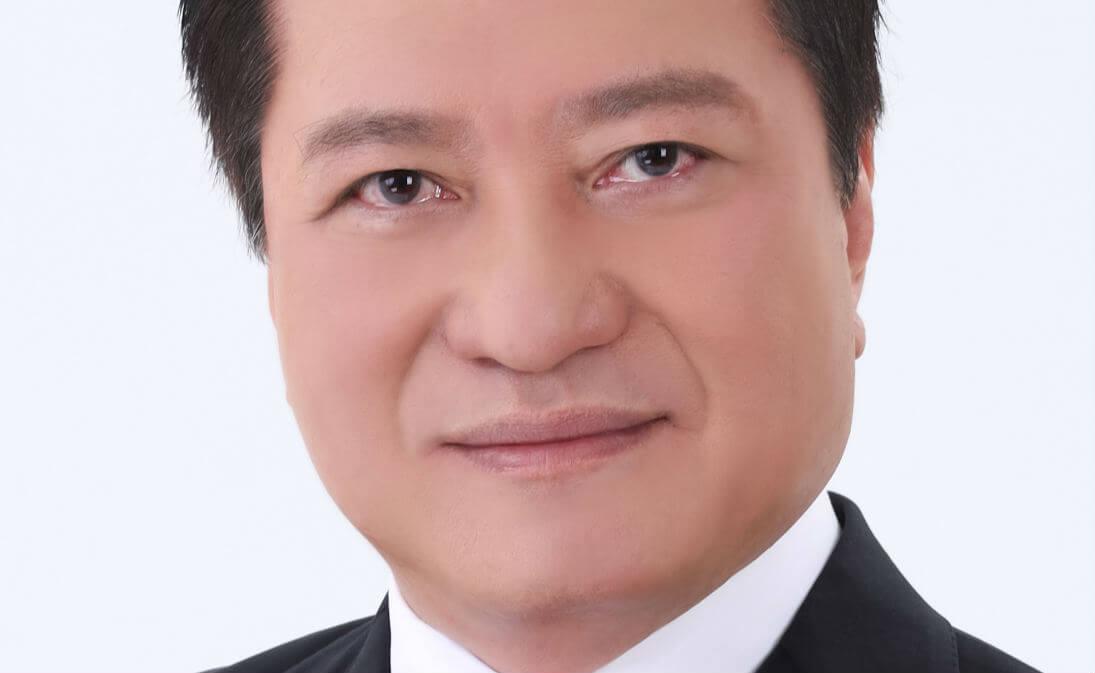 by Mable-Ann Chang | Apr. 13 2020
Kriengsak Chareonwongsak explores leadership building in ASEAN.
Knowledge Magazine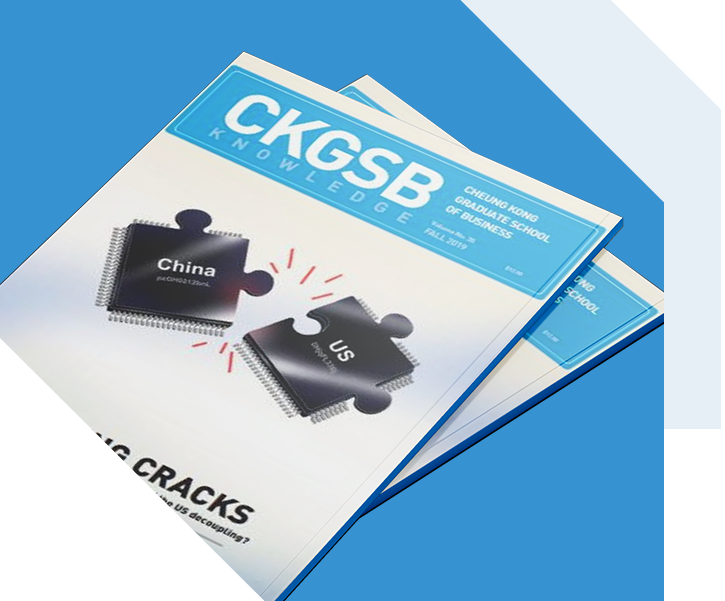 CKGSB Knowledge is the school's quarterly English language publication.
Read
Laurence Barron, Chairman of Airbus Group China, on the company's growth in China's expanding aviation sector.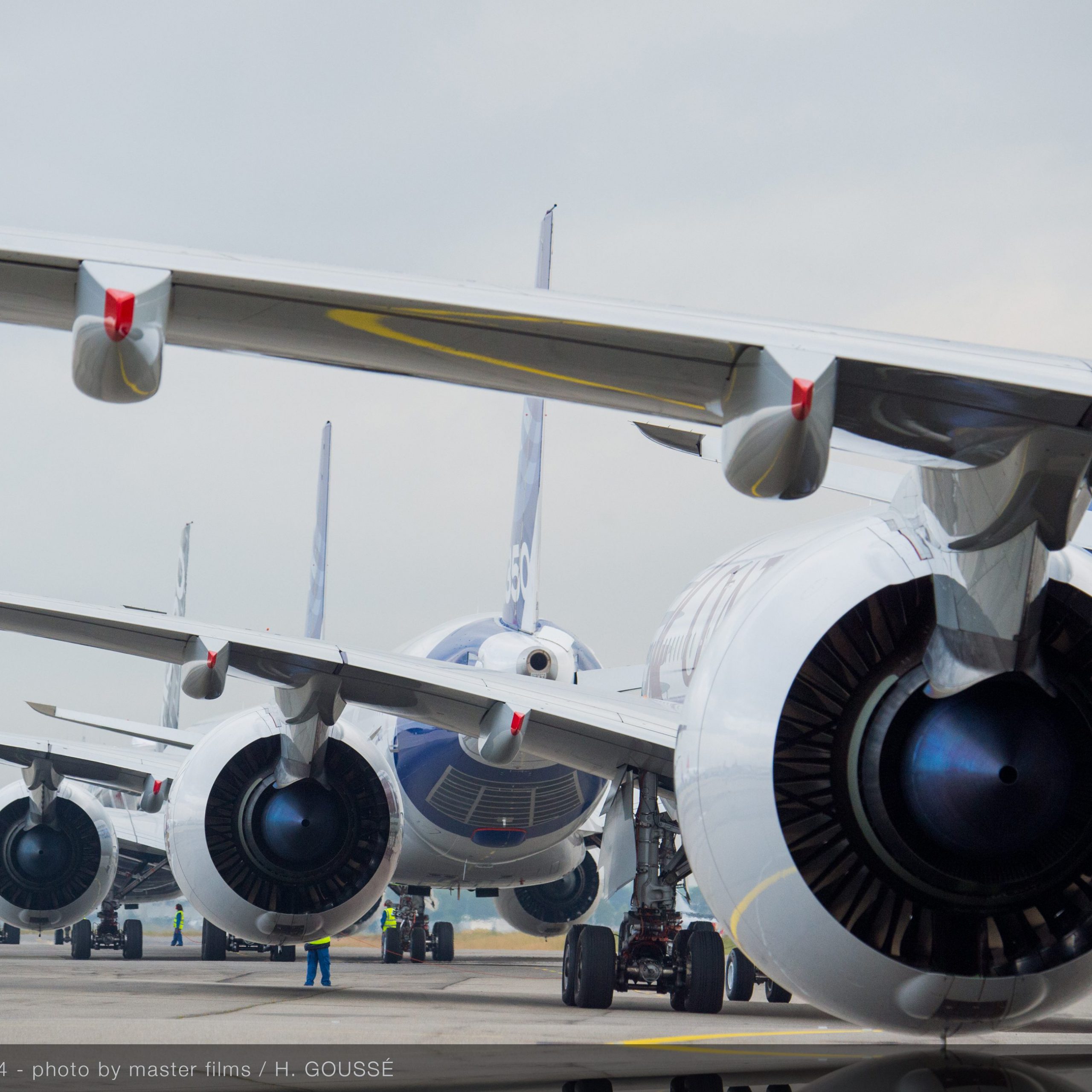 by Chris Russell | May. 11 2015