Conversations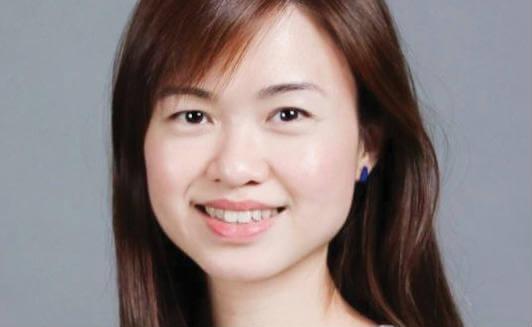 by Manting | Aug. 3 2020
Pei Ling Tin, a Singaporean Member of Parliament and an active contributor to Singapore-China relations, explores the future of.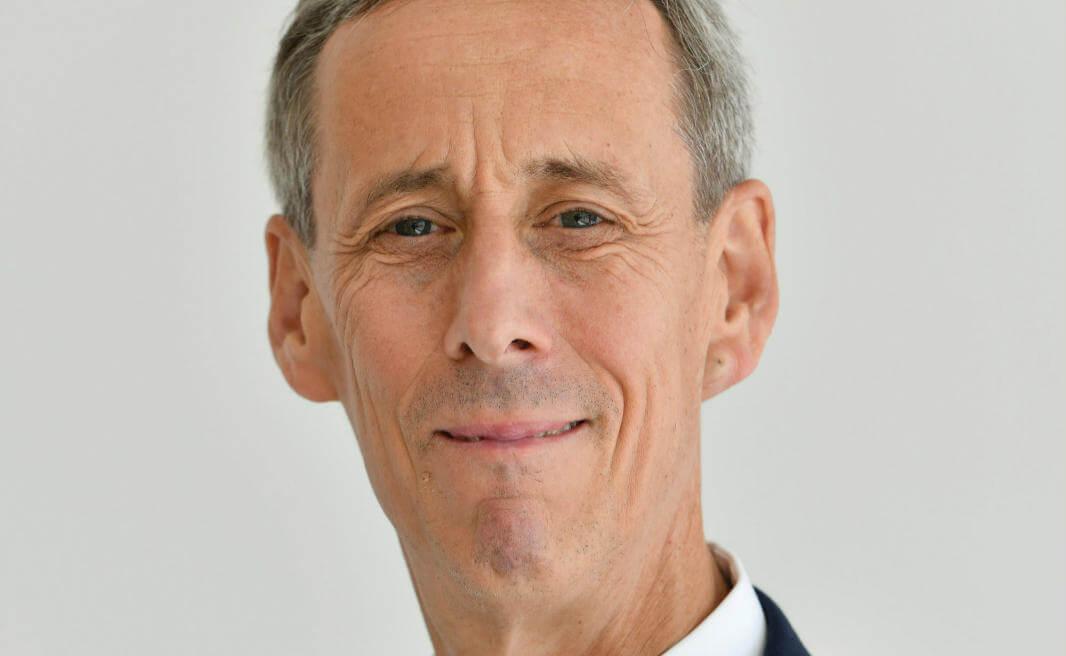 by Manting Chen | Jul. 20 2020
Craig Allen, President of the US-China Business Council, looks at the impact on businesses of deteriorating relations between the.
Knowledge Magazine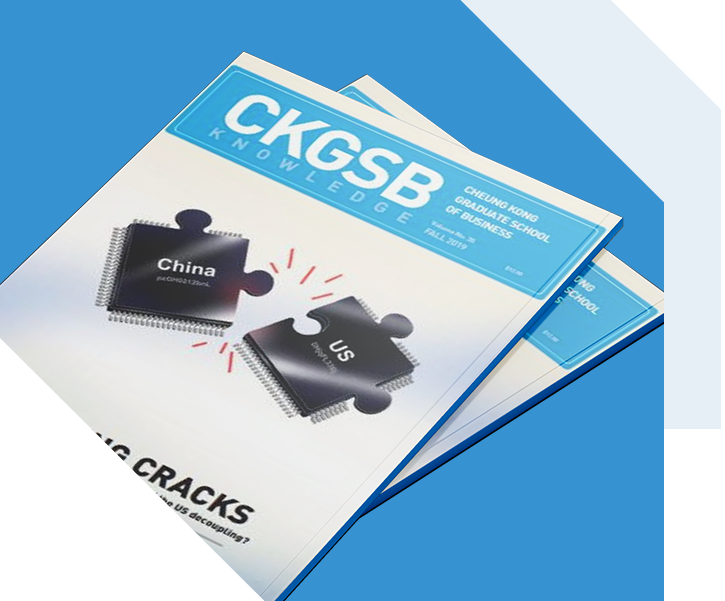 CKGSB Knowledge is the school's quarterly English language publication.
Read
Henry Mintzberg was once called the enfant terrible of management thinking. It's not hard to see why. The author.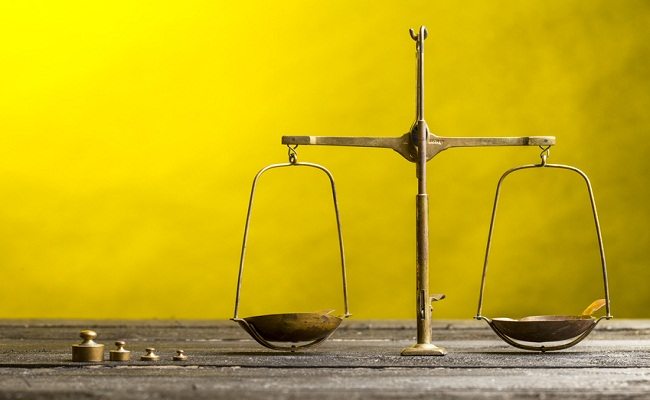 by Neelima | Feb. 8 2016