Conversations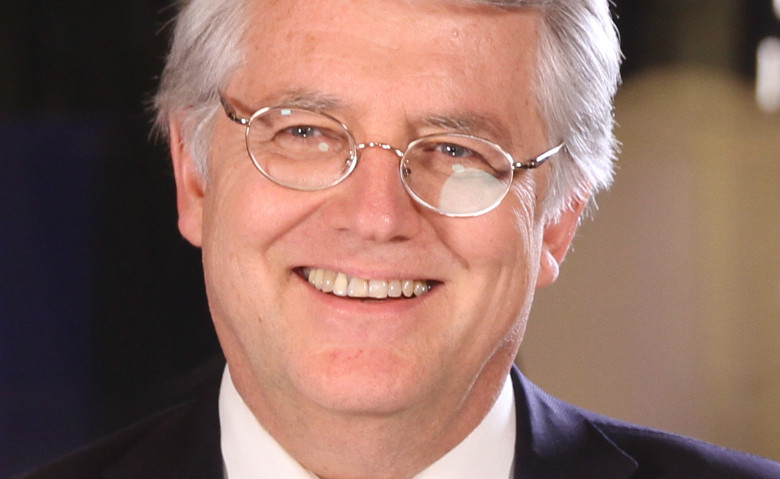 by Mable-Ann Chang | Oct. 20 2020
Jörg Wuttke, President of the European Union Chamber of Commerce in China, discusses how European companies are faring.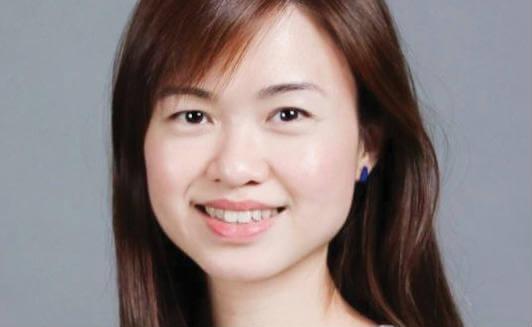 by Manting | Aug. 3 2020
Pei Ling Tin, a Singaporean Member of Parliament and an active contributor to Singapore-China relations, explores the future of.
Knowledge Magazine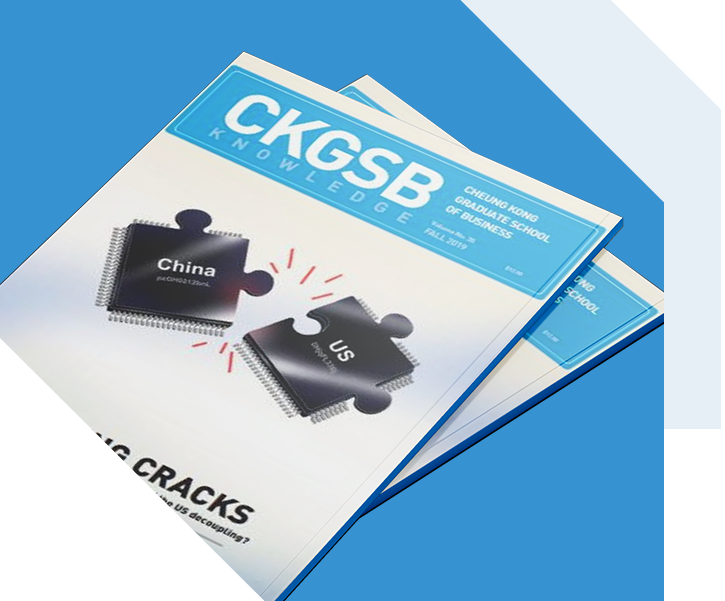 CKGSB Knowledge is the school's quarterly English language publication.
Read
When you think of sports brands, there's pretty much a 50% chance that it's Adidas that comes to.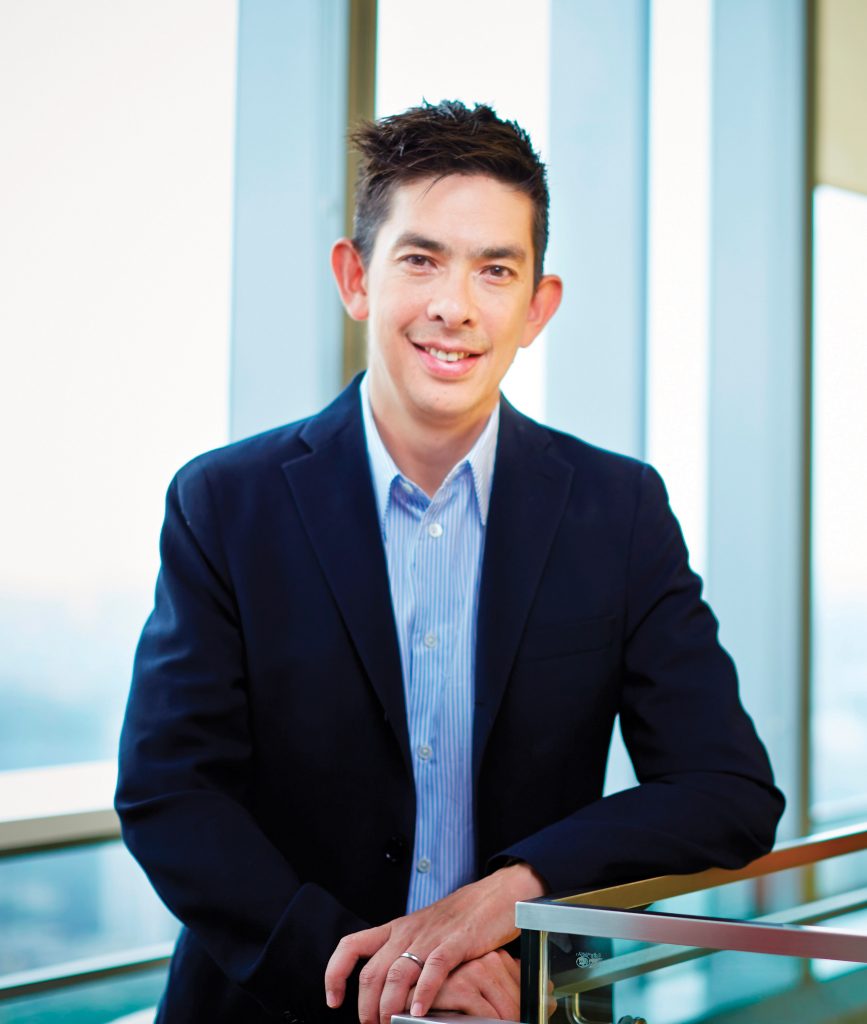 by Chris Russell | Feb. 9 2016