Conversations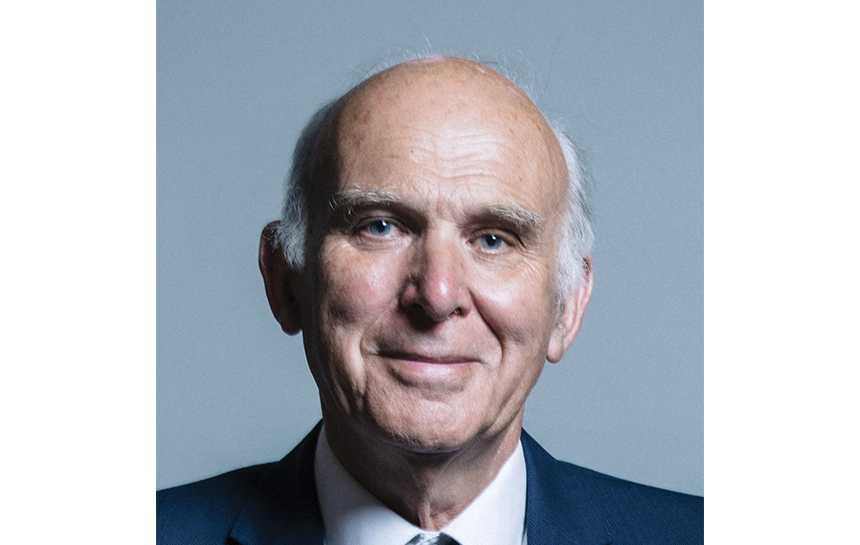 by Patrick Body | Mar. 6 2023
Sir Vince Cable, former UK Secretary of State for Business, Innovation and Skills, discusses how China's relationship with the.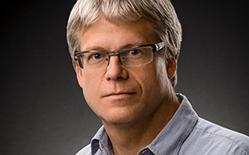 by CKGSB Knowledge | Jul. 13 2022
Dexter Roberts, author of The Myth of Chinese Capitalism, recommends books that suggest some contrarian views on China business.
Knowledge Magazine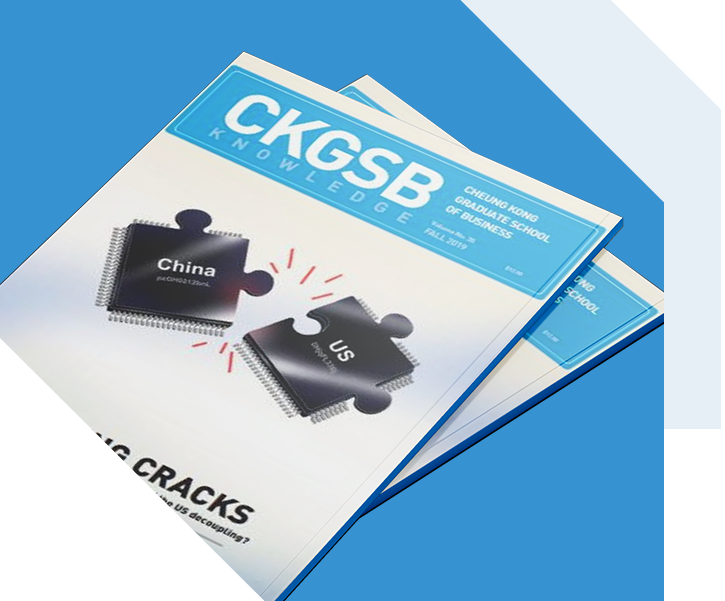 CKGSB Knowledge is the school's quarterly English language publication.
Read
Wang Rui, chairman of the China Association of Medicine and Health Culture's investment branch, offers an insight into China.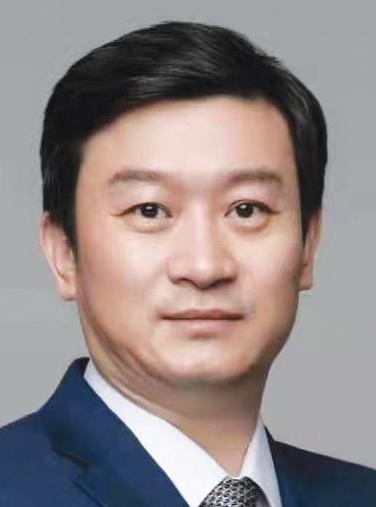 by CKGSB Knowledge, CKGSB Knowledge Center | Apr. 18 2022