Conversations
by CKGSB Knowledge | Mar. 19 2021
Christophe Olivro, regional manager of Aman China, looks at the impact COVID-19 on the hospitality sector.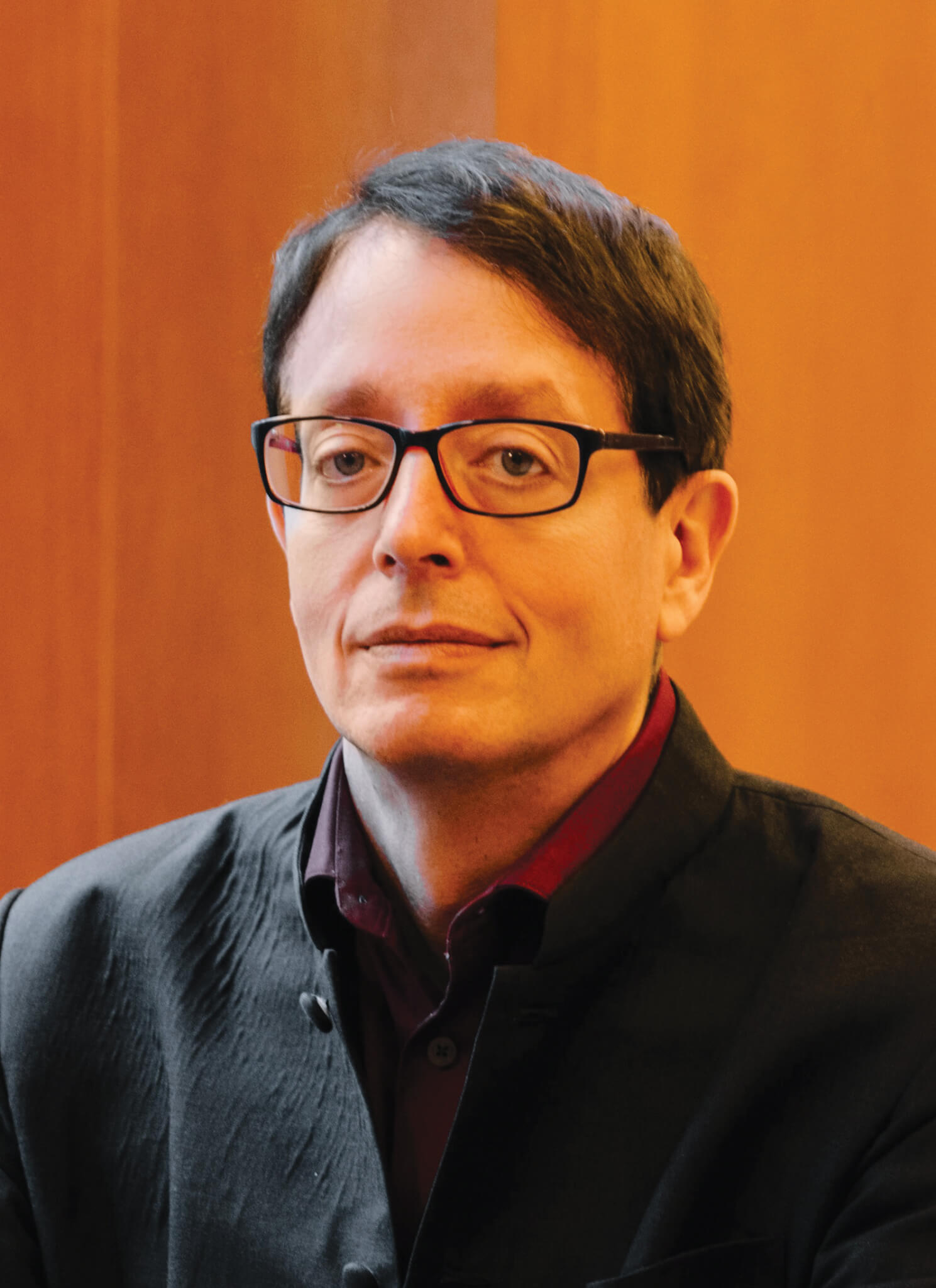 by CKGSB Knowledge | Mar. 18 2021
Daniel Bell examines how hierarchical social relationships can be useful in personal domains and larger political realms.
Knowledge Magazine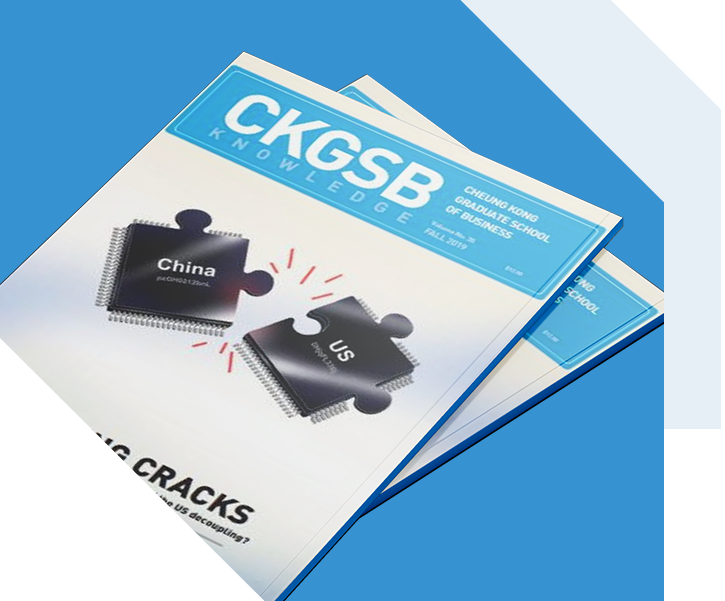 CKGSB Knowledge is the school's quarterly English language publication.
Read
Andy Xie, former Morgan Stanley Director and Chief Asia-Pacific Economist, predicts what the future of US-China relations hold.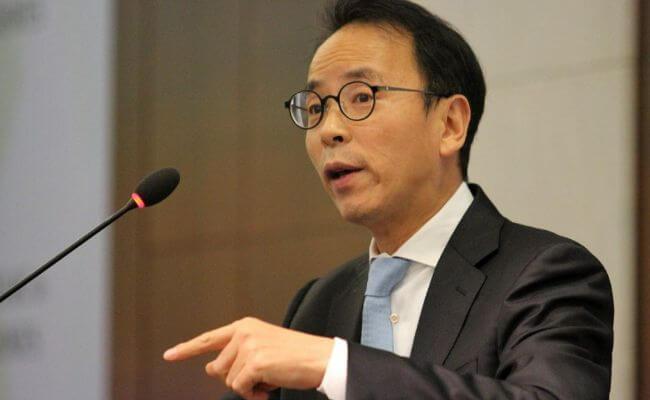 by CKGSB Knowledge | Mar. 15 2021
The Knowledge Newsletter
Keep up with CKGSB Knowledge: Subscribe to our newsletter