Connections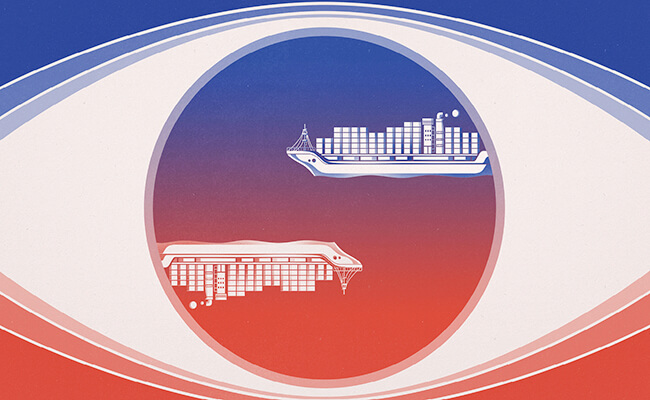 by Dominic Morgan | Feb. 25 2019
For many in Beijing, the trade war confirms suspicions that the US is determined to thwart China's rise.
by James Lord | Nov. 26 2018
China's huge current account surplus was once the symbol of its status as the "factory of the world." But.
Knowledge Magazine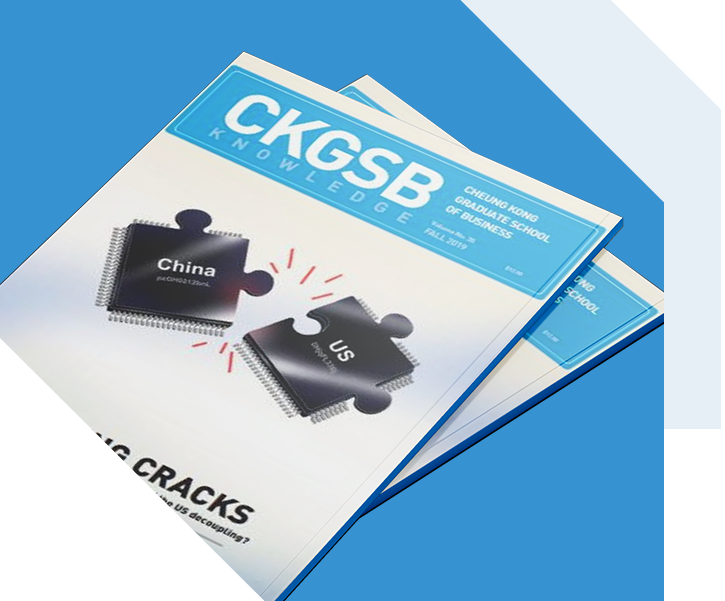 CKGSB Knowledge is the school's quarterly English language publication.
Read
As the global economy looks to emerging markets for growth, investors rush in for the high yields of emerging market.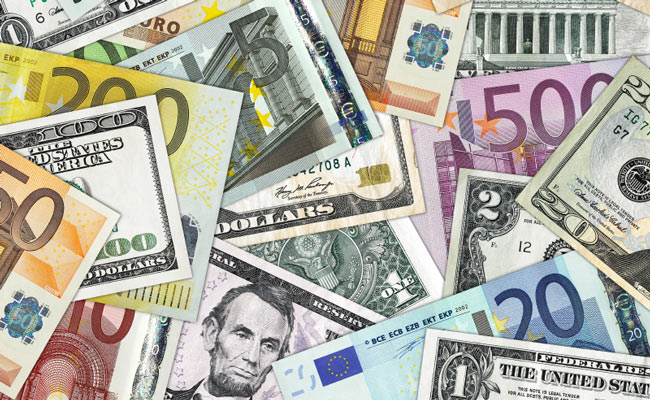 by Major | Nov. 12 2014