Connections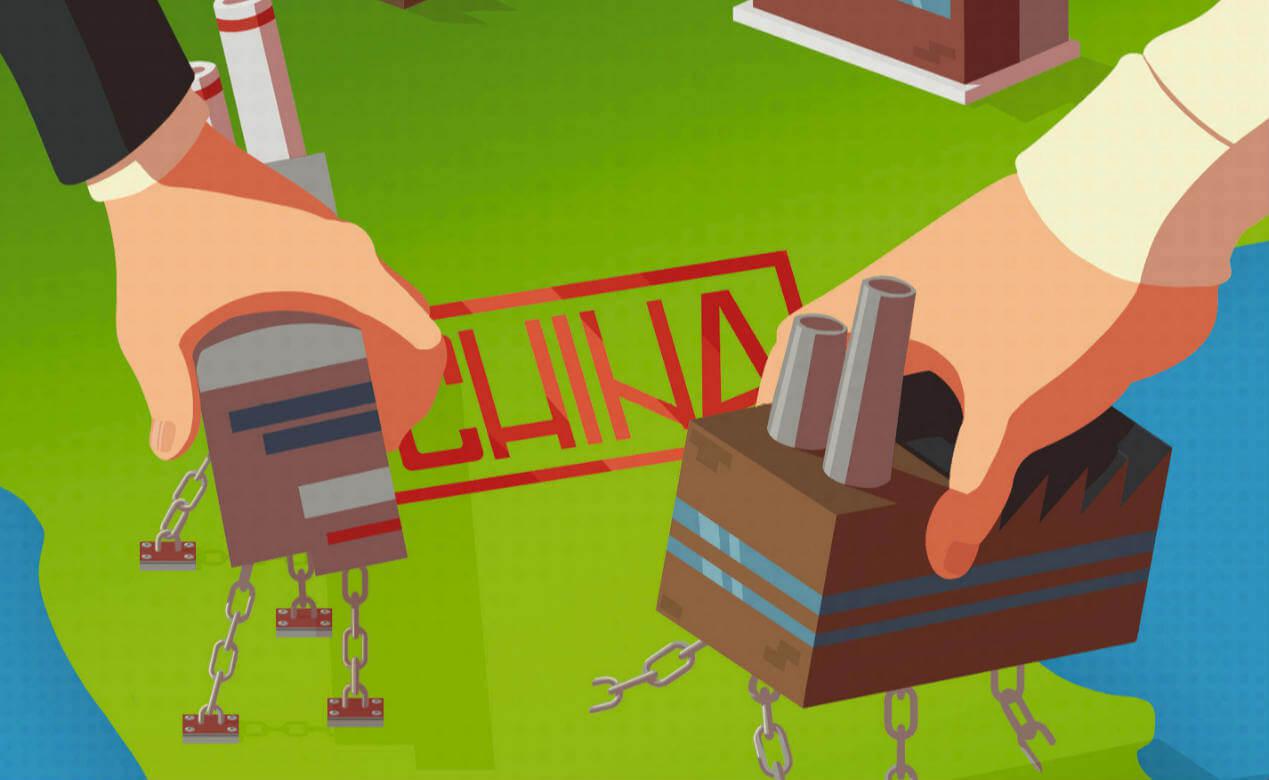 by Shi Wei Jun | Nov. 6 2020
The diversification of production away from the "Factory of the World" is already happening, at least to some extent.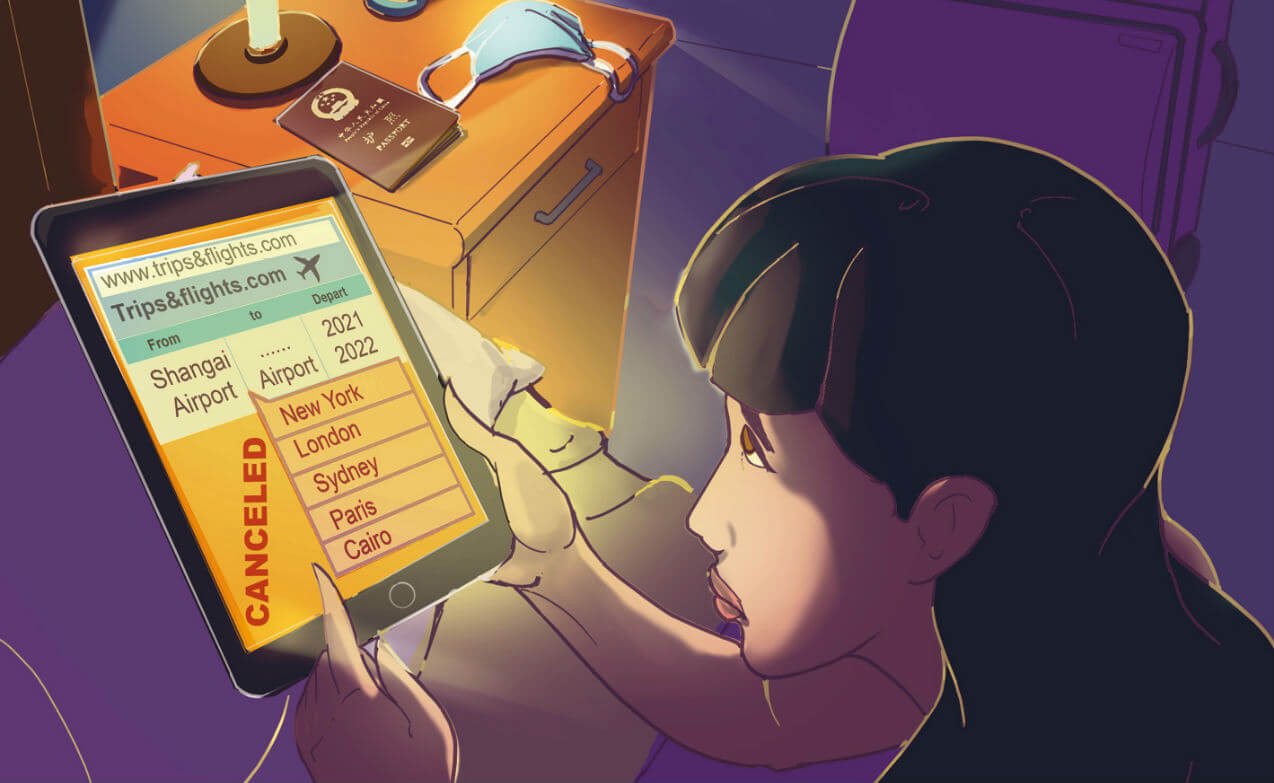 by Crystal Reid | Oct. 20 2020
As the pandemic took hold in the first half of 2020, the global travel industry ground to a halt.
Knowledge Magazine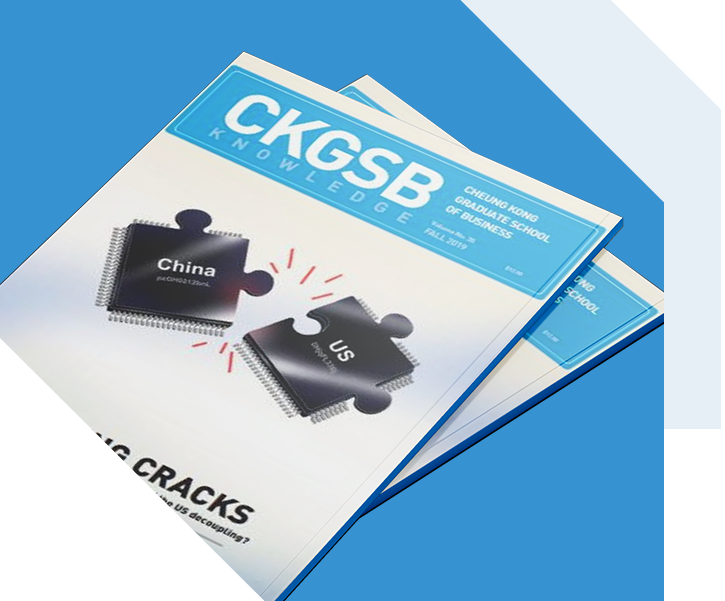 CKGSB Knowledge is the school's quarterly English language publication.
Read
Chinese companies have been on a buying spree around the globe over the past two years. 2016 witnessed a record.
by Deng Yuanyuan and Liu Sha | May. 10 2017