Connections
by CKGSB Knowledge | Jul. 5 2017
A look at the China data you should care about--from China's investment in an electric car factory in.
by Tom Nunlist | May. 22 2017
Under the banner industrial policy "Made in China 2025", China seeks to replace the advanced foreign manufactured goods that it.
Knowledge Magazine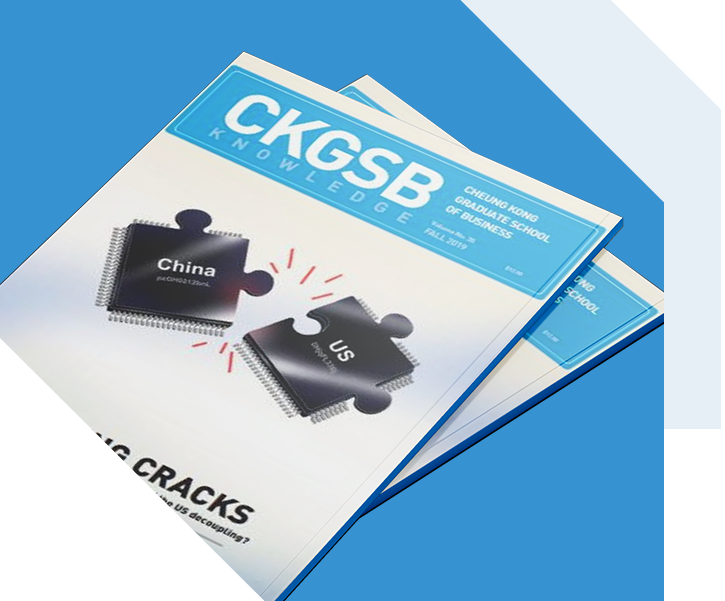 CKGSB Knowledge is the school's quarterly English language publication.
Read
Executives from top multinational corporations give students a glimpse into strategies for localizing operations and decision-making in China during.
by CKGSB Knowledge | Aug. 22 2010
MNCs in China are facing more difficulties amidst increasing competition, and they feel they are losing advantage. How can they.
by CKGSB Knowledge | Jul. 28 2010