Connections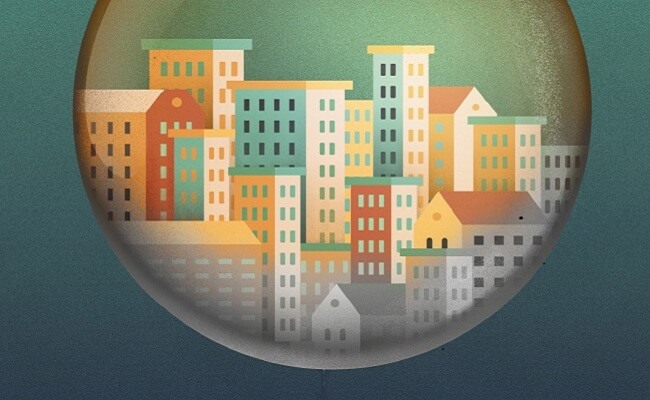 by Tom Nunlist | Jul. 31 2017
China's property market was virtually non-existent 25 years ago, but it is now one of the most critical.
by Zhou Li | Jul. 12 2017
The fourth industrial revolution (4IR) is "a fusion of technologies" that blurs the lines "between the physical, digital, and biological.
Knowledge Magazine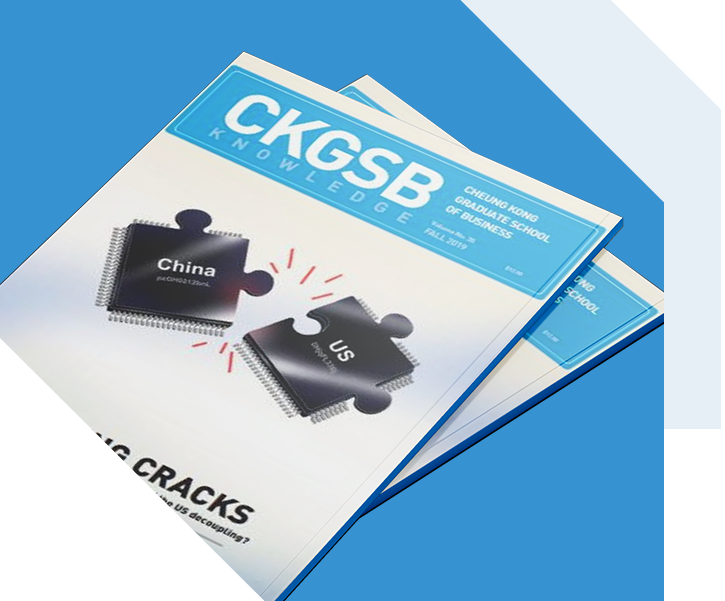 CKGSB Knowledge is the school's quarterly English language publication.
Read
In 2010, Brazilian Finance Minister Guido Mantega sent ripples through the financial world by voicing something that had been.
by CKGSB Knowledge | Nov. 18 2010