Connections
by Tom Nunlist | May. 22 2017
Under the banner industrial policy "Made in China 2025", China seeks to replace the advanced foreign manufactured goods that it.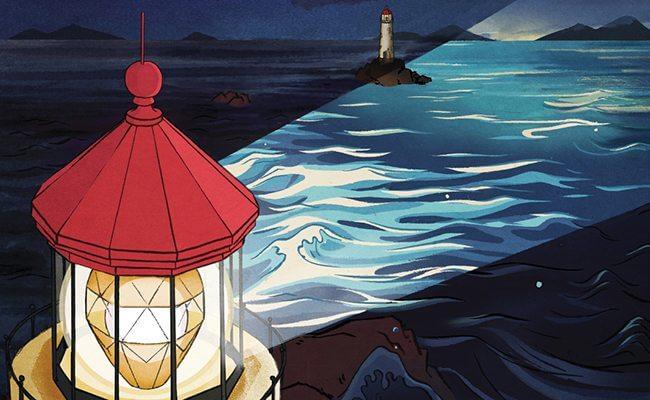 by Wynne Wang | May. 16 2017
Foreign direct investment has played a vital role in China's development since reform and opening up, but times are.
Knowledge Magazine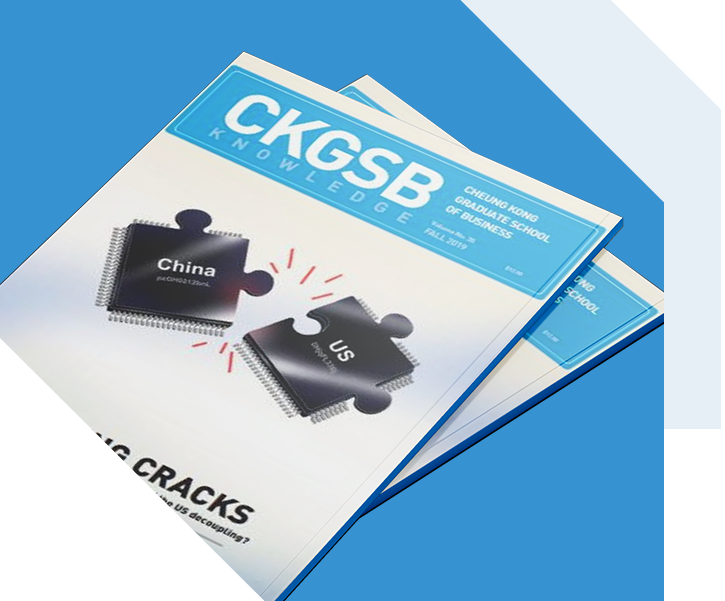 CKGSB Knowledge is the school's quarterly English language publication.
Read
MNCs in China are facing more difficulties amidst increasing competition, and they feel they are losing advantage. How can they.
by CKGSB Knowledge | Jul. 28 2010