Connections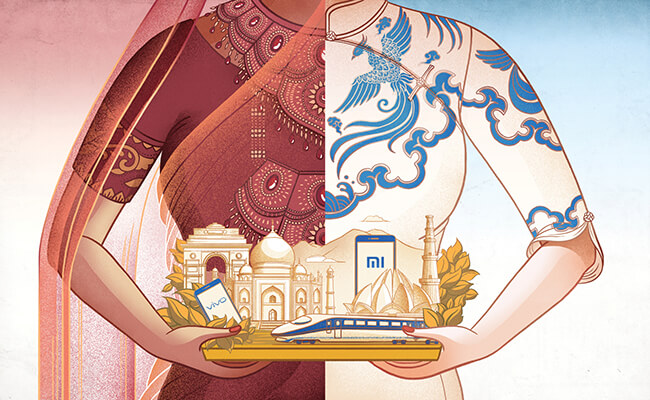 by Jens Kastner | Jul. 10 2017
China has been one of the most important emerging markets in Asia, but now India is also stepping into the.
by CKGSB Knowledge | Jul. 5 2017
A look at the China data you should care about--from China's investment in an electric car factory in.
Knowledge Magazine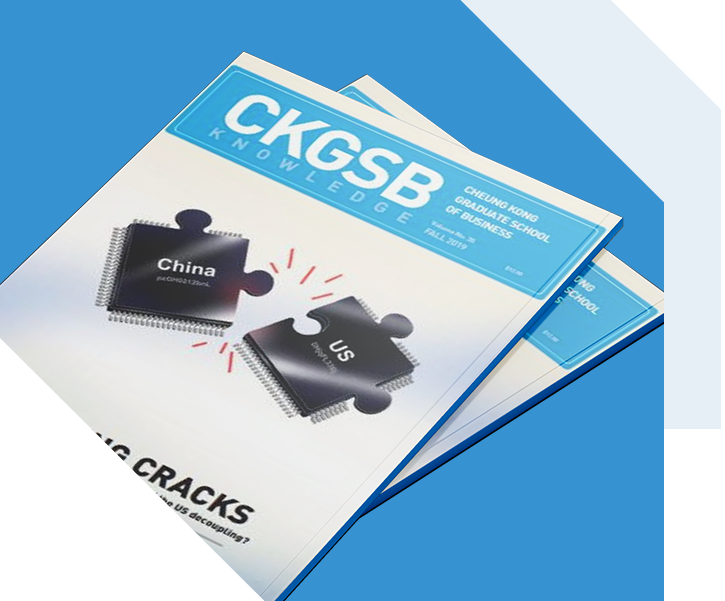 CKGSB Knowledge is the school's quarterly English language publication.
Read
How will the progress of IT and automation change the future of work? In 1988, Harvard Business School Professor Shoshana.
by Bennett Voyles | May. 30 2012