Connections
by Zhou Li | Jul. 12 2017
The fourth industrial revolution (4IR) is "a fusion of technologies" that blurs the lines "between the physical, digital, and biological.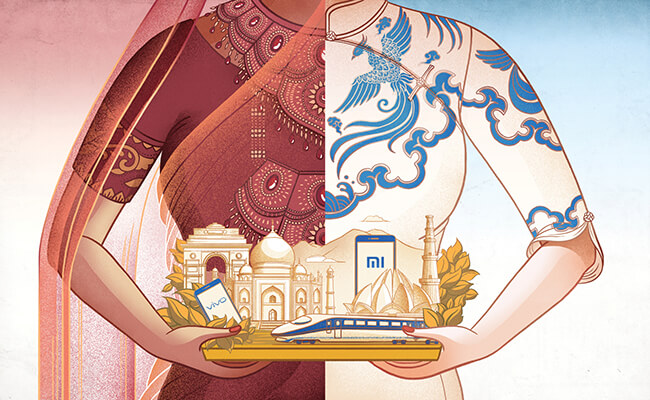 by Jens Kastner | Jul. 10 2017
China has been one of the most important emerging markets in Asia, but now India is also stepping into the.
Knowledge Magazine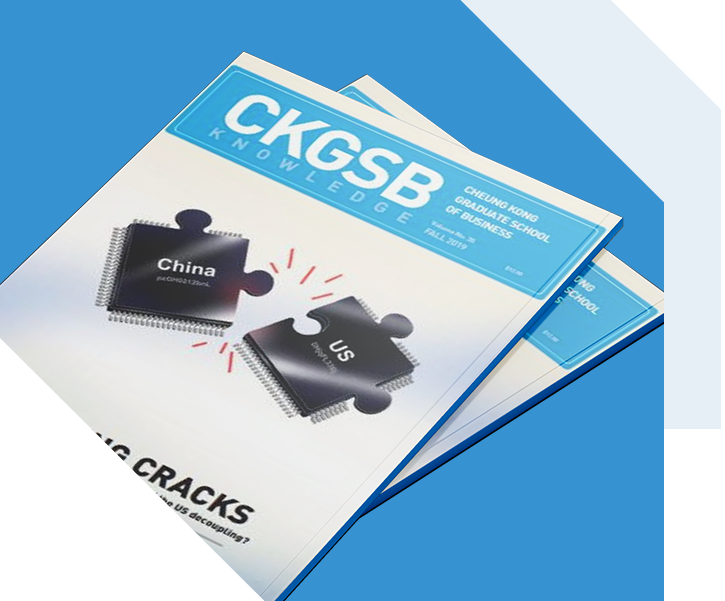 CKGSB Knowledge is the school's quarterly English language publication.
Read
The Eurozone crisis is threatening China's growth prospects. What is the prognosis for the country's economy.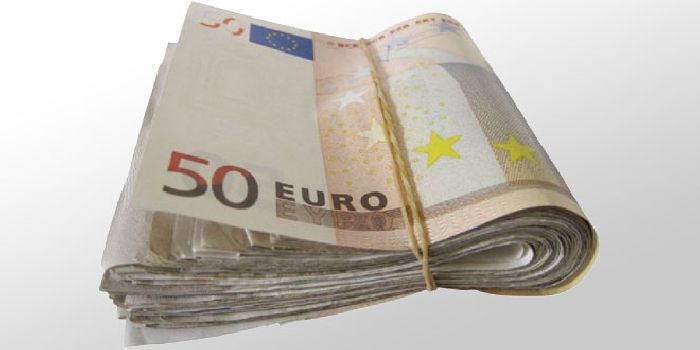 by Bennett Voyles | Jul. 3 2012