Connections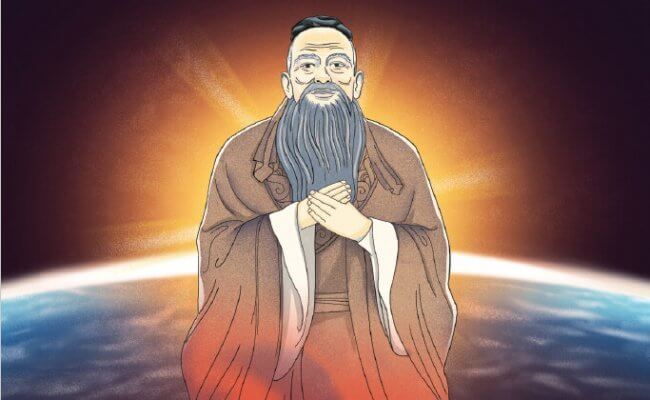 by Zhou Li | Oct. 30 2017
Many developing nations see China as a champion and as an investor. Western countries wish to see China shoulder a.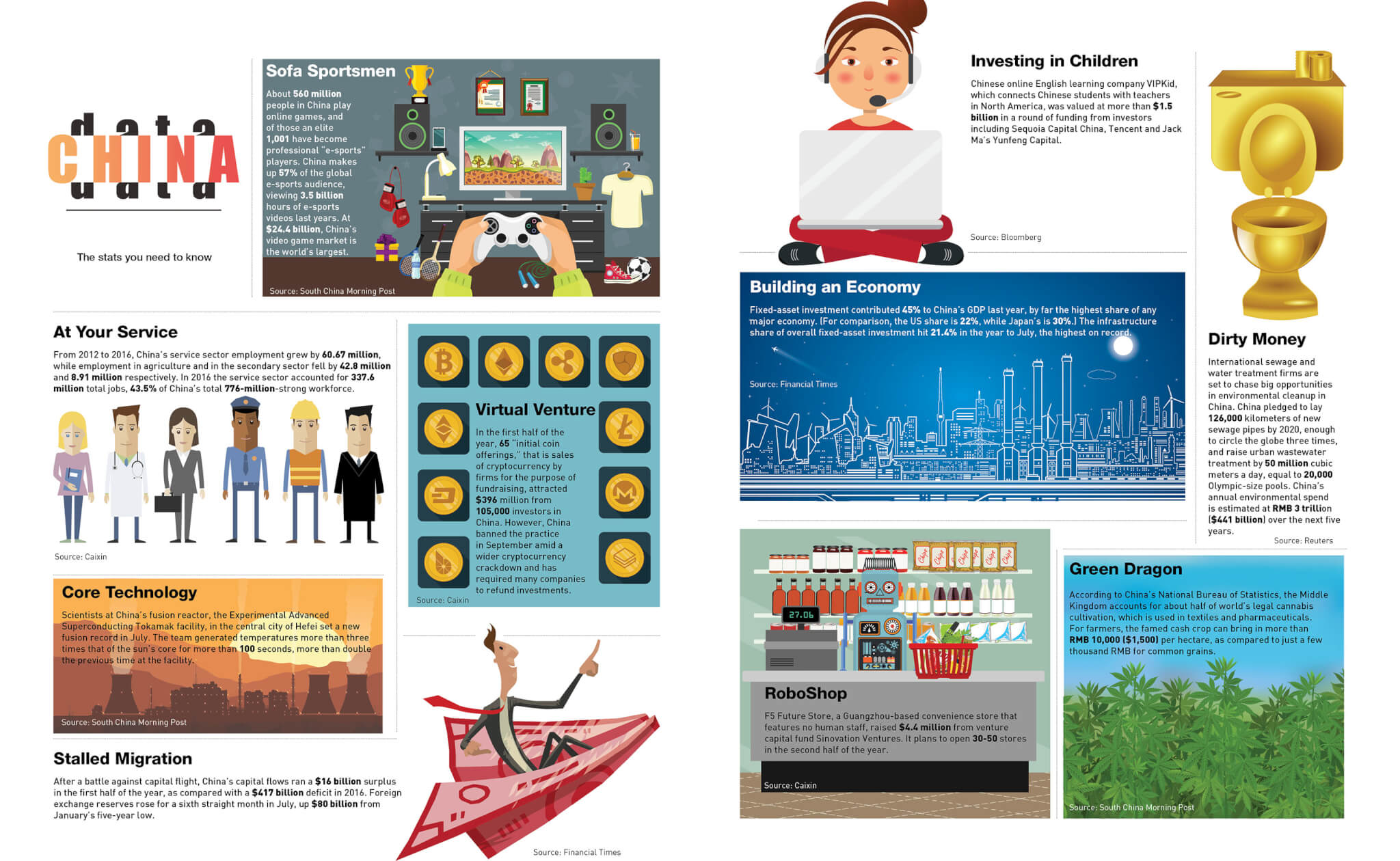 by CKGSB Knowledge | Oct. 25 2017
Interesting and important China related facts you should care about—from China's service sector growth to the drastic increase.
Knowledge Magazine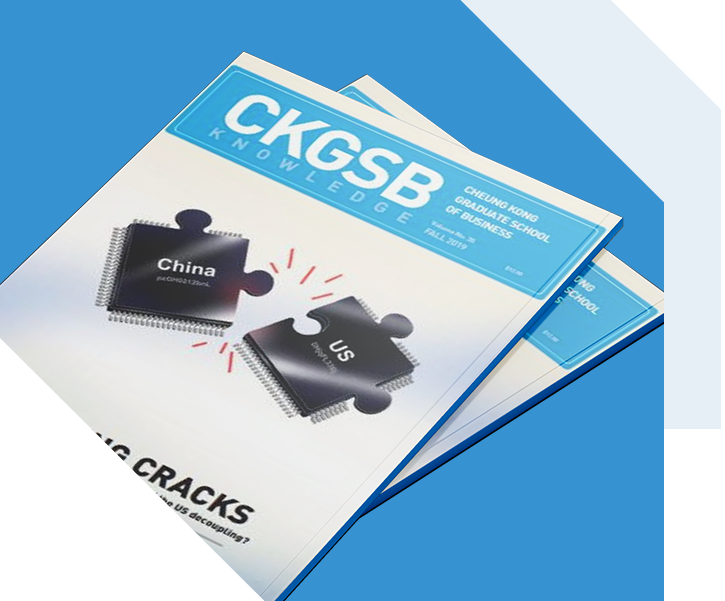 CKGSB Knowledge is the school's quarterly English language publication.
Read
China should adopt a measured but determined approach to banking reform.   There is no doubt that banking reform must happen.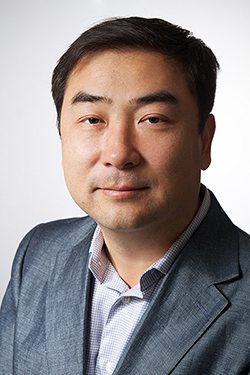 by Liu Jing | Jan. 18 2013