Connections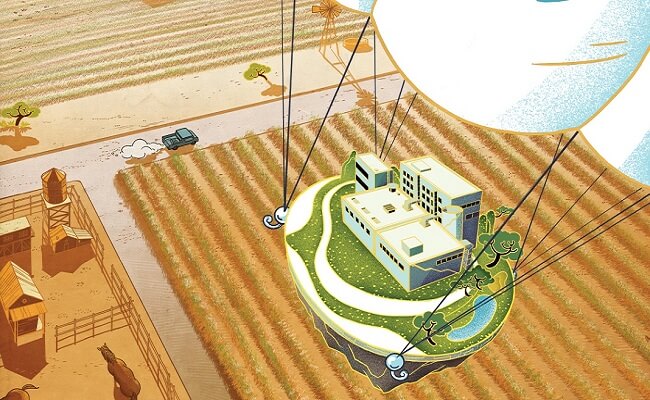 by Krystal Hu | Sep. 6 2017
For decades, China has been a top destination for foreign firms to move their operations abroad, now the trend is.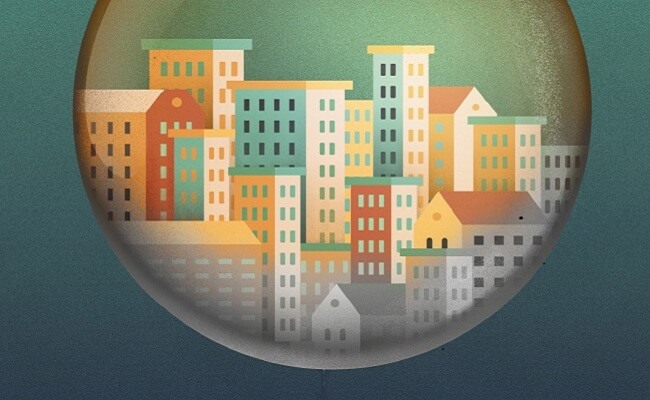 by Tom Nunlist | Jul. 31 2017
China's property market was virtually non-existent 25 years ago, but it is now one of the most critical.
Knowledge Magazine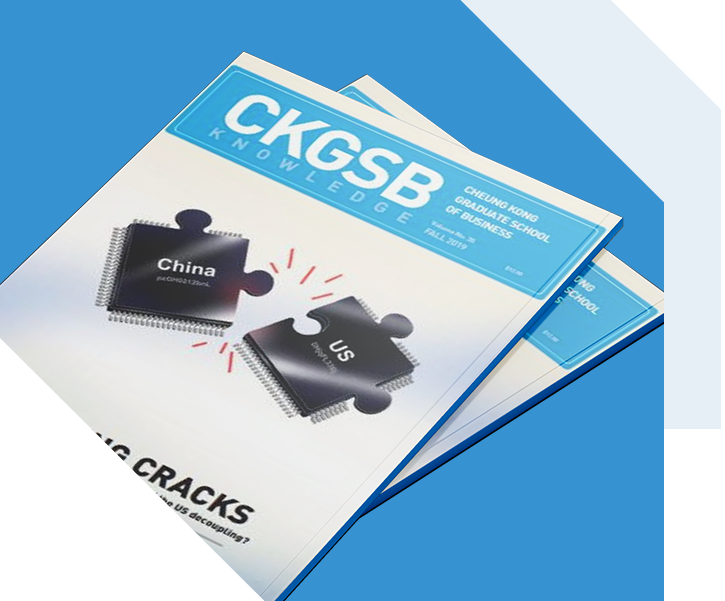 CKGSB Knowledge is the school's quarterly English language publication.
Read
  The Fosun Group, a Shanghai-headquartered conglomerate, has diverse business interests ranging from insurance and healthcare, to retail, steel and.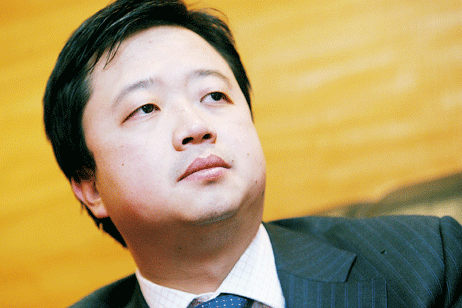 by CKGSB Case Study Center | Nov. 23 2012