Connections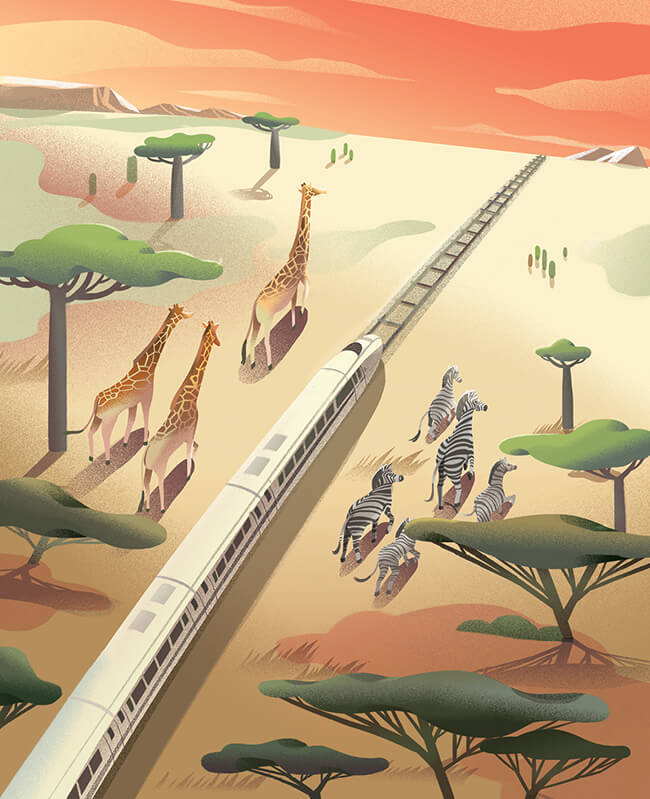 by Jens Kastner | Feb. 6 2018
China has been involved in Africa for decades, with total investments reaching $3.5 trillion by the end of 2015.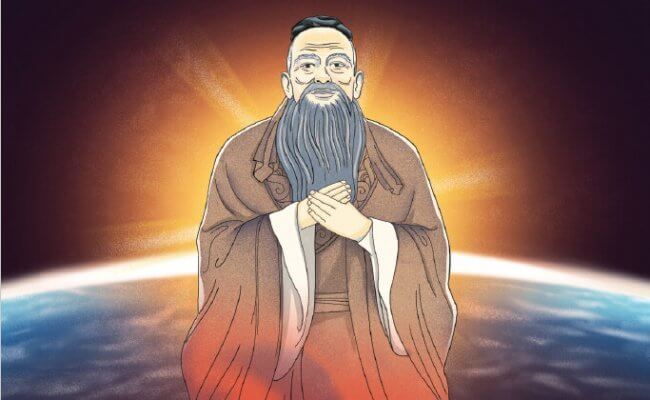 by Zhou Li | Oct. 30 2017
Many developing nations see China as a champion and as an investor. Western countries wish to see China shoulder a.
Knowledge Magazine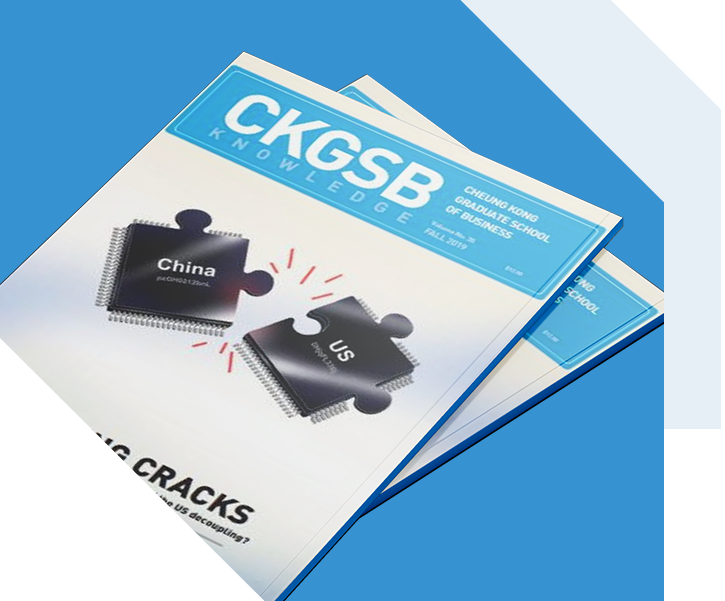 CKGSB Knowledge is the school's quarterly English language publication.
Read
Durairaj Maheswaran, the Paganelli Bull Professor of Marketing at New York University's Stern School of Business, sees the.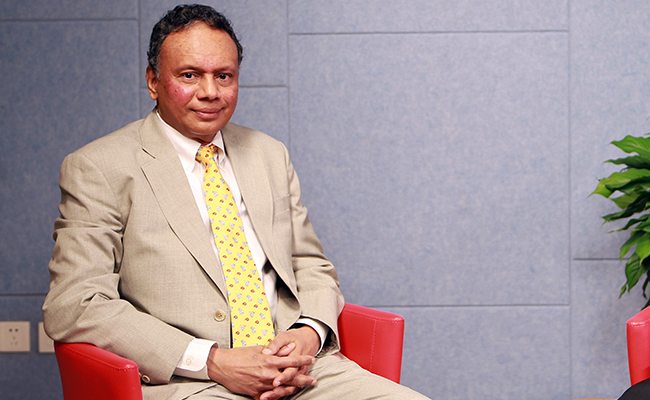 by Zhang Kaifu | Aug. 7 2013