Connections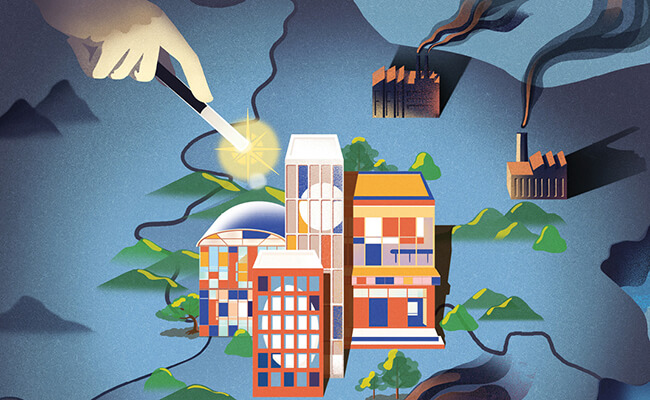 by Jeffrey Craig | Apr. 17 2018
China's once-mighty industrial heartland in the Northeast, or Dongbei, has fallen on hard times in recent years. Could.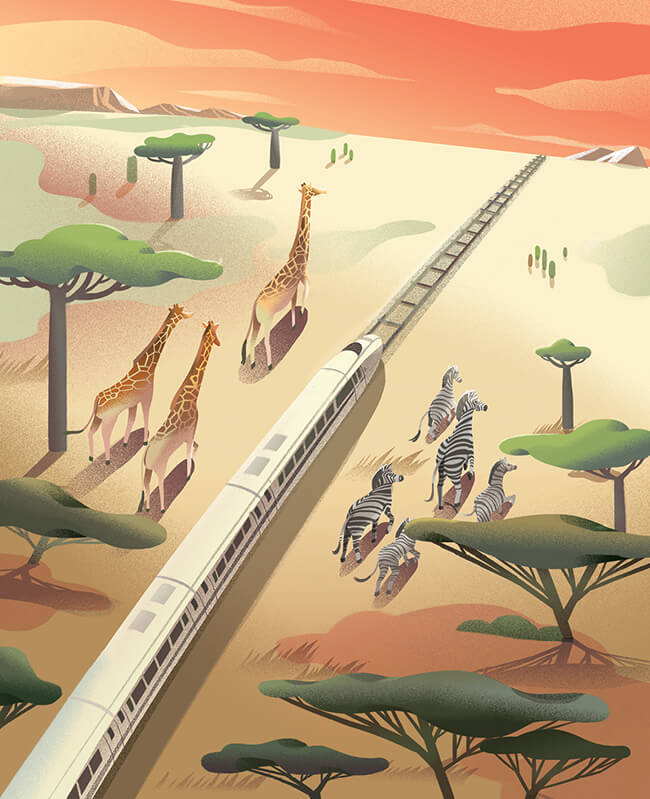 by Jens Kastner | Feb. 6 2018
China has been involved in Africa for decades, with total investments reaching $3.5 trillion by the end of 2015.
Knowledge Magazine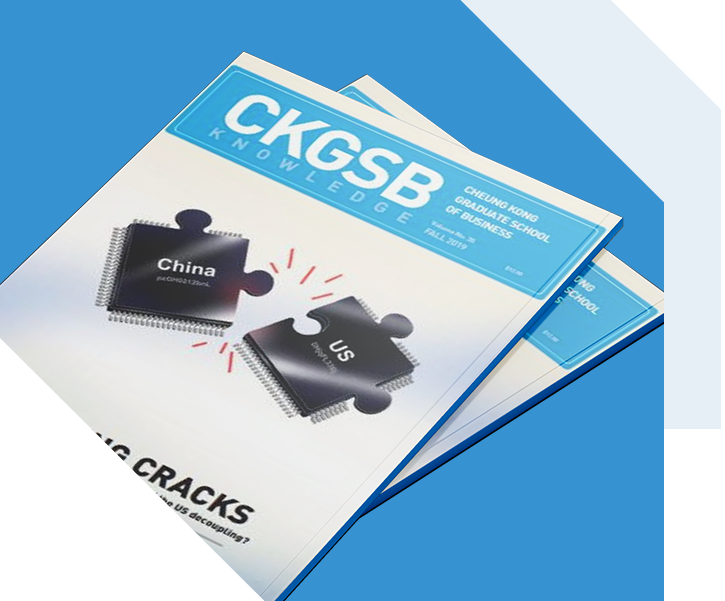 CKGSB Knowledge is the school's quarterly English language publication.
Read