Connections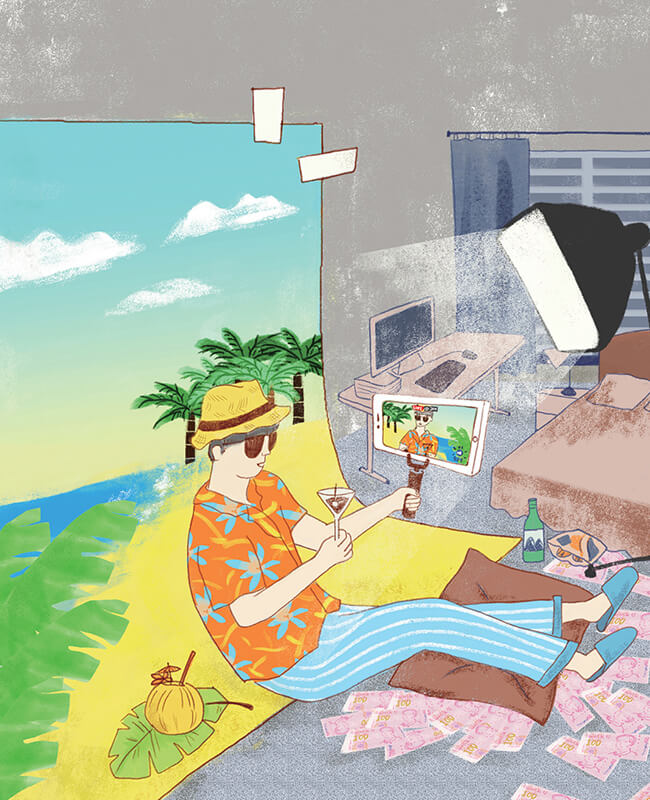 by Helen Roxburgh | Jun. 4 2018
Becoming a movie star isn't attractive anymore. For many young netizens in China, online stardom is the ultimate dream.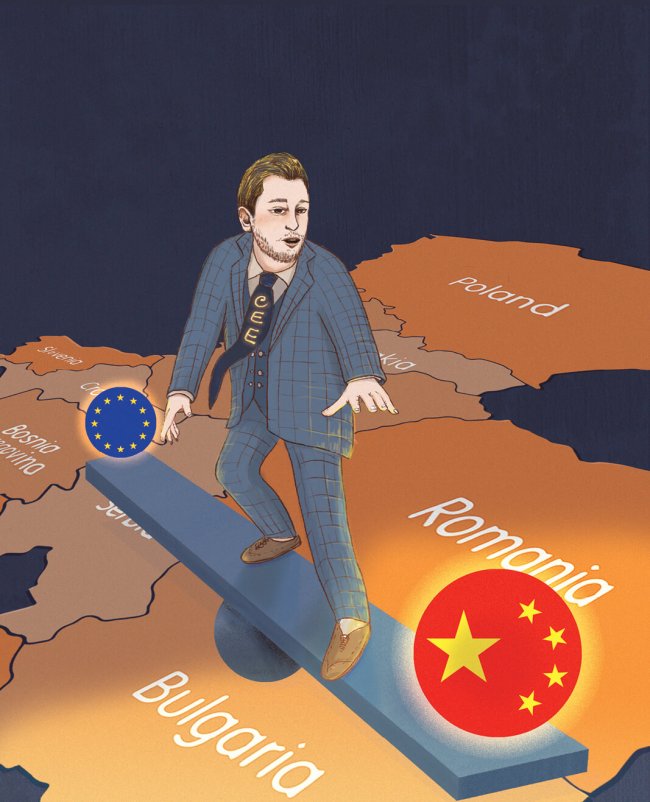 by Jens Kastner | May. 28 2018
Central and Eastern Europe faces a tough balancing act as it looks toward China for investment and growth. Launched first.
Knowledge Magazine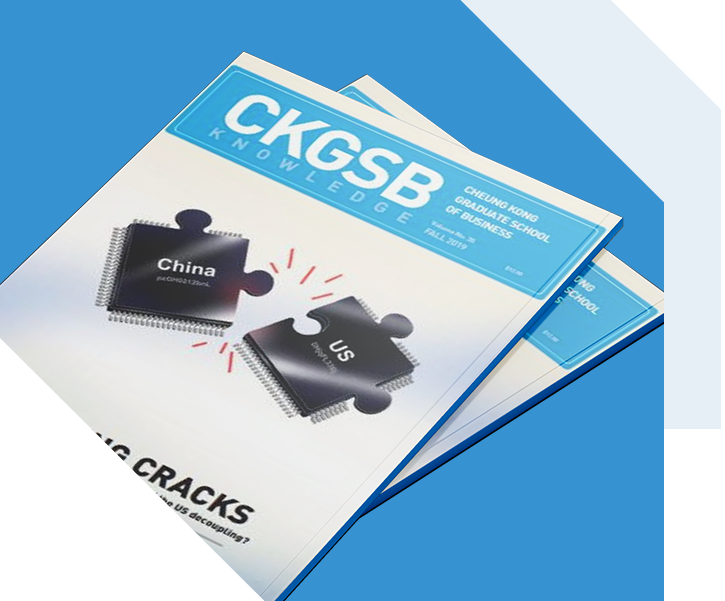 CKGSB Knowledge is the school's quarterly English language publication.
Read
The week that was: metal-financing fraud puts small traders in risks; forex interest rate liberation expands in Shanghai; Xunlei.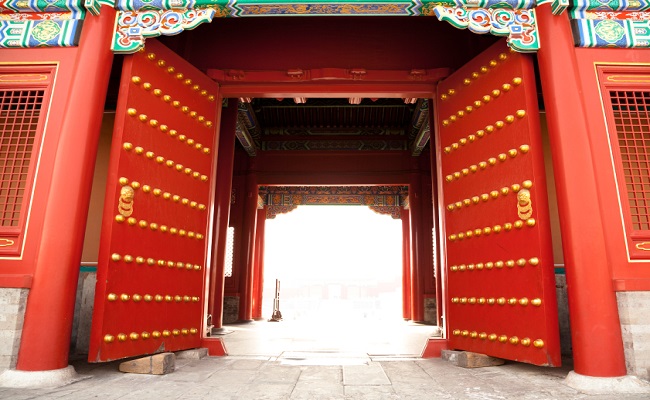 by Major Tian | Jun. 27 2014