Connections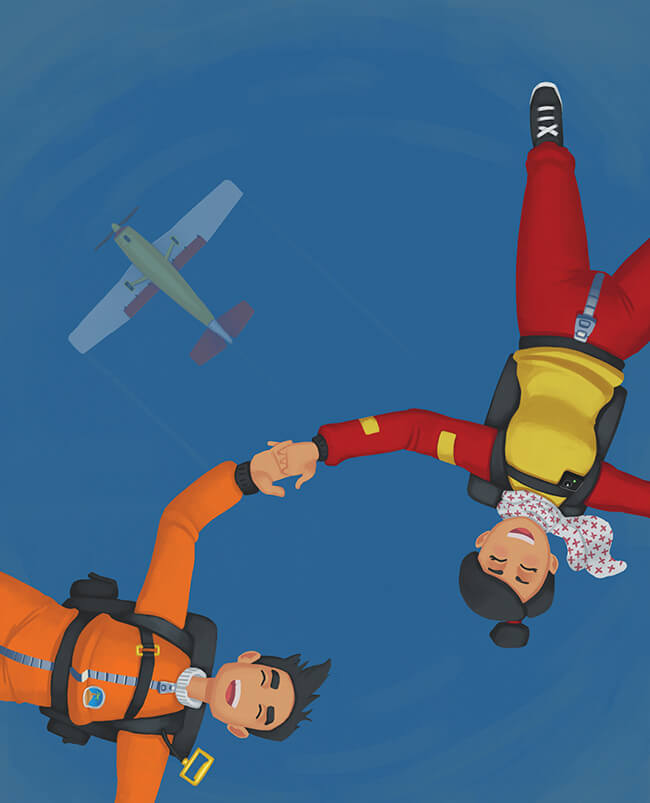 by Lu-Hai Liang | Sep. 19 2018
Chinese millennials promise to reshape the global tourism industry. Unlike their parents' generation, who preferred to travel abroad on Chinese.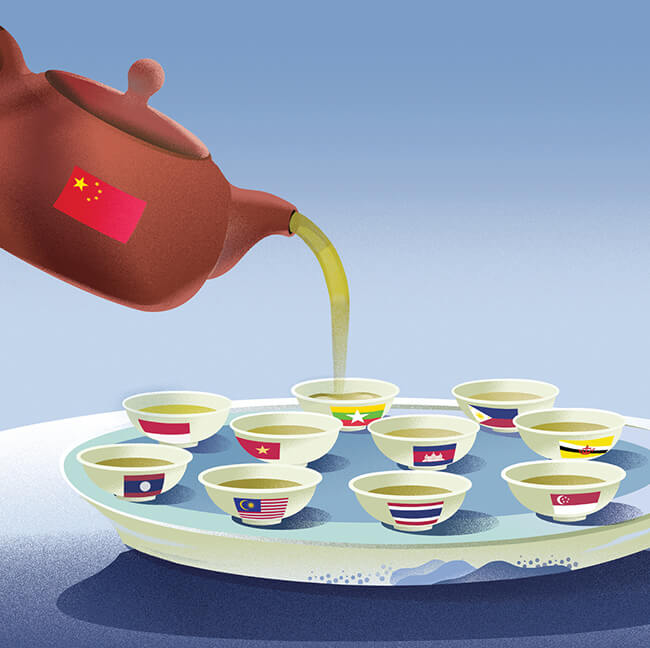 by Jens Kastner | Sep. 10 2018
Southeast Asia has become a strategic market for companies across the whole Chinese economy.
Knowledge Magazine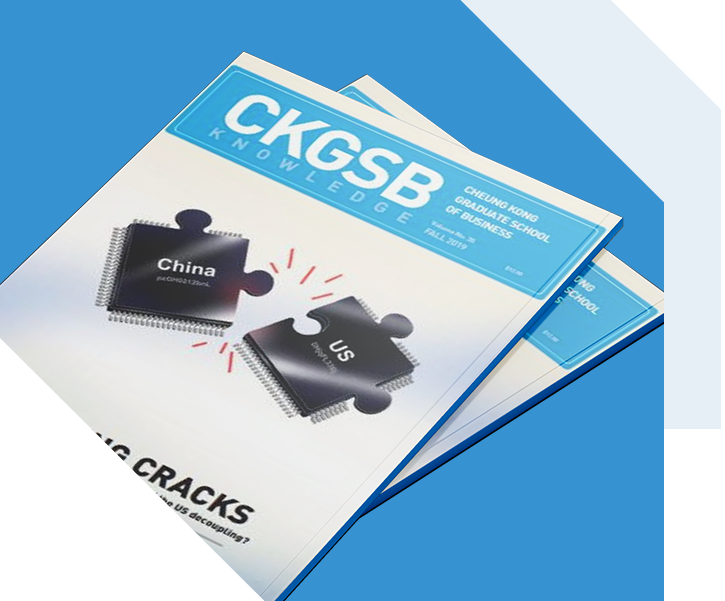 CKGSB Knowledge is the school's quarterly English language publication.
Read
#Foreign Direct Investment
,
#Jack Ma
,
#Chinese Economy
,
#Slider
,
#Economic Growth
,
#Shanghai FTZ
,
#Youku
,
#PBOC
,
#Tencent
,
#Alibaba IPO
,
#Healthcare
This week, we contemplate whether China's economy needs another stimulus given that the state of various economic indicators.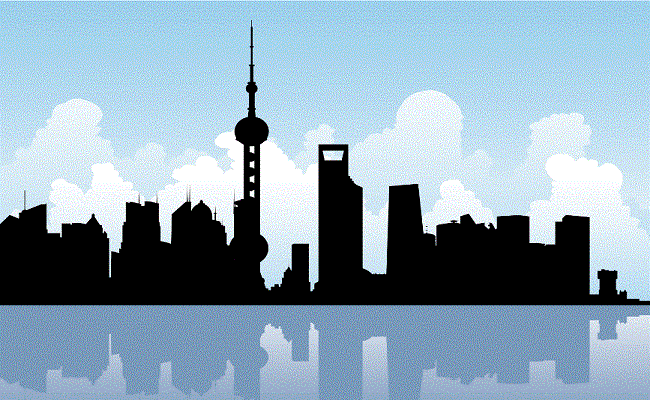 by Major Tian | Aug. 29 2014