Connections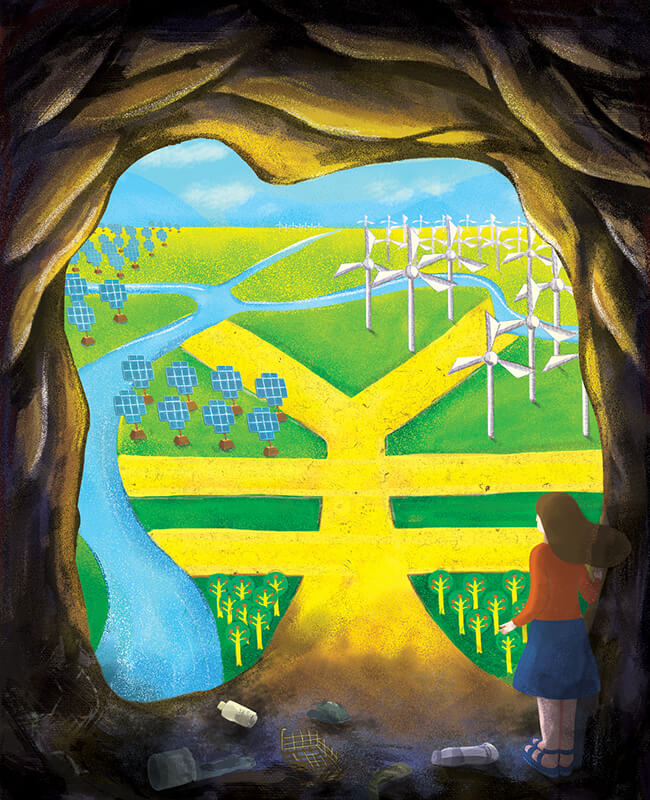 by Douglas Bulloch | Oct. 11 2018
China has rapidly established itself as one of the biggest players in the global green finance movement.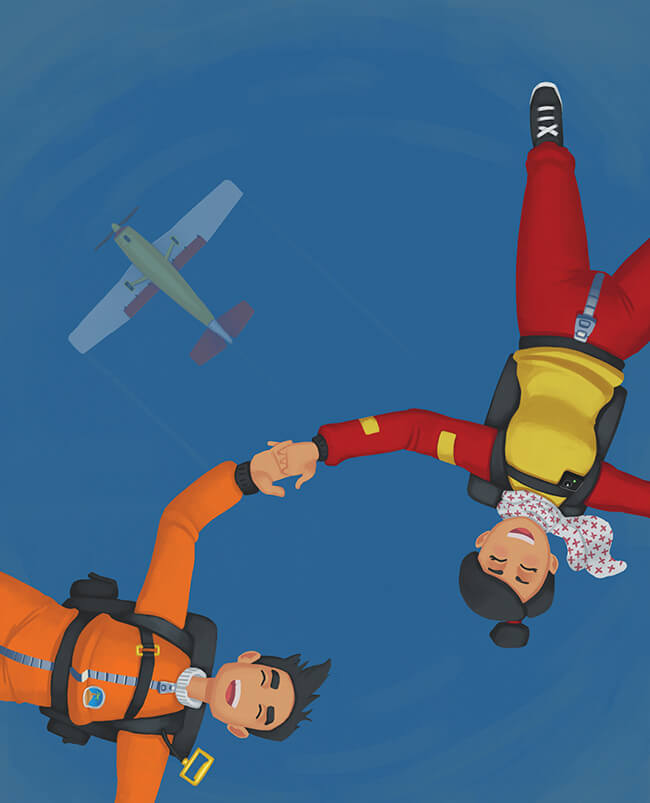 by Lu-Hai Liang | Sep. 19 2018
Chinese millennials promise to reshape the global tourism industry. Unlike their parents' generation, who preferred to travel abroad on Chinese.
Knowledge Magazine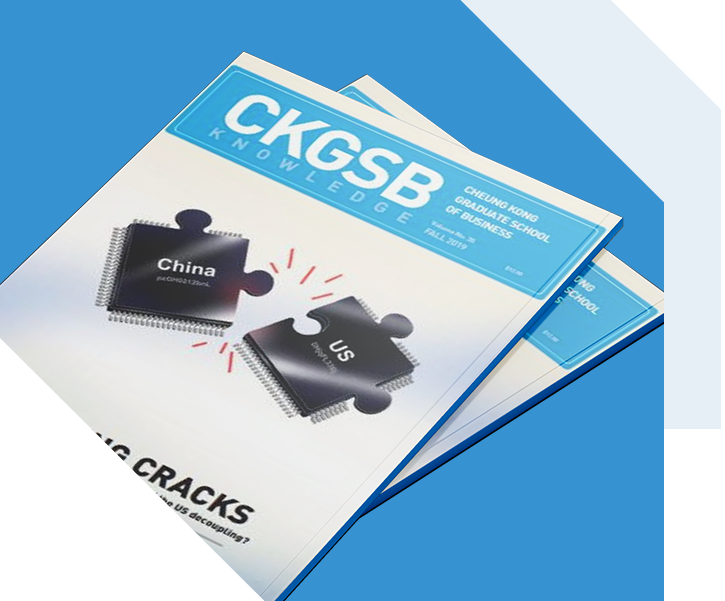 CKGSB Knowledge is the school's quarterly English language publication.
Read
For the first time since November 2012, CKGSB's Business Conditions Index has dropped below 50 showing that China.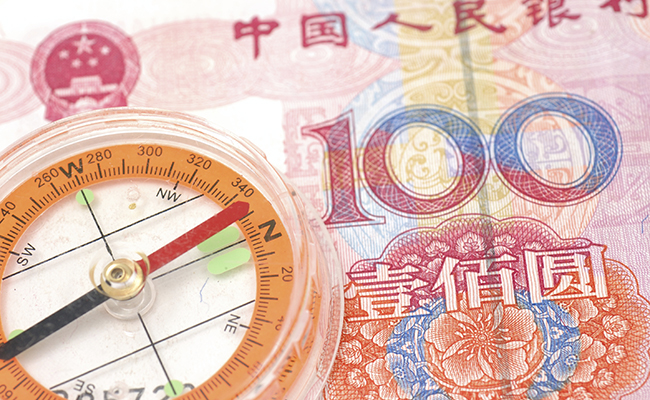 by CKGSB Knowledge | Sep. 4 2014