Connections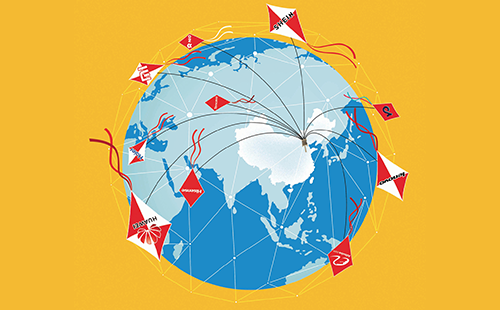 by Faye Bradley | Aug. 10 2022
Chinese brands have historically been seen as producing cheap, low-quality products, but both quality and global perceptions are changing.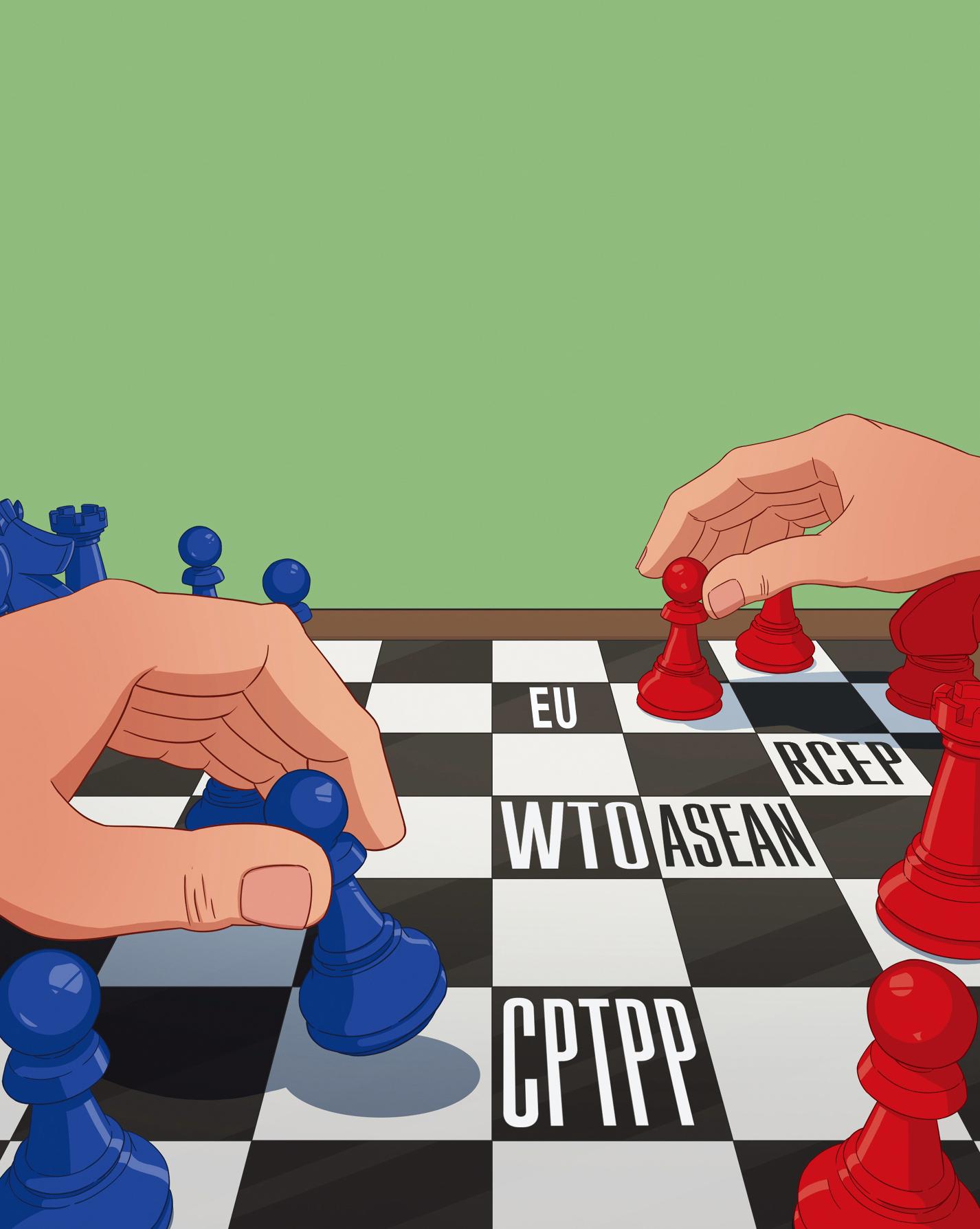 by Ralph Jennings | Sep. 16 2021
Despite supporting the World Trade Organization, both the US and China are looking increasingly at bilateral and regional trade agreements.
Knowledge Magazine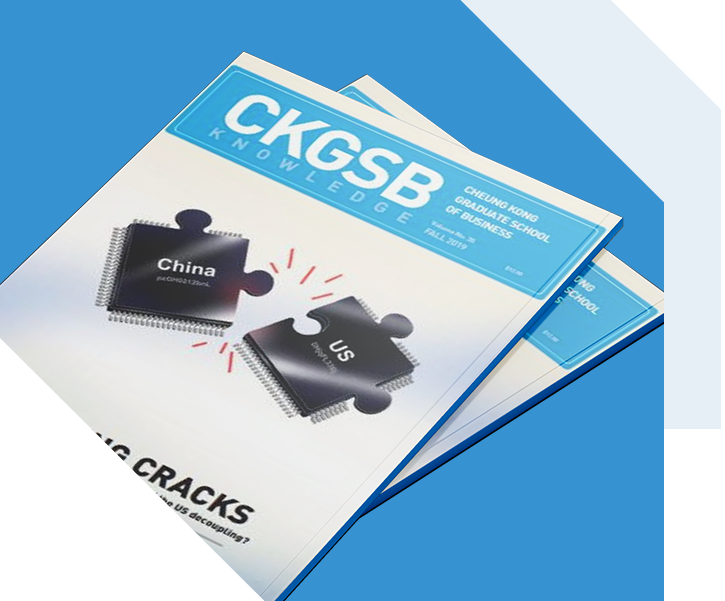 CKGSB Knowledge is the school's quarterly English language publication.
Read
China's role in the global financial system is evolving with its changing relationship with other major economies.
by Mable-Ann Chang | May. 8 2021