Chinese Economy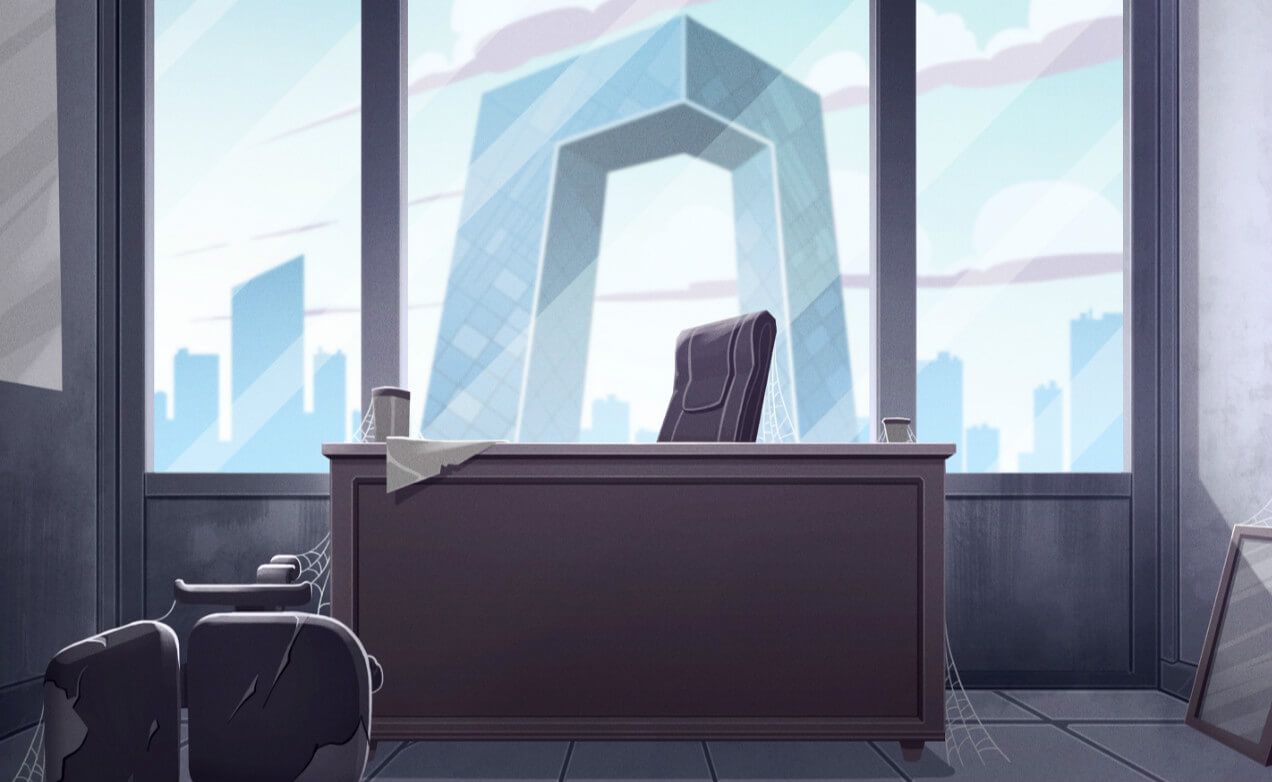 by Claire Hacker | Oct. 21 2020
A slowing economy and changes in work culture have created a turning point in China's commercial property market.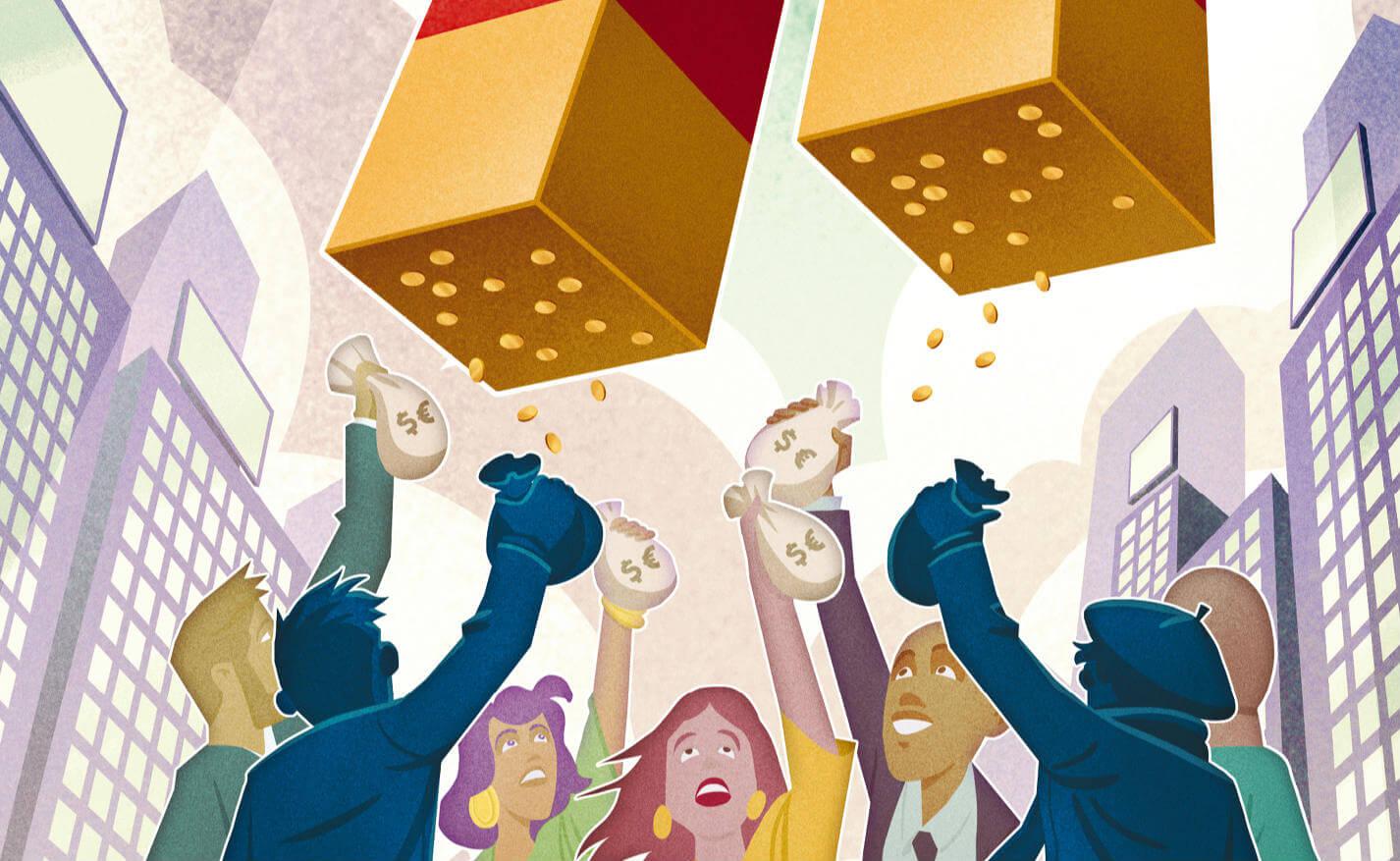 by Jens Kastner | Aug. 10 2020
China is opening up key sectors to foreign companies in the hopes of raising the possibility of further foreign investment.
Knowledge Magazine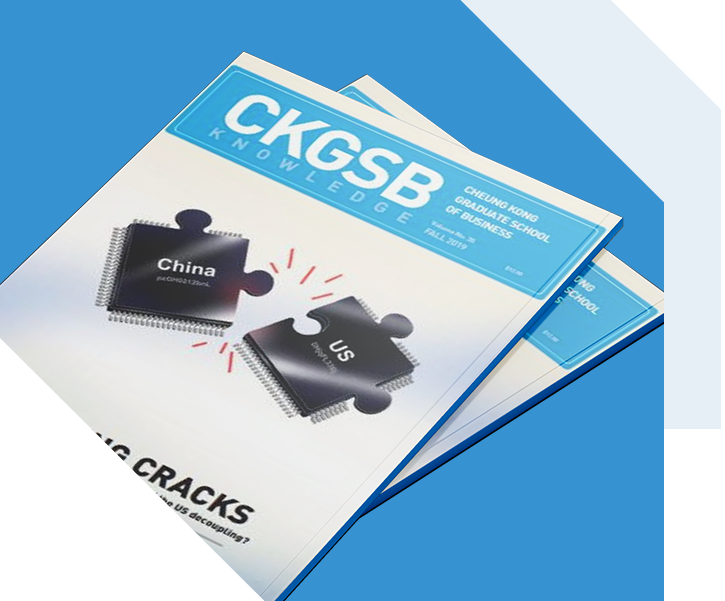 CKGSB Knowledge is the school's quarterly English language publication.
Read
Chinese firms are betting on the acquisition of prime assets in the US and Europe to drive growth.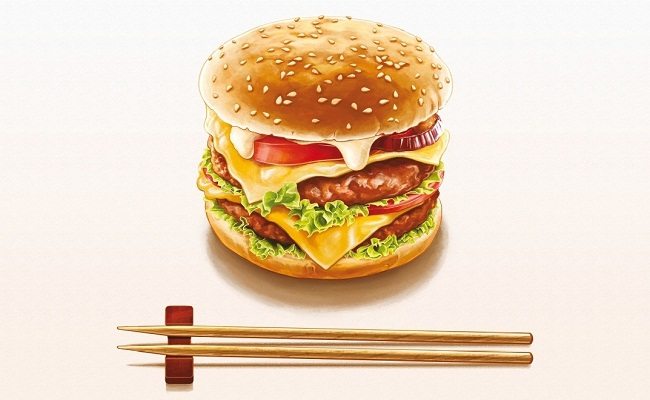 by Matthew Fulco | Apr. 11 2016