Chinese Economy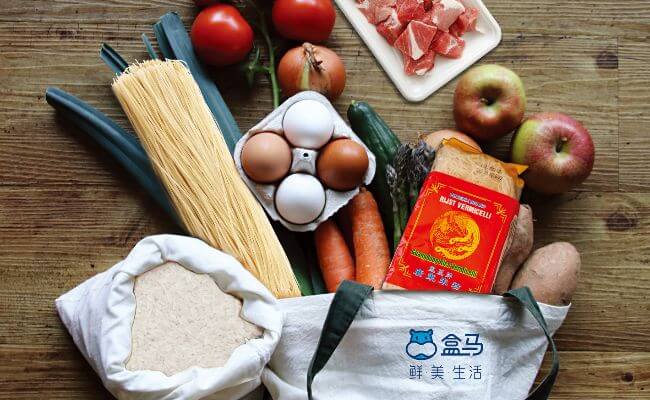 by Shi Wei Jun | Feb. 26 2021
China has made considerable strides in increasing food access and security across the country.

by Min Yan, Xinyi Fan | Nov. 24 2020
An MBA field study by Min Yan, a case researcher at CKGSB, under the guidance of Professor Xinyu Fan.
Knowledge Magazine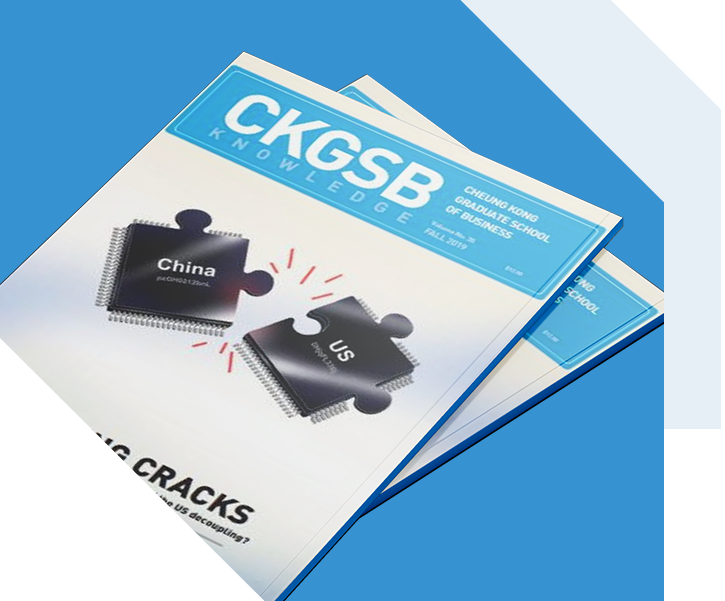 CKGSB Knowledge is the school's quarterly English language publication.
Read
Chinese industrial economy still faces severe problem of overcapacity, according to the latest CKGSB survey of over 2,000 industrial.
by CKGSB Knowledge | Apr. 12 2017