Chinese Economy
by Faye Bradley | Mar. 16 2021
China's wellness market is seeing huge growth in China, but Chinese people have different notions of what wellness means.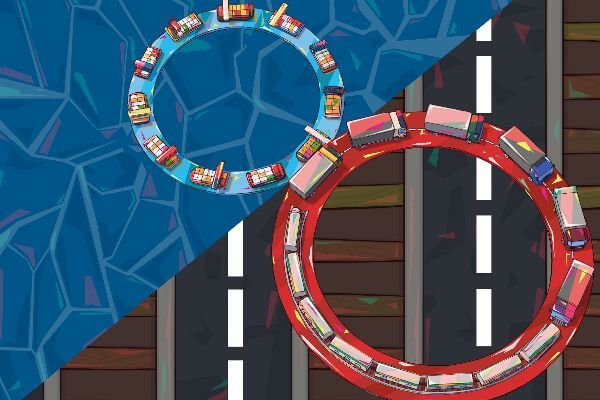 by Crystal Wilde | Feb. 26 2021
President Xi Jinping is reinventing state capitalism and has a new economic agenda: "Dual Circulation.
Knowledge Magazine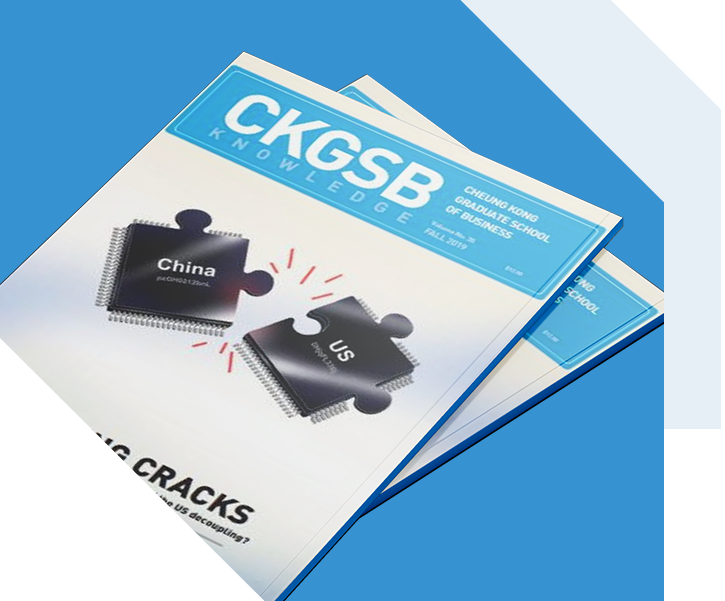 CKGSB Knowledge is the school's quarterly English language publication.
Read
For the past few years, China has been pursuing a new and ambitious state-owned enterprise (SOE) reform program. SEOs.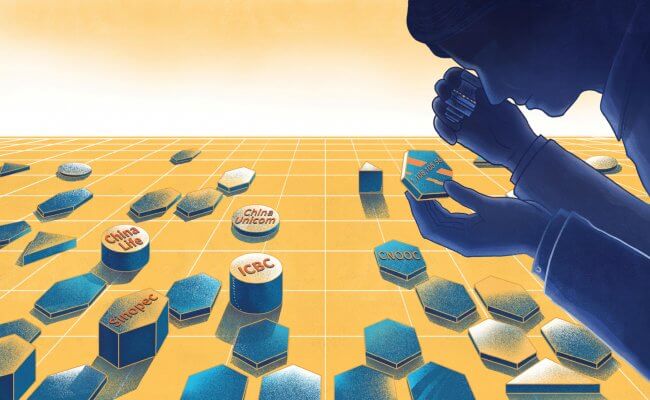 by Tom Nunlist | Nov. 1 2017