Chinese Economy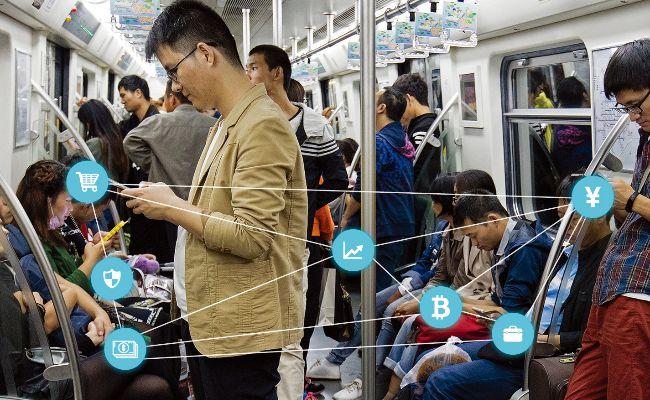 by Sean Williams | May. 26 2021
China's fintech industry is evolving at a dizzying pace. The problem? Regulation hasn't been able to keep up.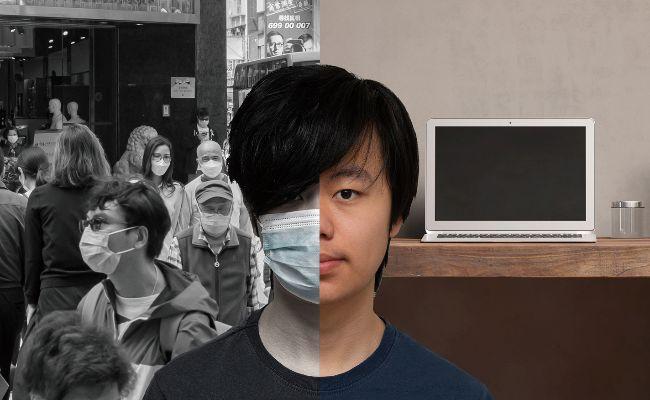 by Shi Weijun | May. 26 2021
The way China powered its way out of the economic crisis was impressive, but the rebound comes with caveats.
Knowledge Magazine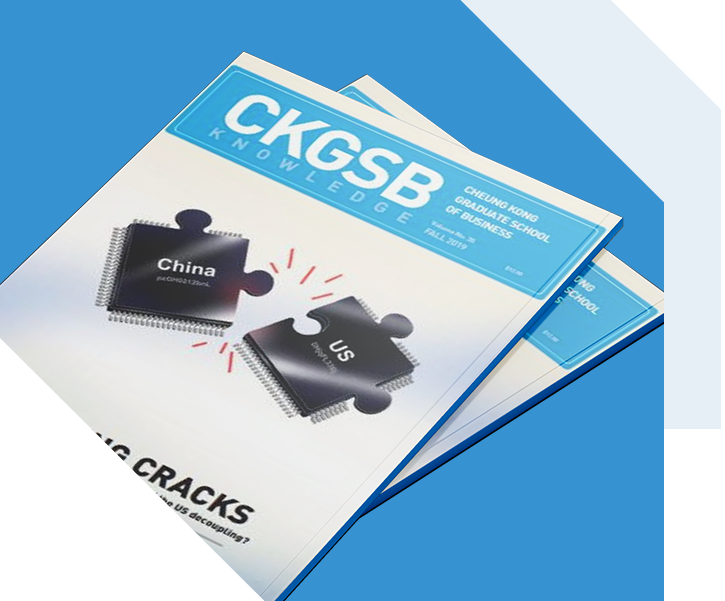 CKGSB Knowledge is the school's quarterly English language publication.
Read
Hollywood is making more money in China's booming film market than ever.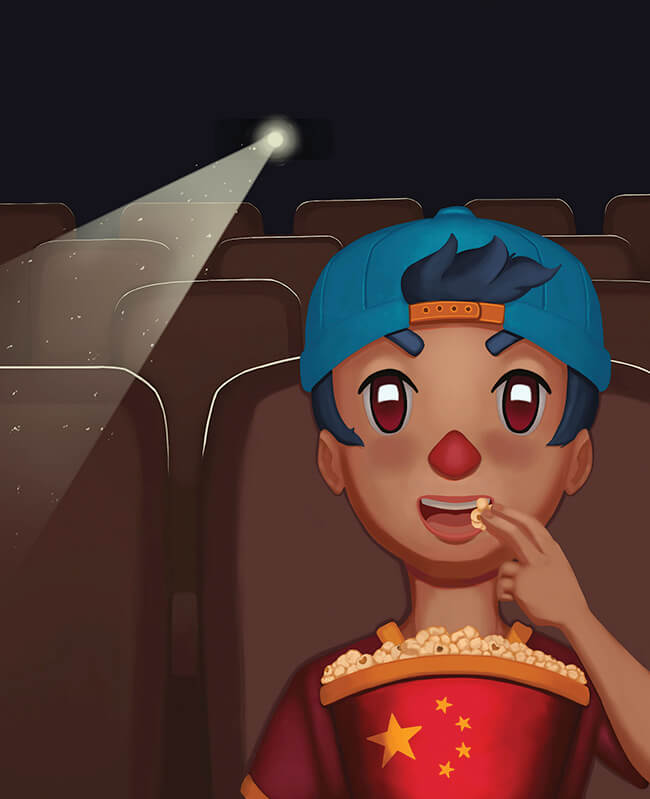 by Lu-Hai Liang | Dec. 26 2018