Chinese Economy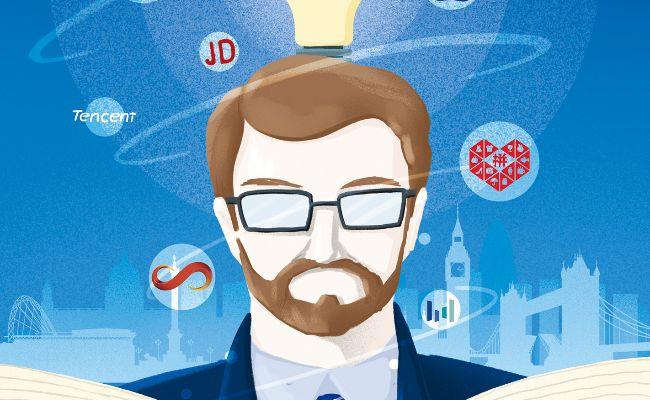 by Colin Peebles Christensen | Jun. 4 2021
China is shifting fast from being a source of copycat goods to a source of business inspiration.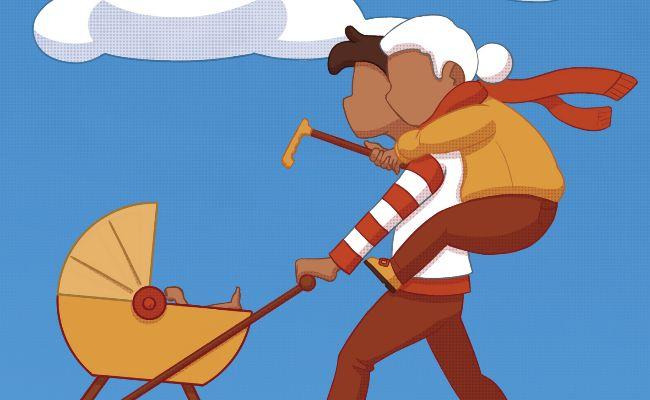 by Mable-Ann Chang | Jun. 1 2021
The scale of the challenge created by China's rapidly aging population is only now becoming clear.
Knowledge Magazine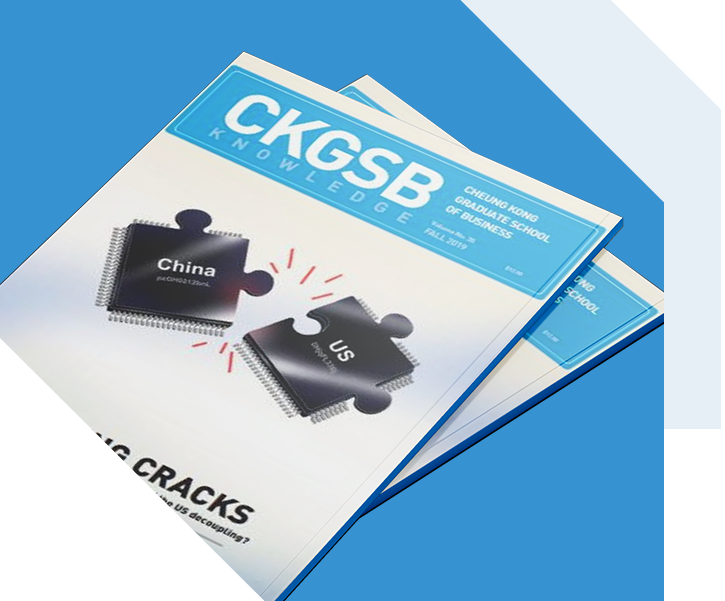 CKGSB Knowledge is the school's quarterly English language publication.
Read
A blog post by a self-styled financial veteran knocked the wind out of the Chinese business community recently. The.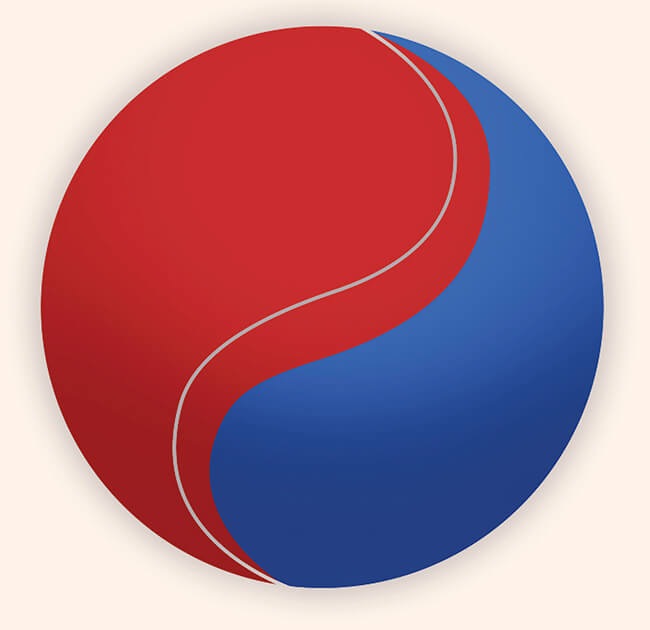 by Colin Peebles Christensen | Mar. 25 2019