Chinese Economy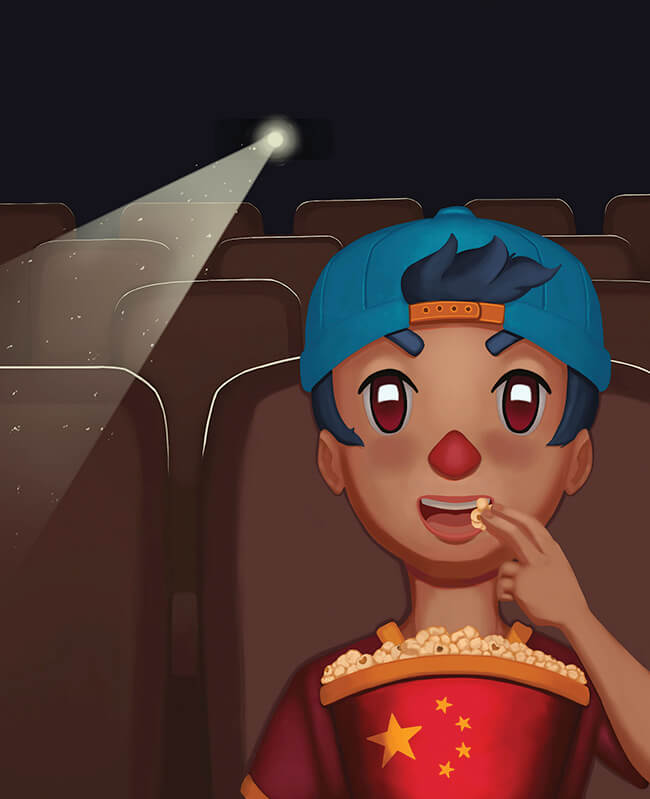 by Lu-Hai Liang | Dec. 26 2018
Hollywood is making more money in China's booming film market than ever.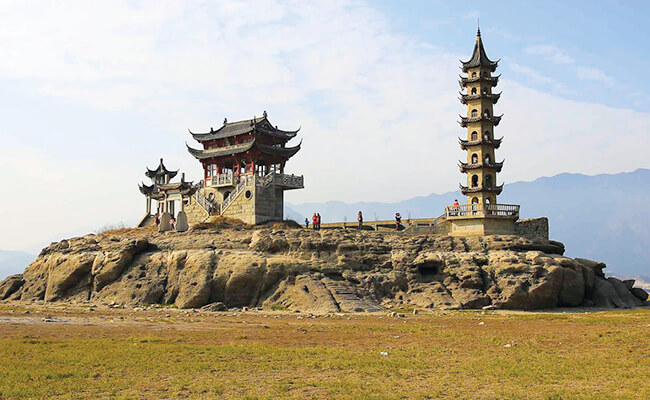 by Tom Nunlist | Dec. 11 2018
The moment finally came just after Lunar New Year, 2016. That morning, residents in Lintao, a city of 200,000.
Knowledge Magazine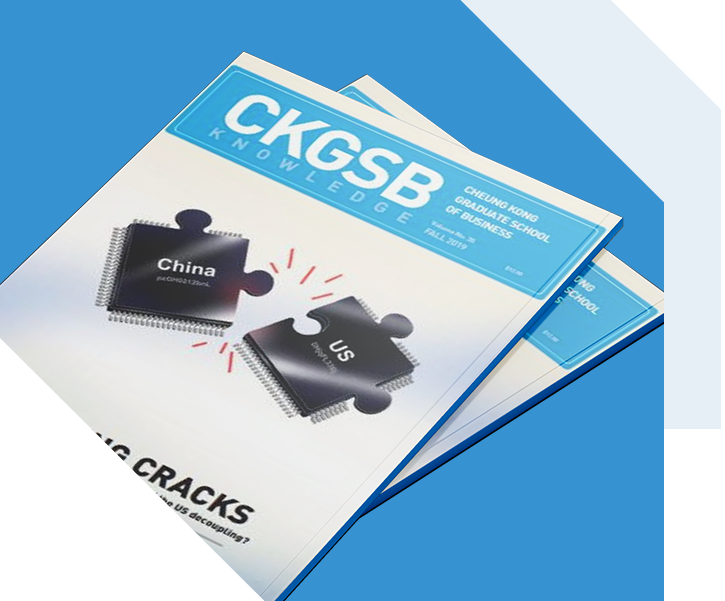 CKGSB Knowledge is the school's quarterly English language publication.
Read
Last year, Zong Qinghou, founder and president of Wahaha, China's biggest beverage company, was holding a run-of.
by Michele Scrimenti | May. 17 2012