Chinese Economy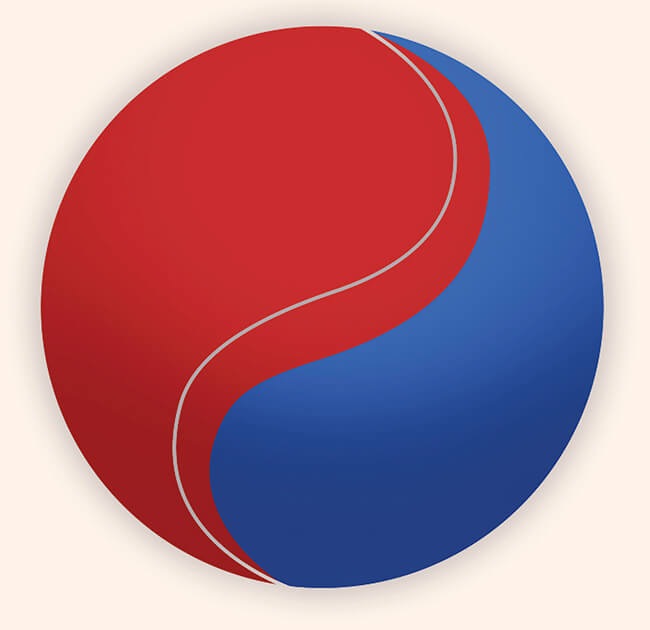 by Colin Peebles Christensen | Mar. 25 2019
A blog post by a self-styled financial veteran knocked the wind out of the Chinese business community recently. The.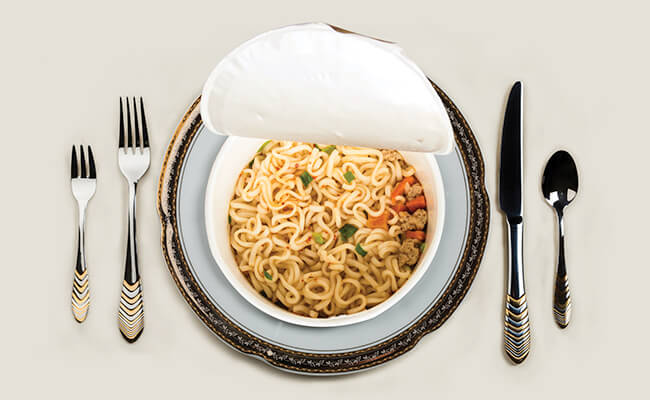 by Colin Shek | Feb. 27 2019
Amid economic headwinds, urban middle-class consumers are scaling back their discretionary spending.
Knowledge Magazine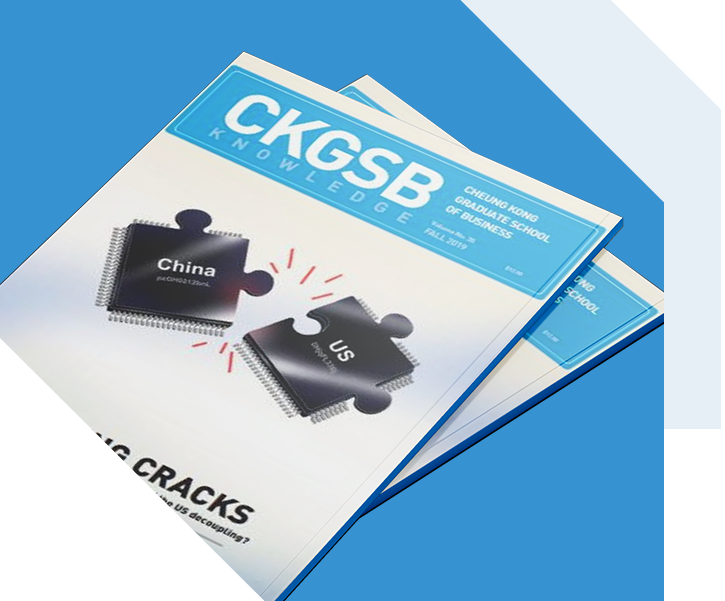 CKGSB Knowledge is the school's quarterly English language publication.
Read
What could stop growth in China and what can the country do about it.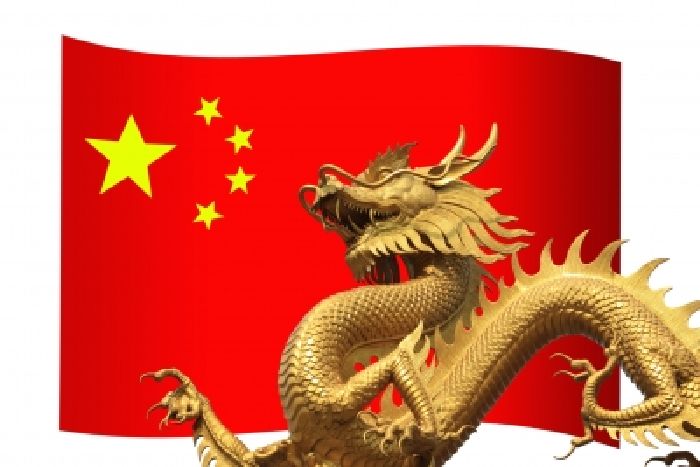 by Bennett Voyles | Jun. 19 2012