Chinese Economy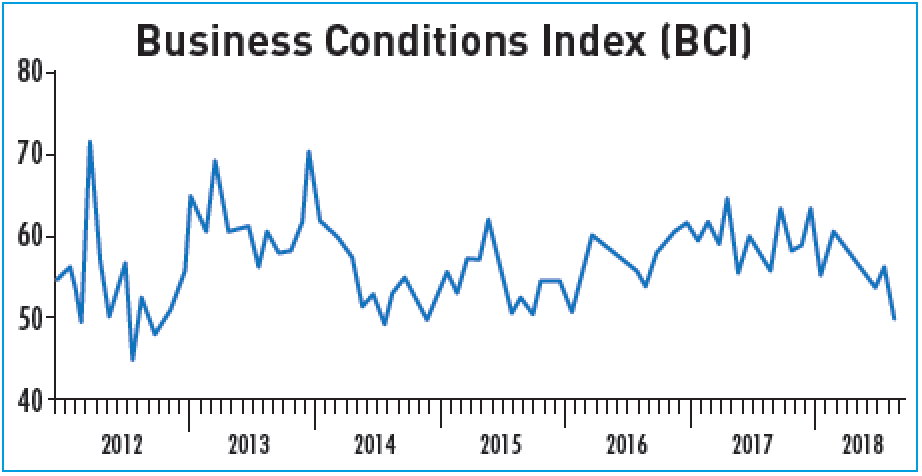 by CKGSB | Nov. 19 2018
In October, the CKGSB Business Conditions Index (BCI) dropped slightly from the worst reading to date in September, from 41.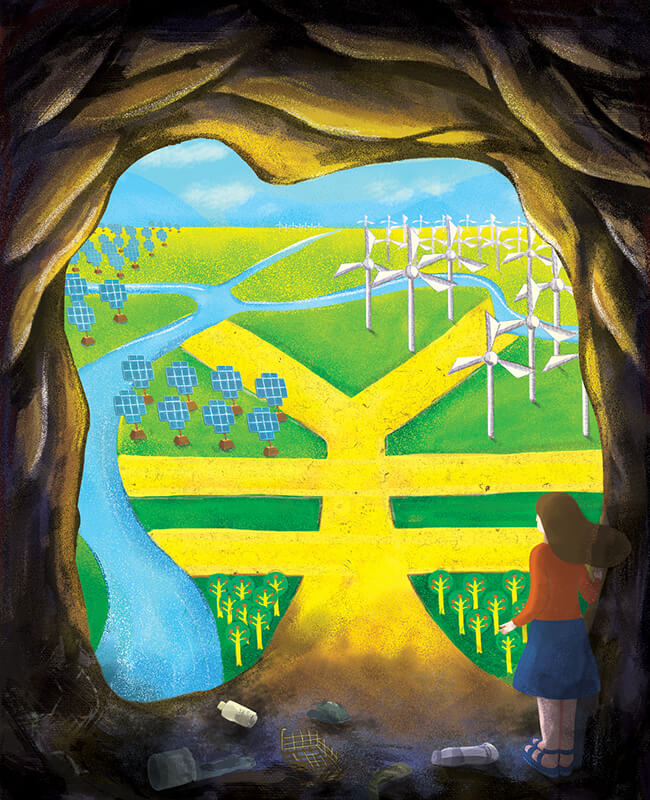 by Douglas Bulloch | Oct. 11 2018
China has rapidly established itself as one of the biggest players in the global green finance movement.
Knowledge Magazine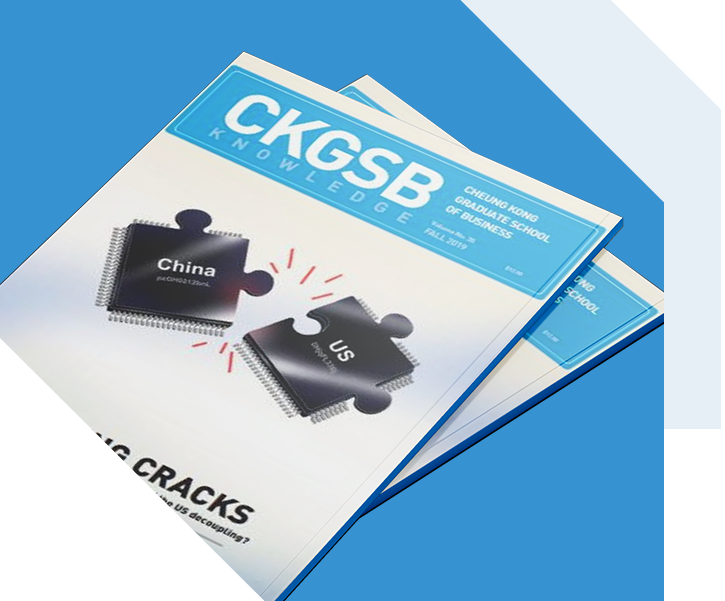 CKGSB Knowledge is the school's quarterly English language publication.
Read
Capital raising for China-focused private equity funds is booming. In China, however, merely writing a check might not be.
by John Kuo | Apr. 18 2012