Chinese Economy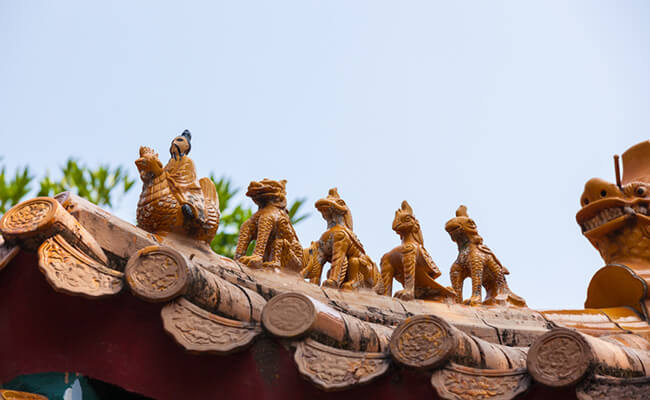 by Bennett Voyles | Jun. 27 2019
People have been making art in China for at least 4000 years, but the modern era of China's art.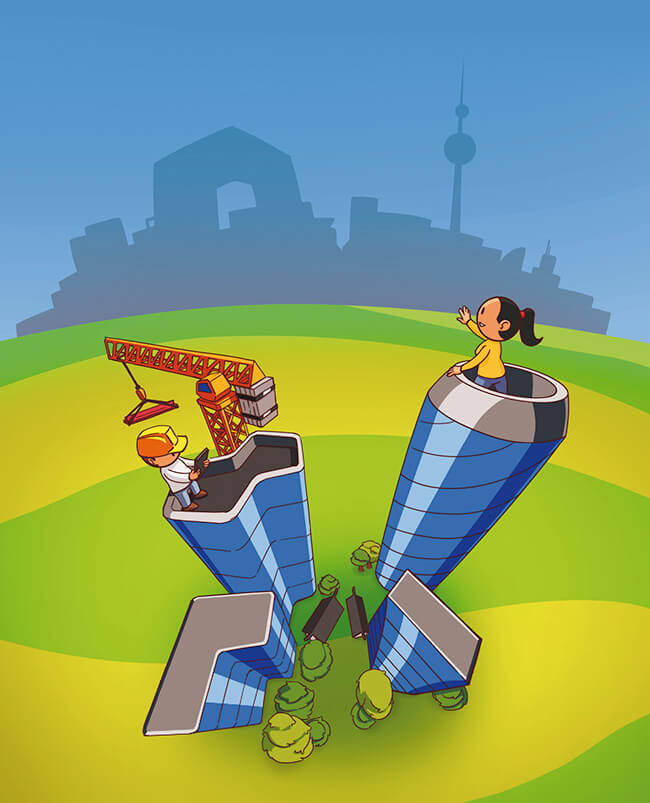 by Mable-Ann Chang | Jun. 25 2019
China's lower-tier cities are growing fast, thus offering new possibilities for economic growth.
Knowledge Magazine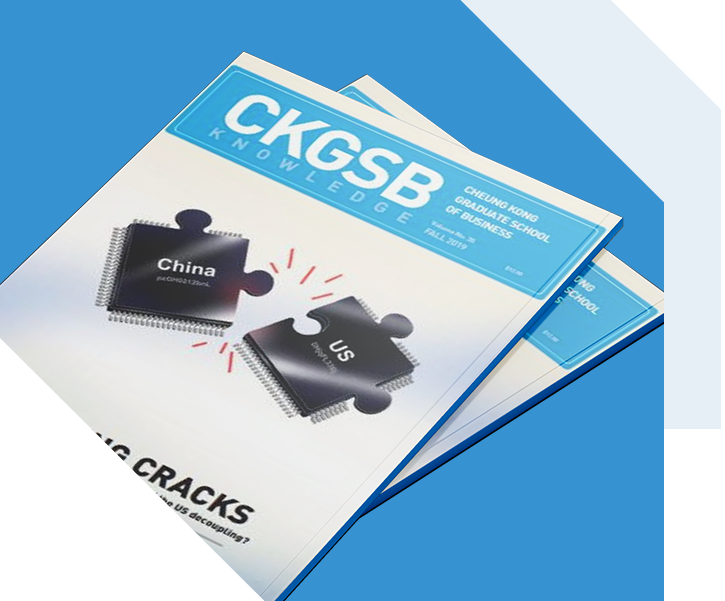 CKGSB Knowledge is the school's quarterly English language publication.
Read
The week that was: The Chinese government chooses not to bail out the beleaguered Chaori; RMB depreciation goes on even.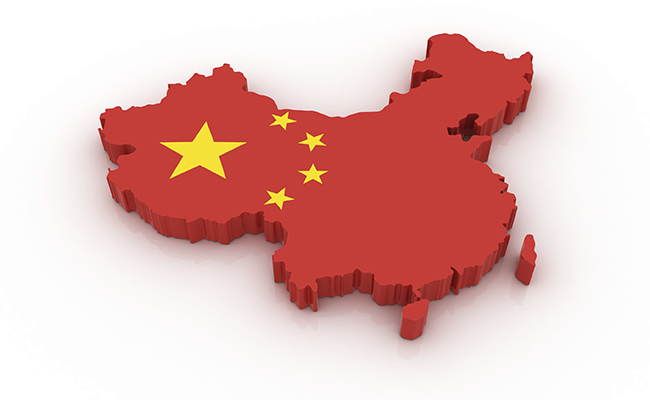 by Major Tian | Mar. 21 2014