Chinese Economy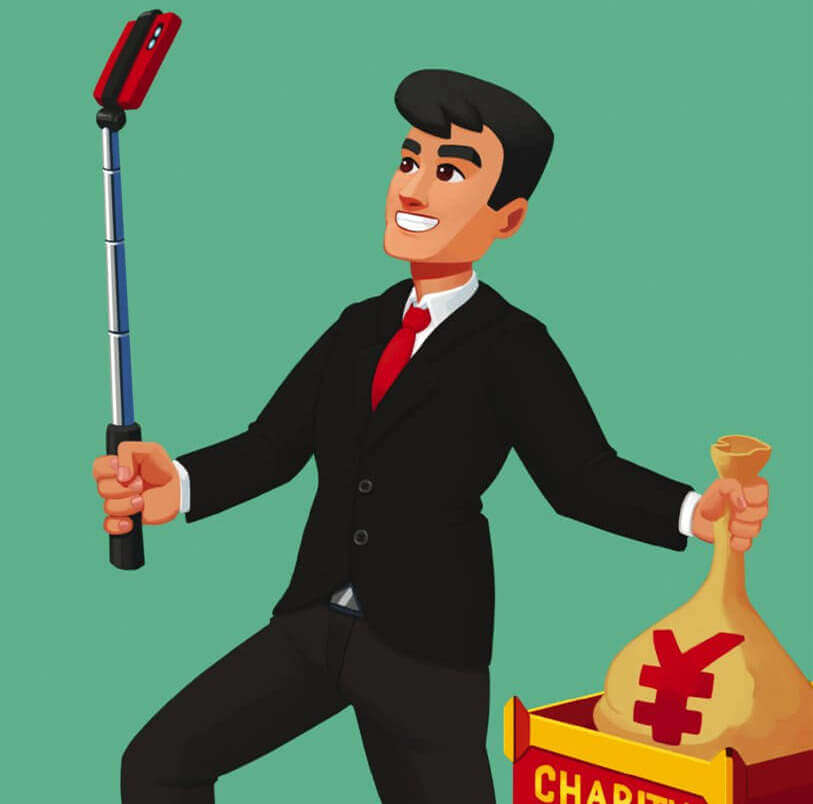 by Mable-Ann Chang | Oct. 25 2019
Philanthropy has taken a firm hold amongst middle-class urban residents in China, especially through CKSGB's Social Innovation programs.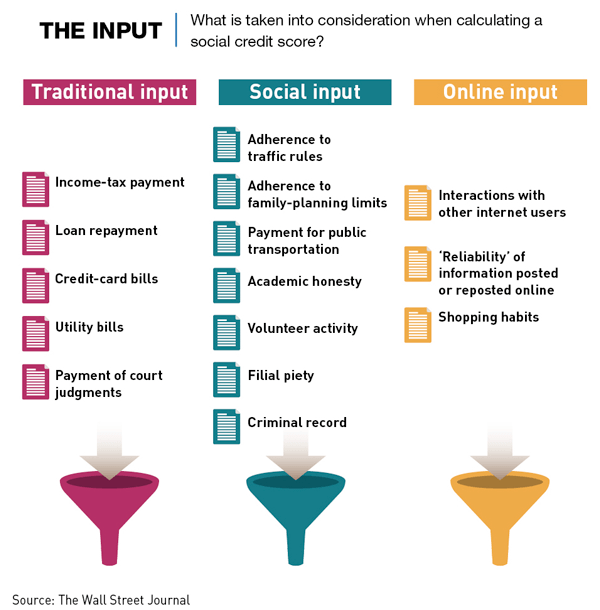 by Mable-Ann Chang | Sep. 19 2019
China's controversial social credit system is already being trialed in many cities in the country.
Knowledge Magazine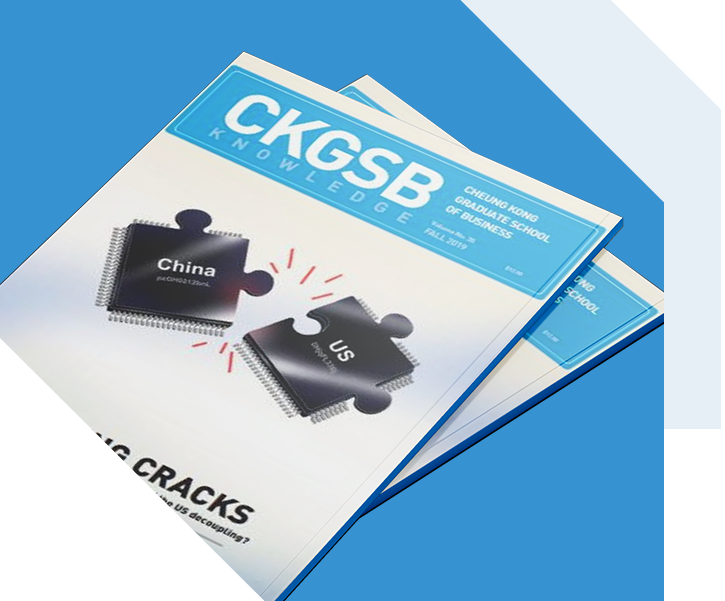 CKGSB Knowledge is the school's quarterly English language publication.
Read
According to former Morgan Stanley Asia Chairman Stephen Roach, China is transitioning to a more stable economic model with a.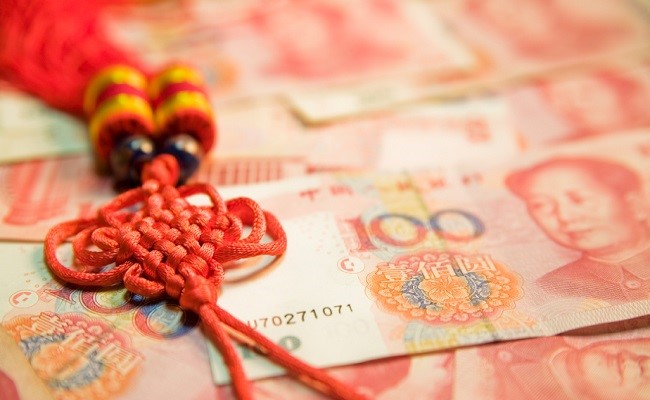 by Major Tian | Apr. 3 2014